Geografia del tempo
An exhibition and a book dedicated to Molino Nuovo thanks to urban photography shots taken by the artist Igor Ponti to document a historic district of the city of Lugano.
A multi-faceted reality that has hosted the Canvetto Luganese restaurant and photo gallery for twenty years. The precise images by Igor Ponti immortalize spaces and buildings, witnesses of a changing and dynamic urban and social evolution of which Canvetto Luganese is both spectator and protagonist. Photographing "at your home" is a complex process to face, you gotta care to watch with new eyes, as if it were the first time, with the thrill of discovery, to see what to convey.
Being able to represent the neighborhood and let his friends discover it inhabitants is what I hope for being able to do.
Book
Igor Ponti
Geografia del Tempo
Texts by Michele Passardi, Boas Erez, Ludovica Molo, Lorenzo Erroi
Italian
2020
77pp. 32ills.
20.50×25.50 cm
Paperback binding
ISBN 978-88-8191-569-9
Distributed worldwide by Fontana Edizioni
Editions
Collector prints are in a total editions of 3 copies + 2 Ap.
Each prints come with a certificate on the back of the print:
title, size, edition number, archive number, print date, technical support, signature.
Via Pier Francesco Mola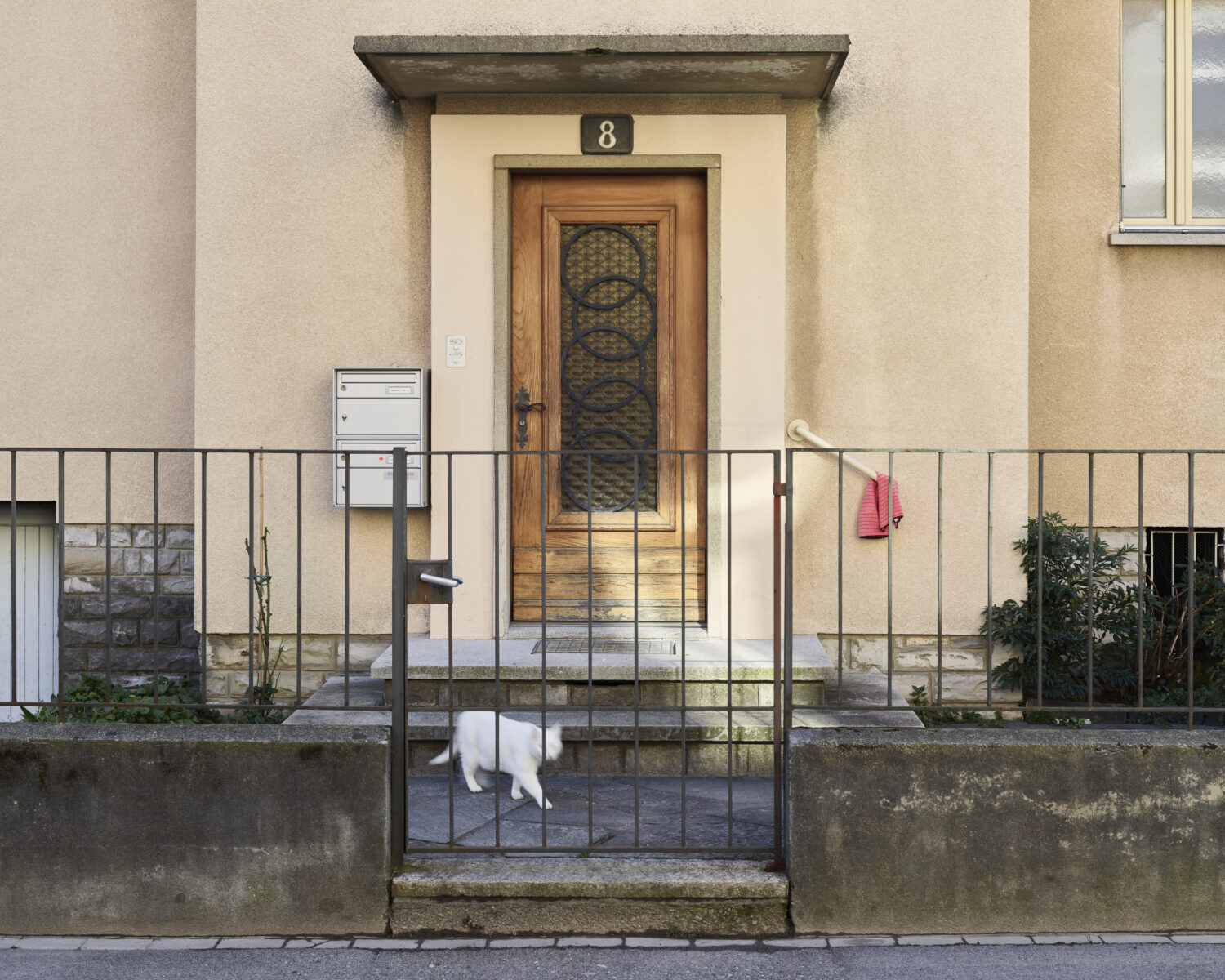 Molino Nuovo

Via Giovanni Ferri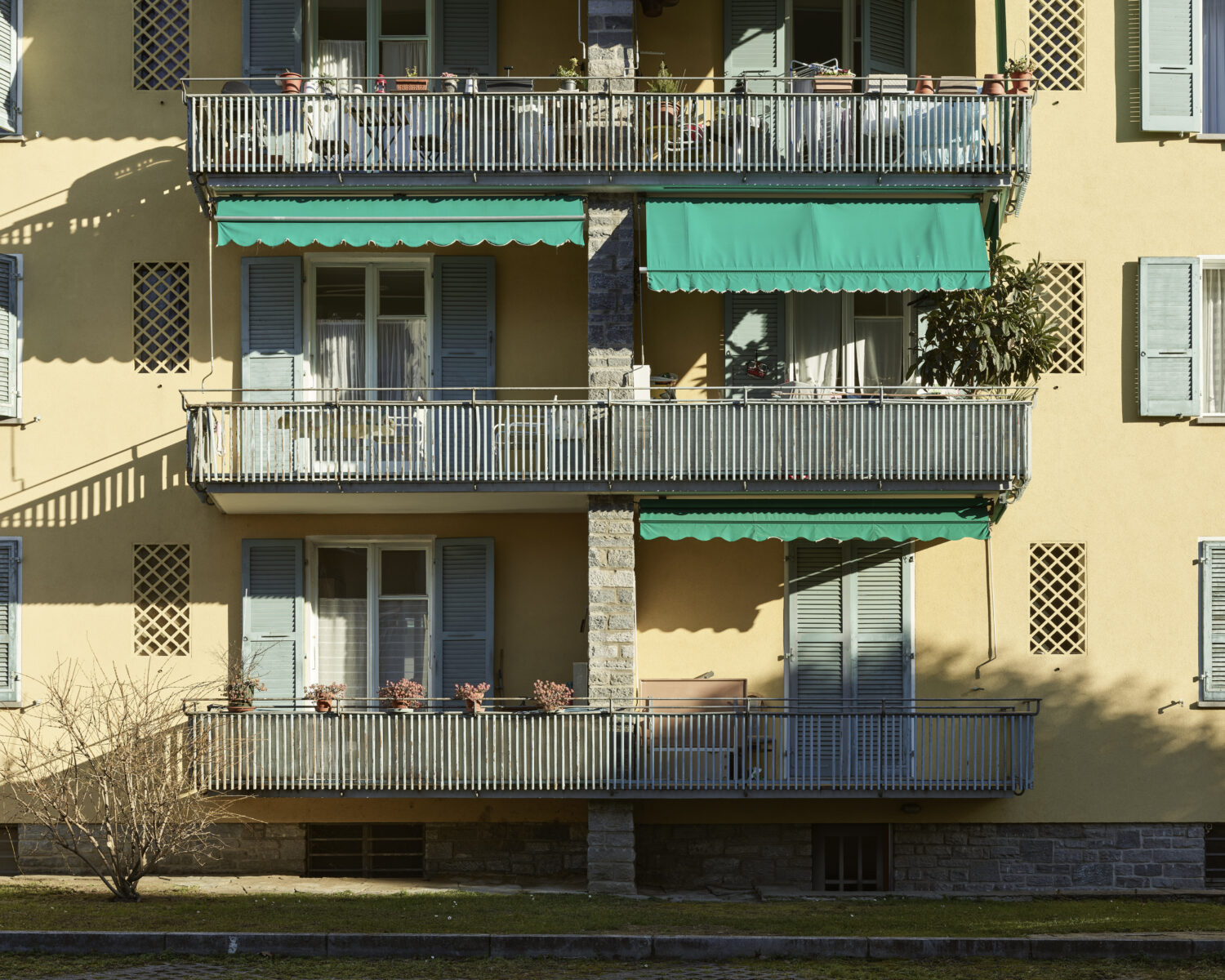 Piazza Molino Nuovo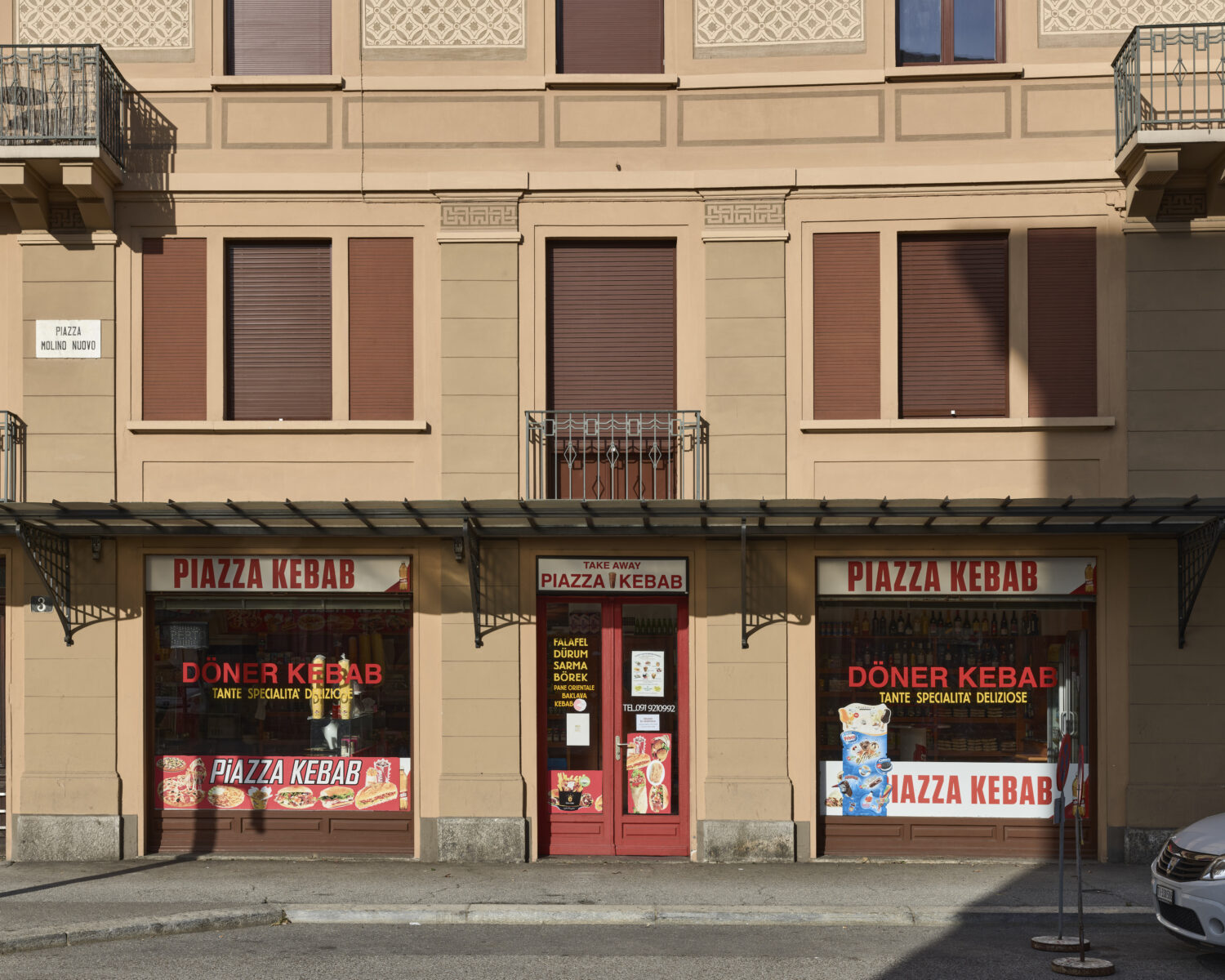 Via Giuseppe Petrini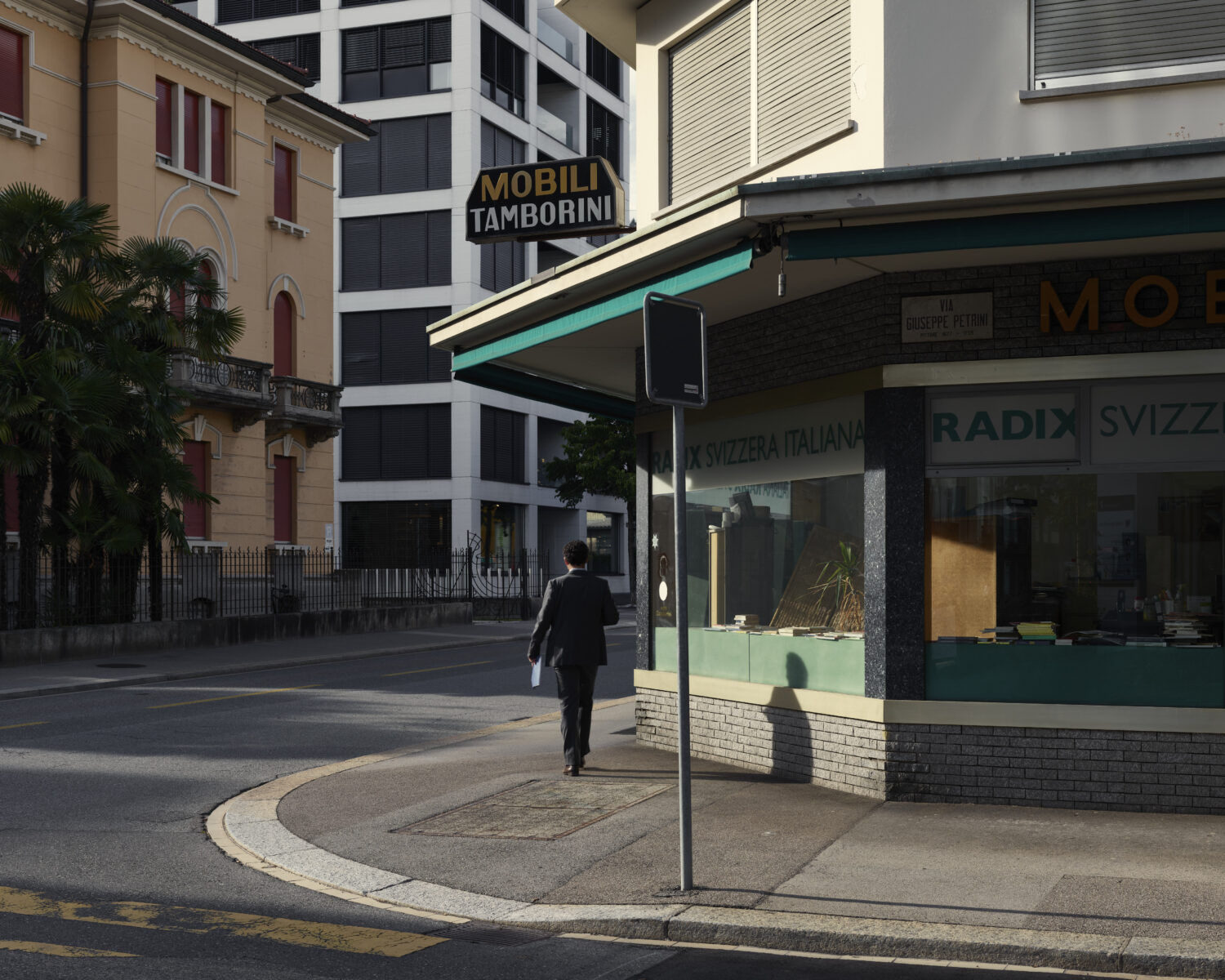 Via dei Ronchi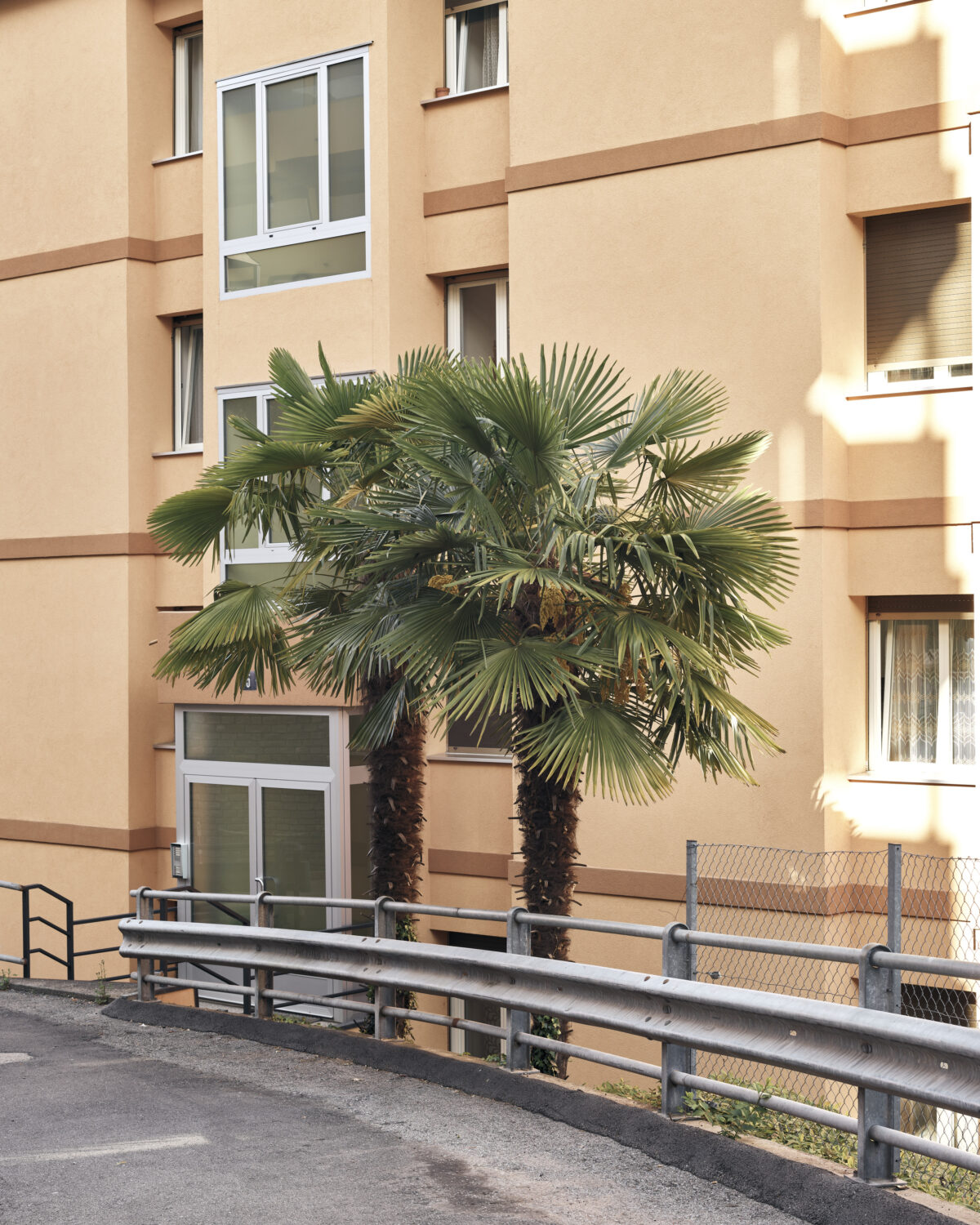 Via Giacomo Brentani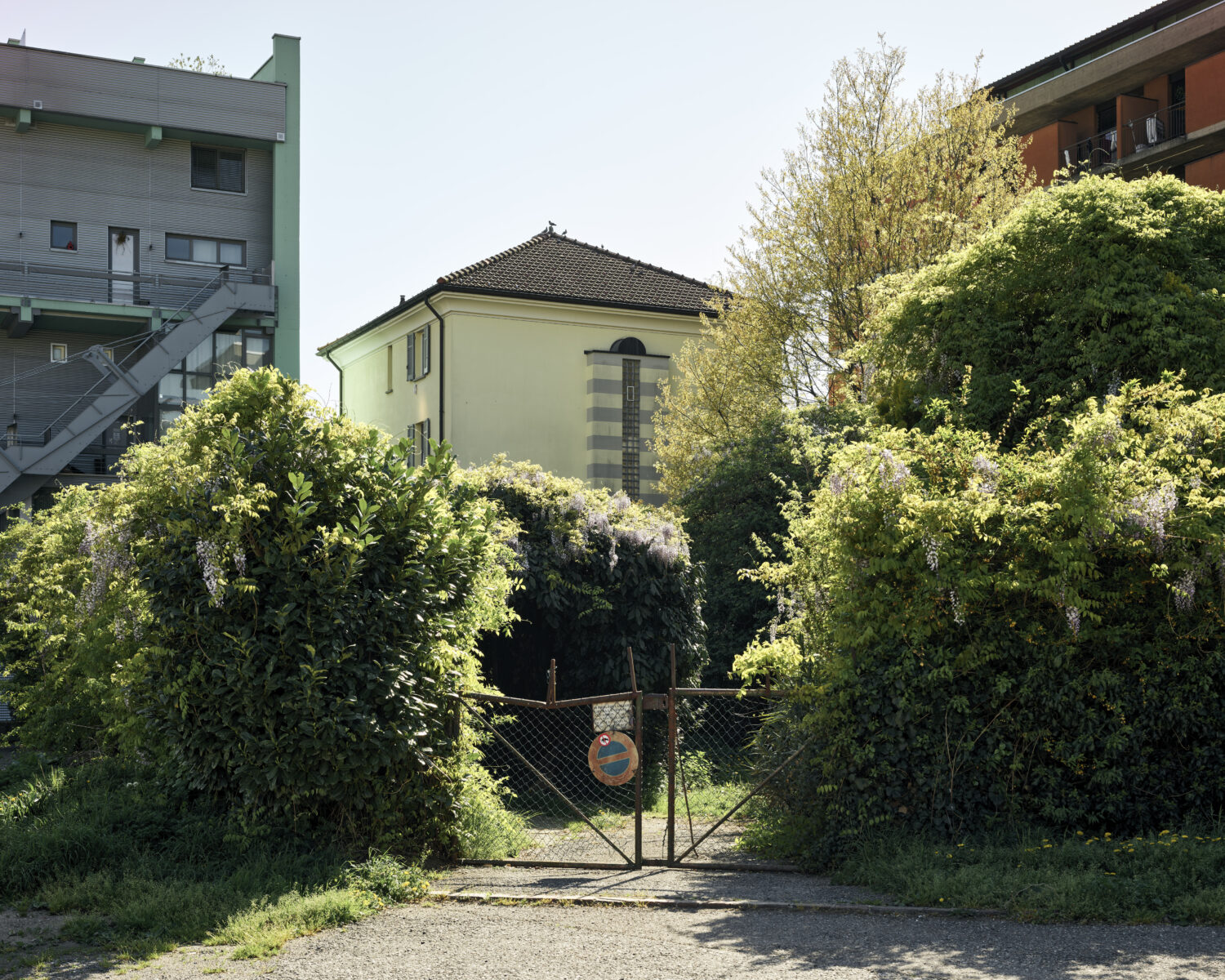 Via Giacomo Brentani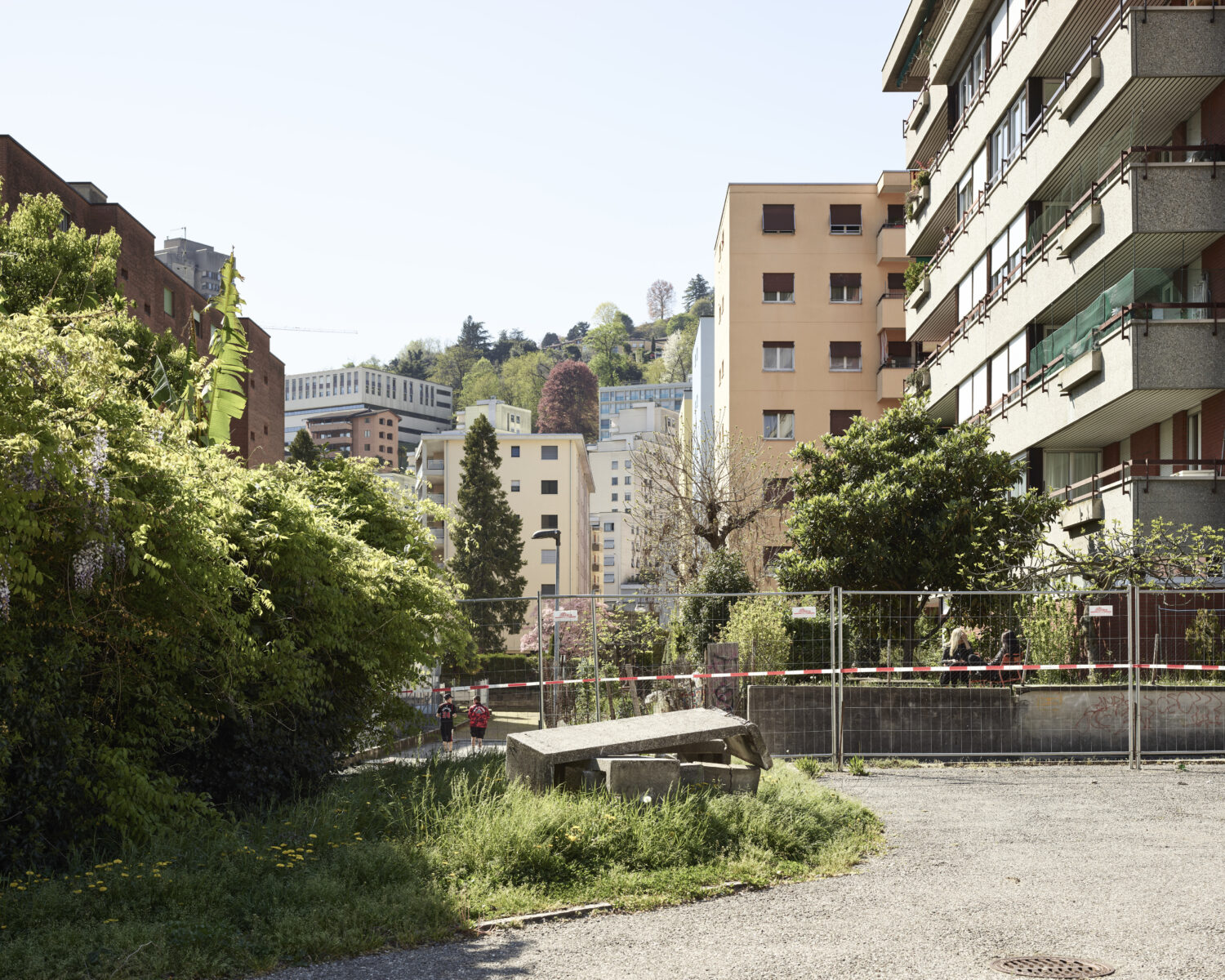 Via Beltramina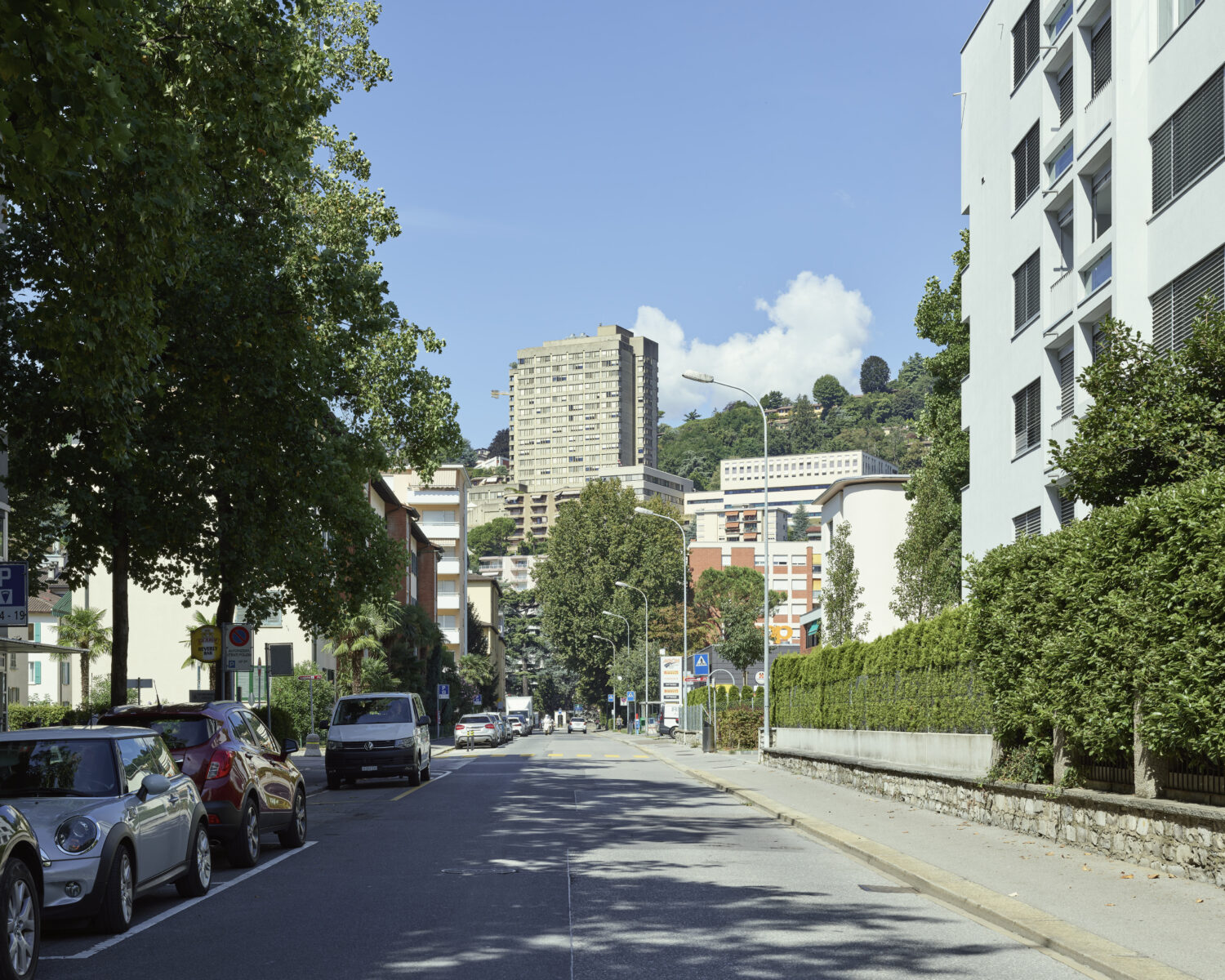 Via alla Campagna

Via Monte Boglia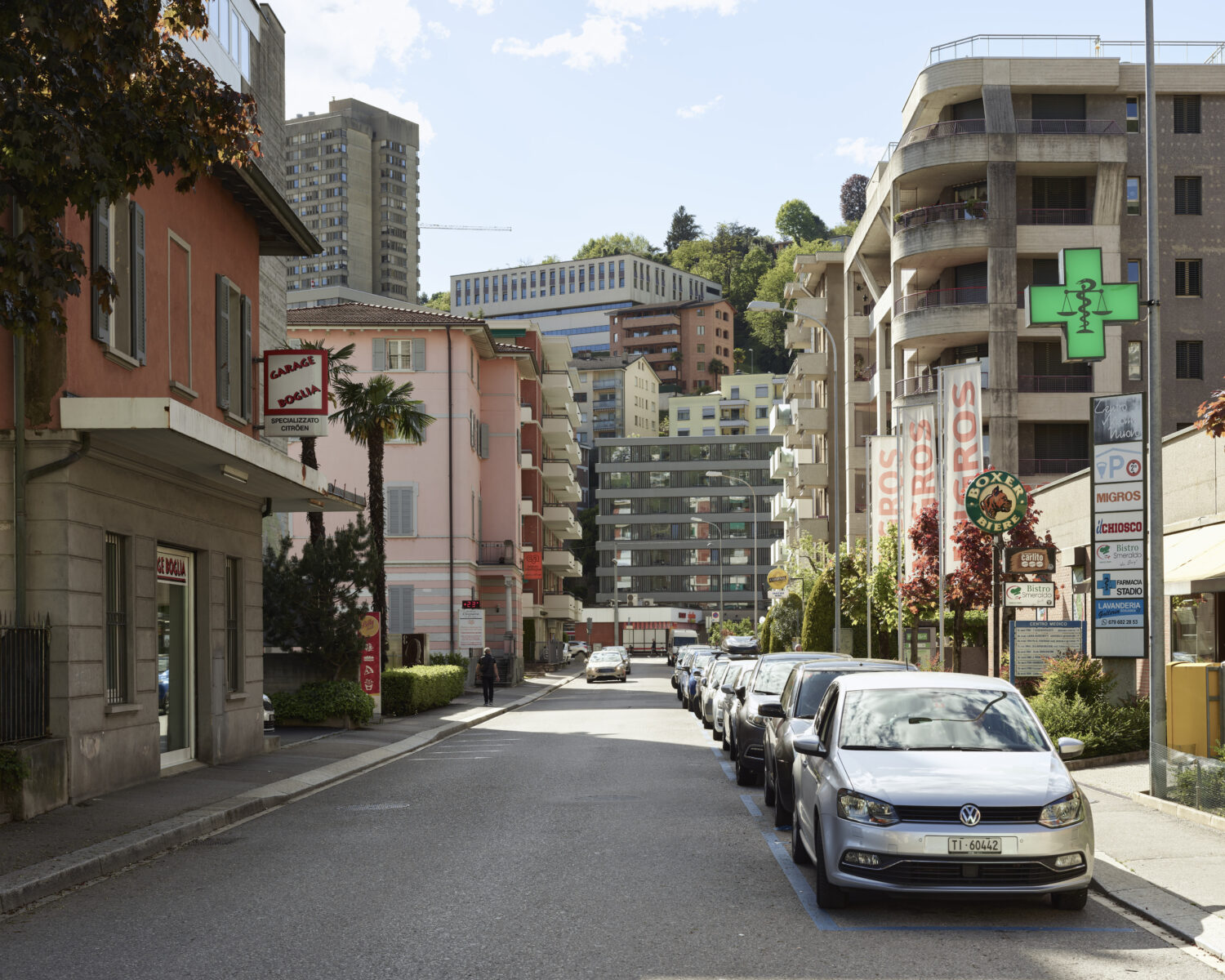 Via delle Aie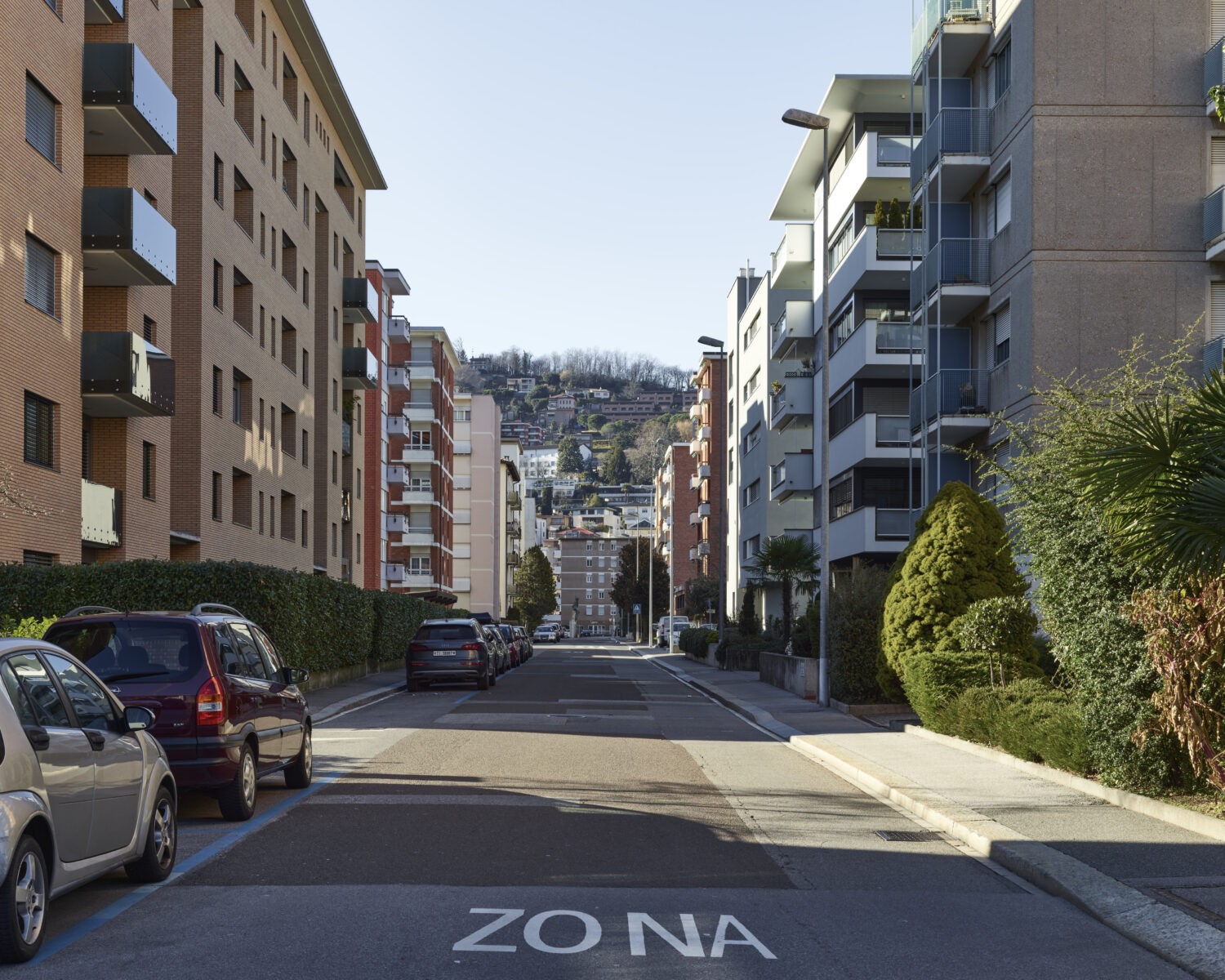 Via delle Aie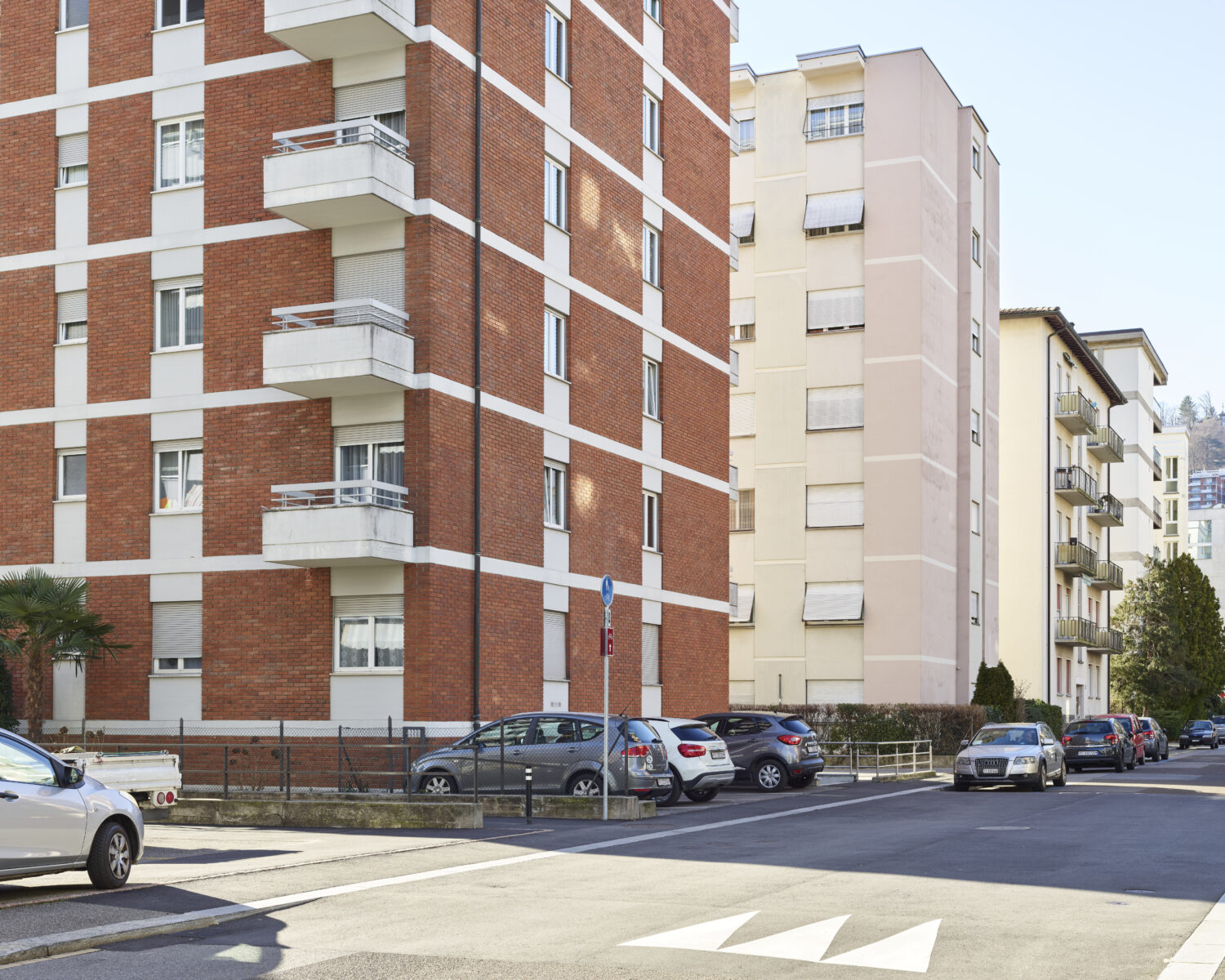 Via Giacomo Brentani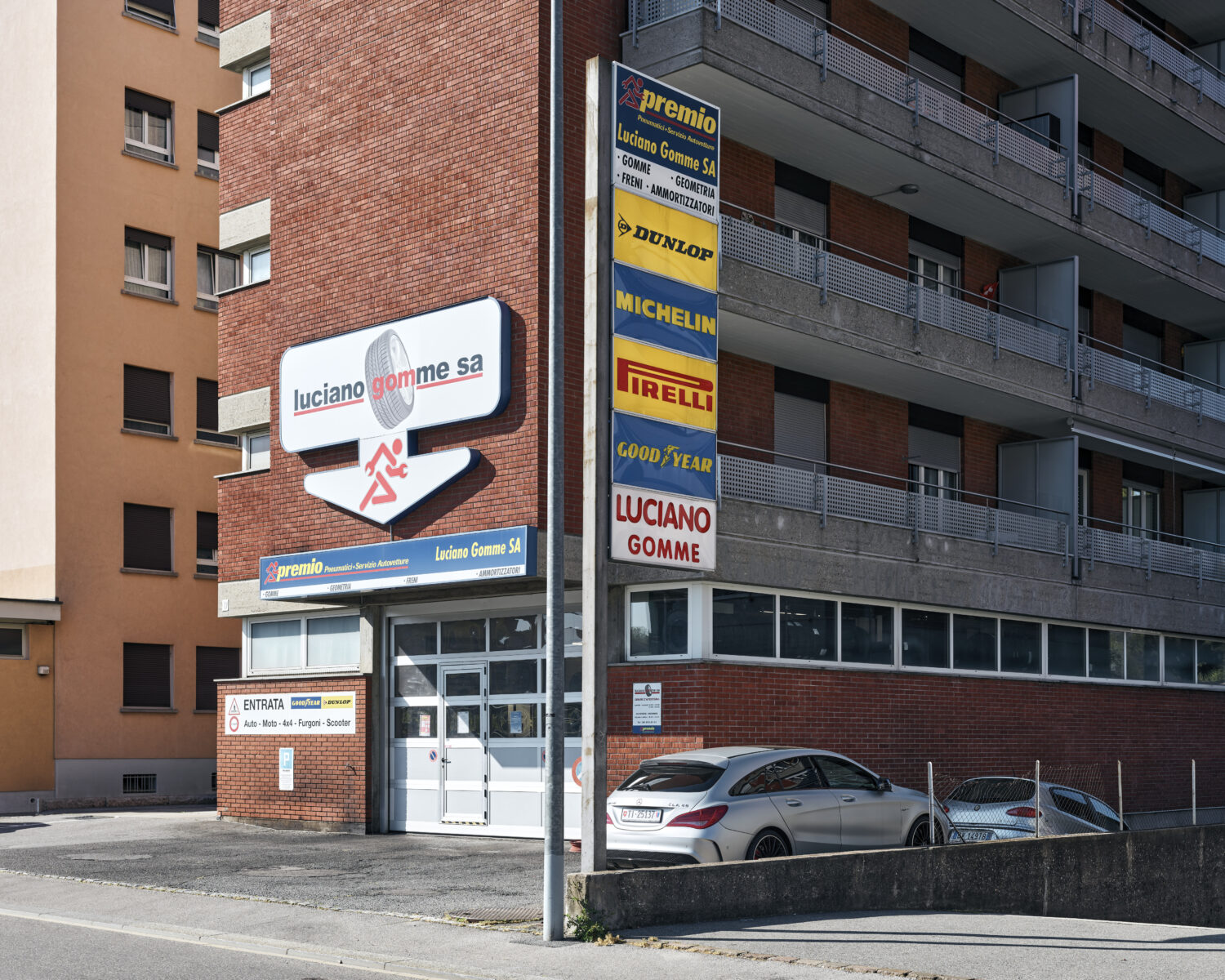 Via Trevano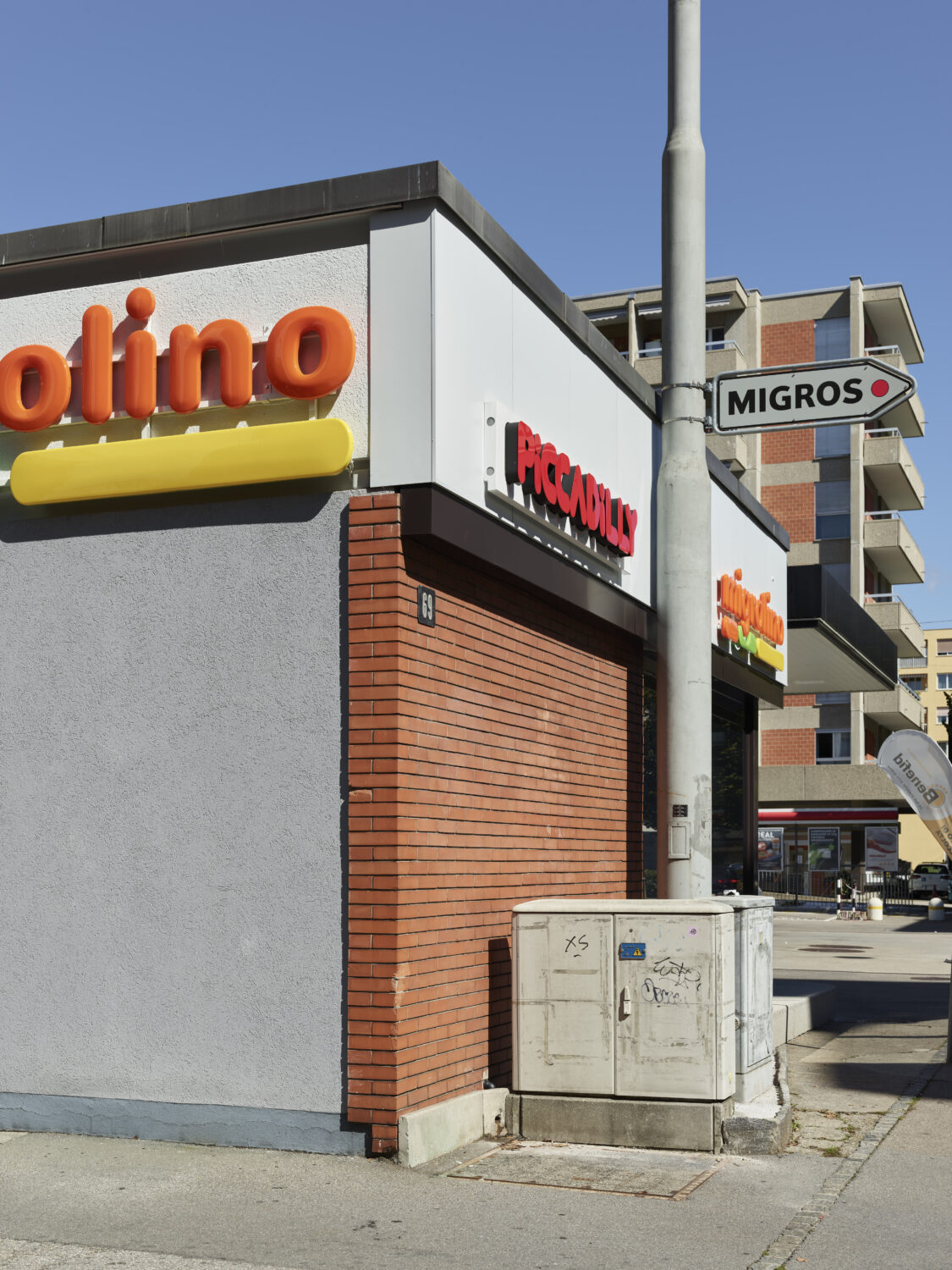 Via Monte Boglia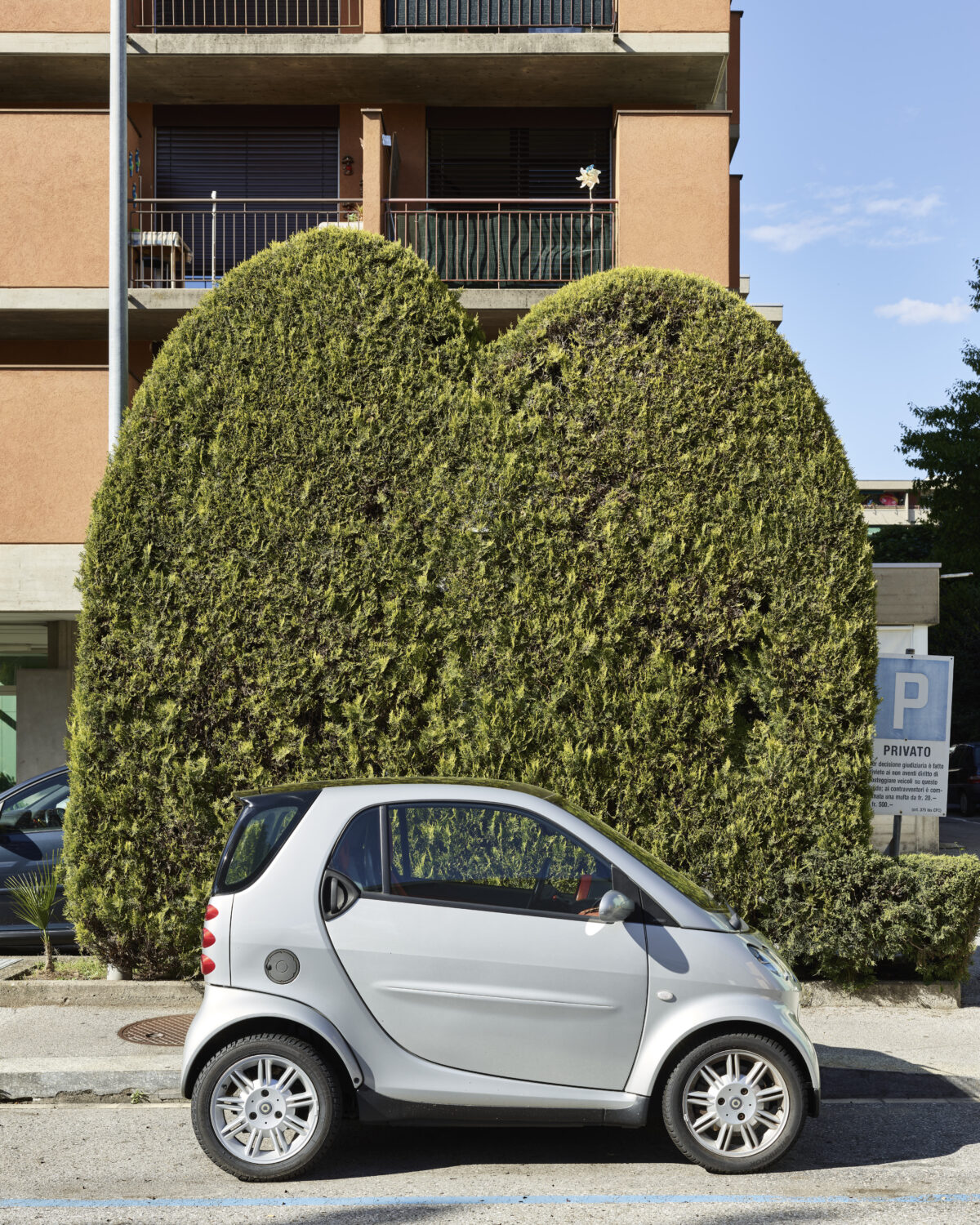 Ex Parcheggio Brentani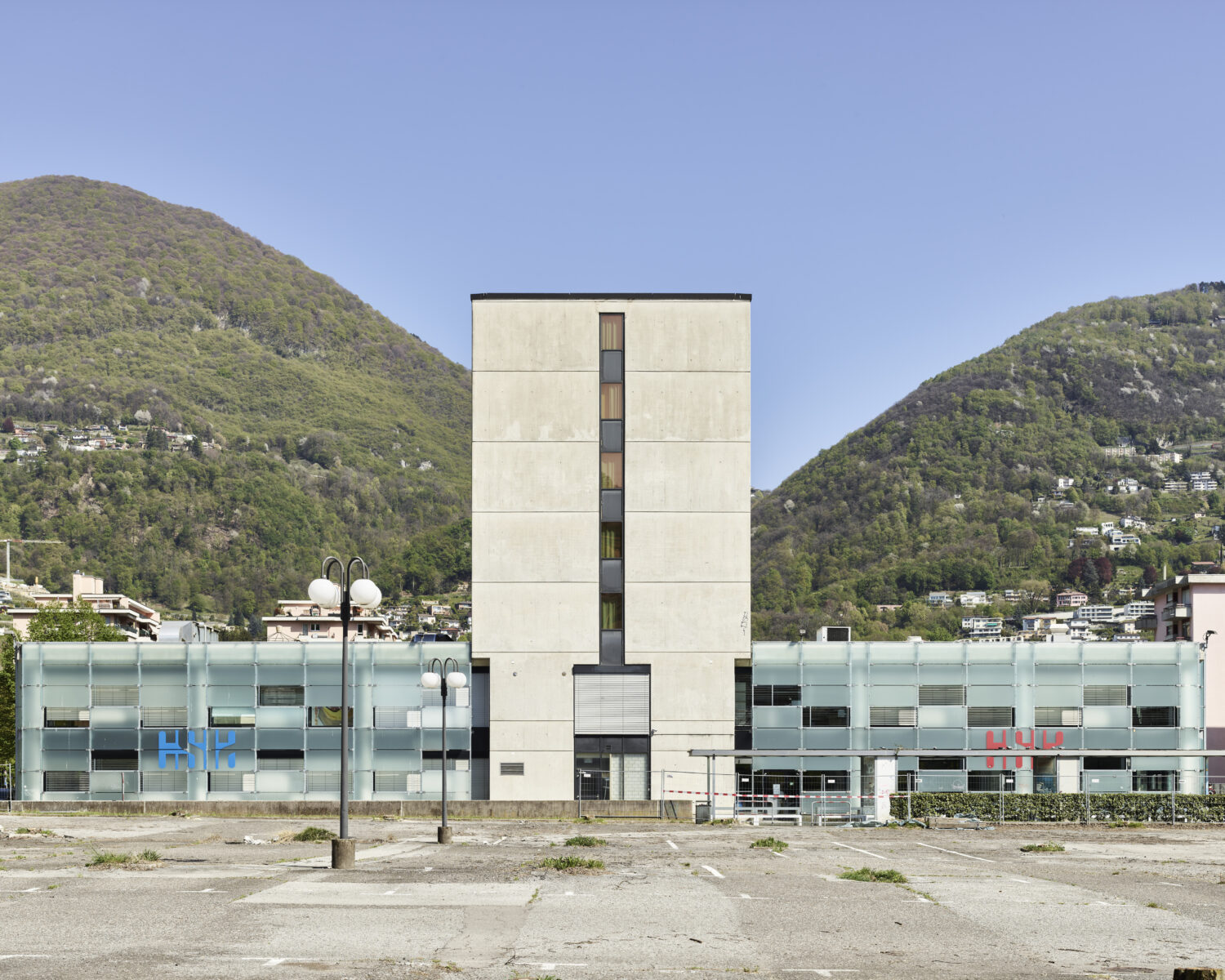 Via Aldo & Oscar Torricelli

Via Trevano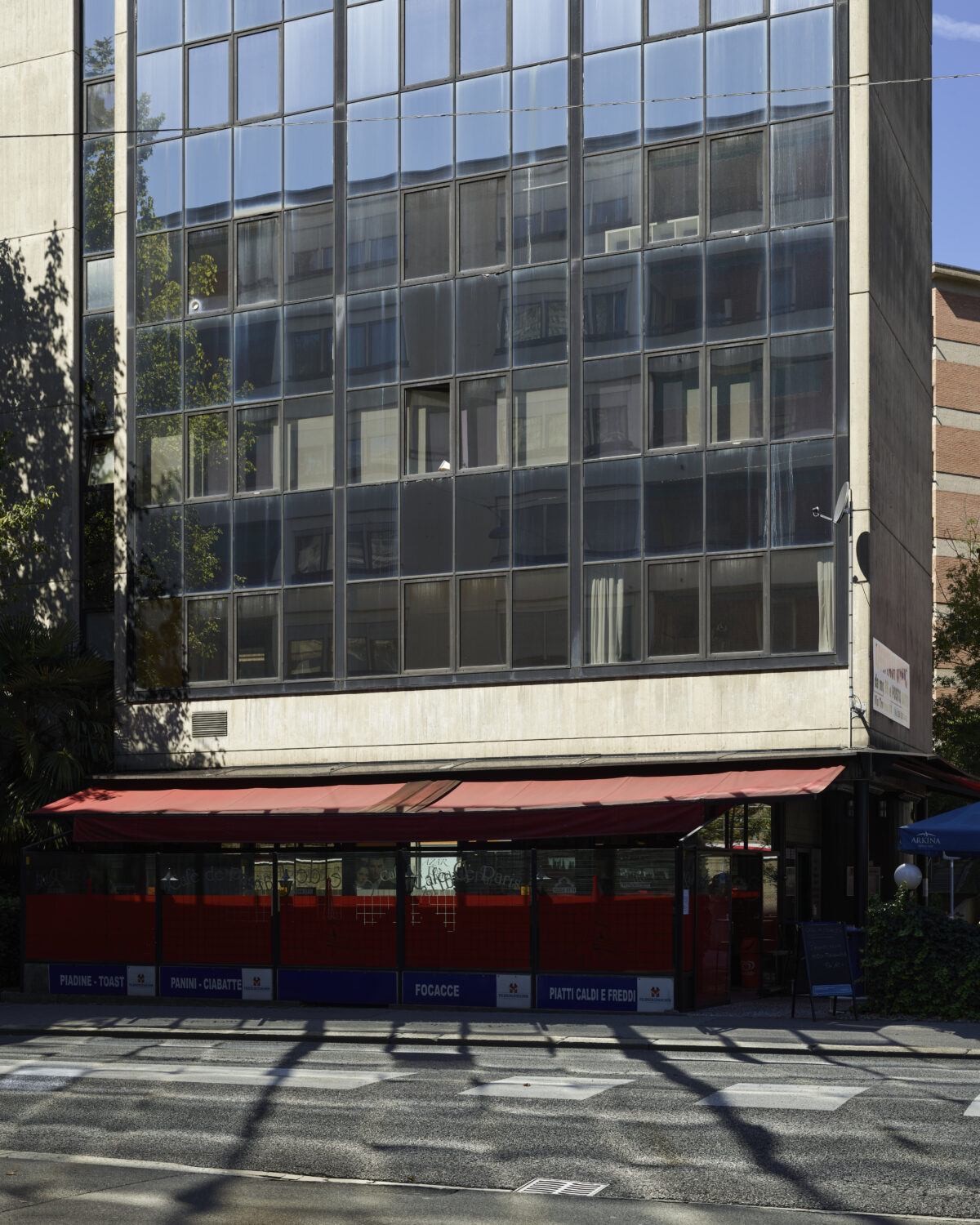 Via Bagutti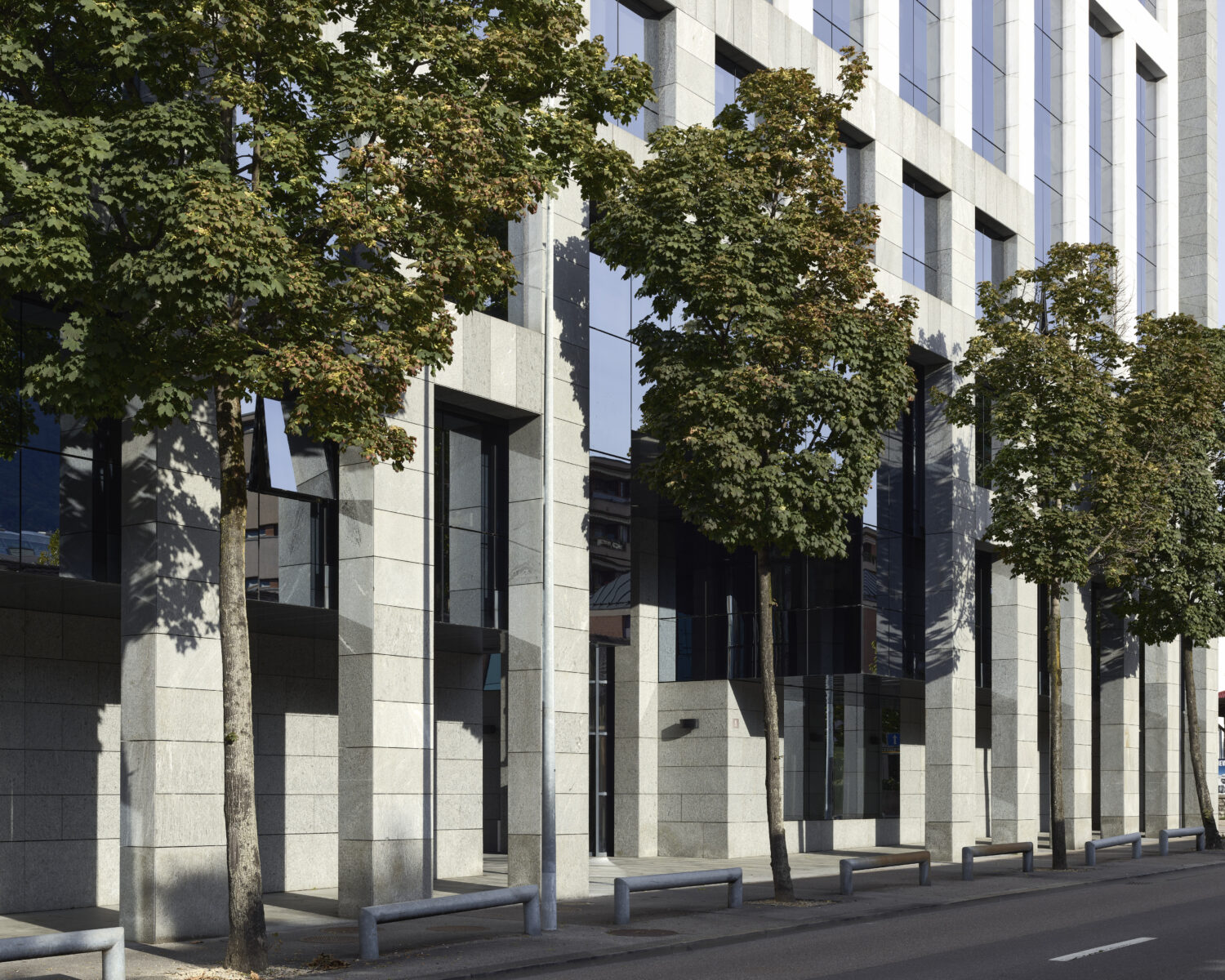 Via Giuseppe Ferri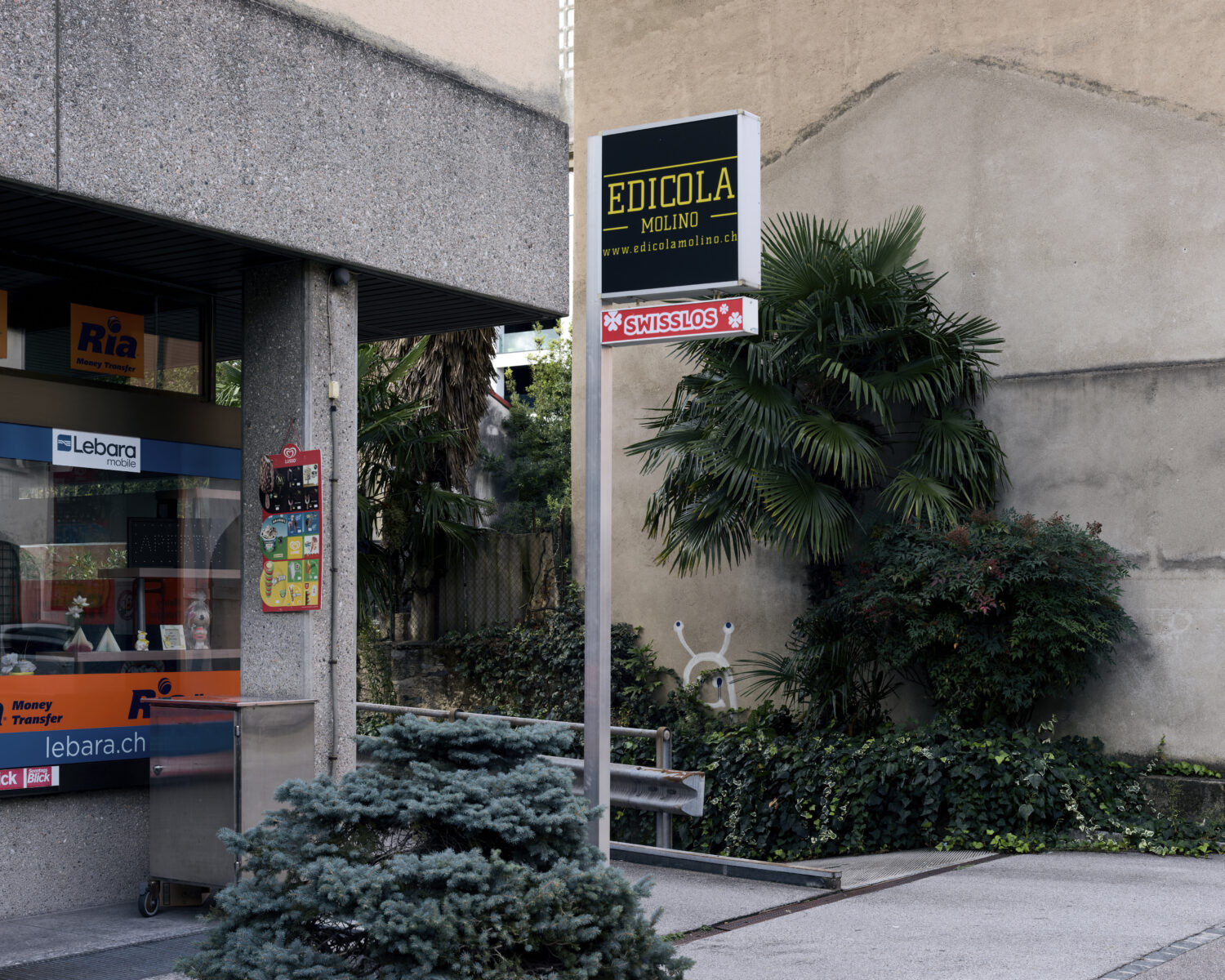 Via Ernesto Pelloni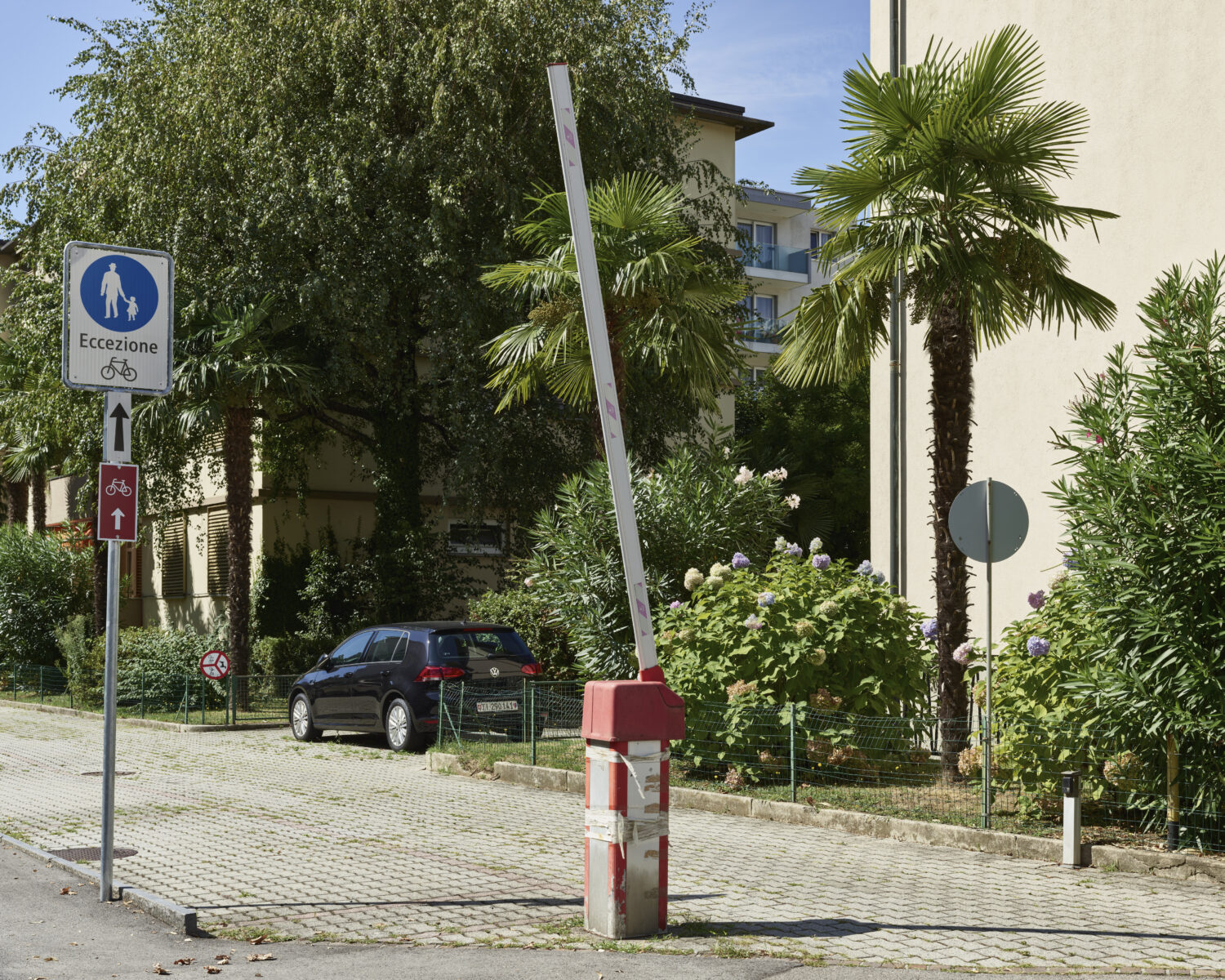 Piazza Molino Nuovo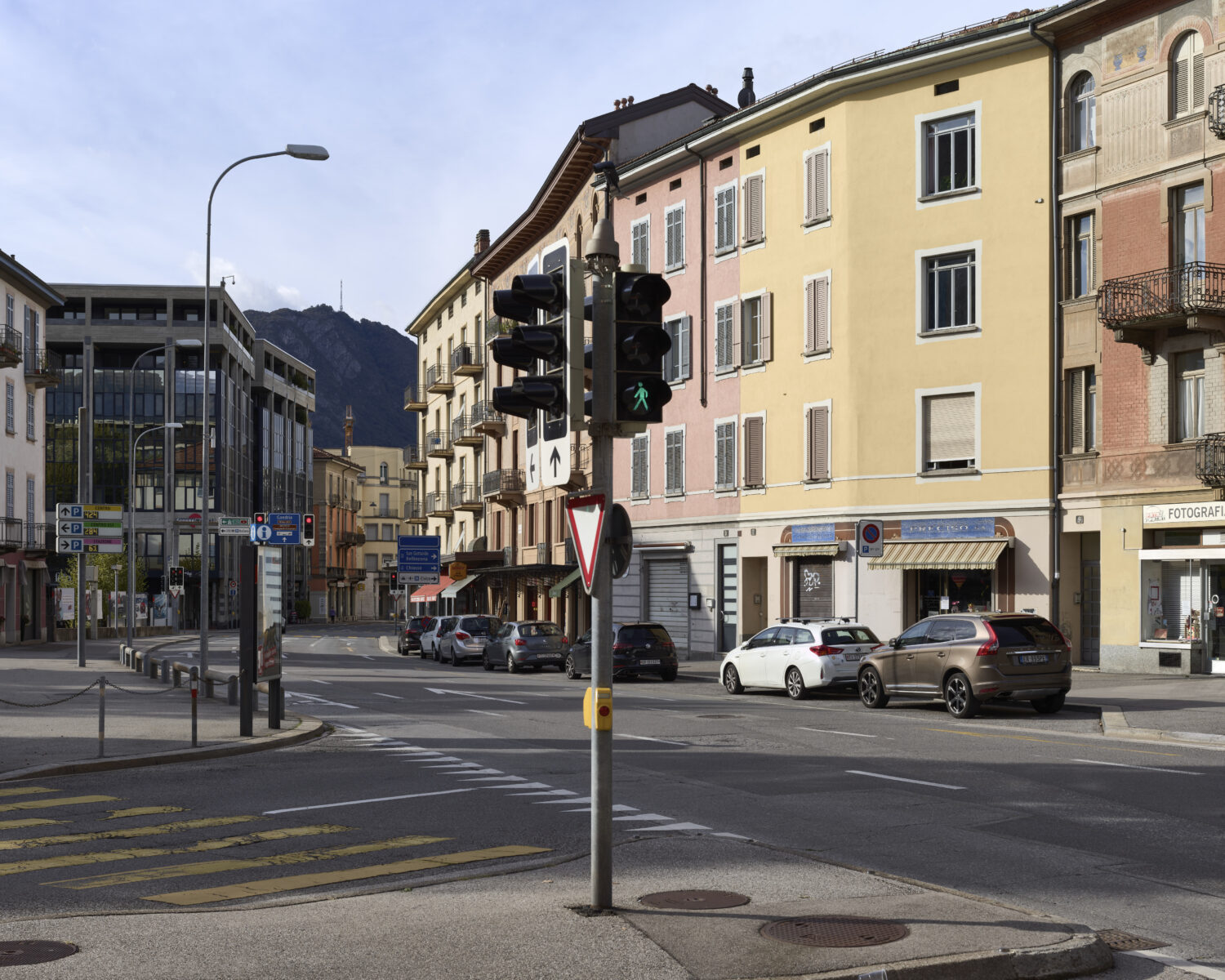 Via Giacomo Mercolli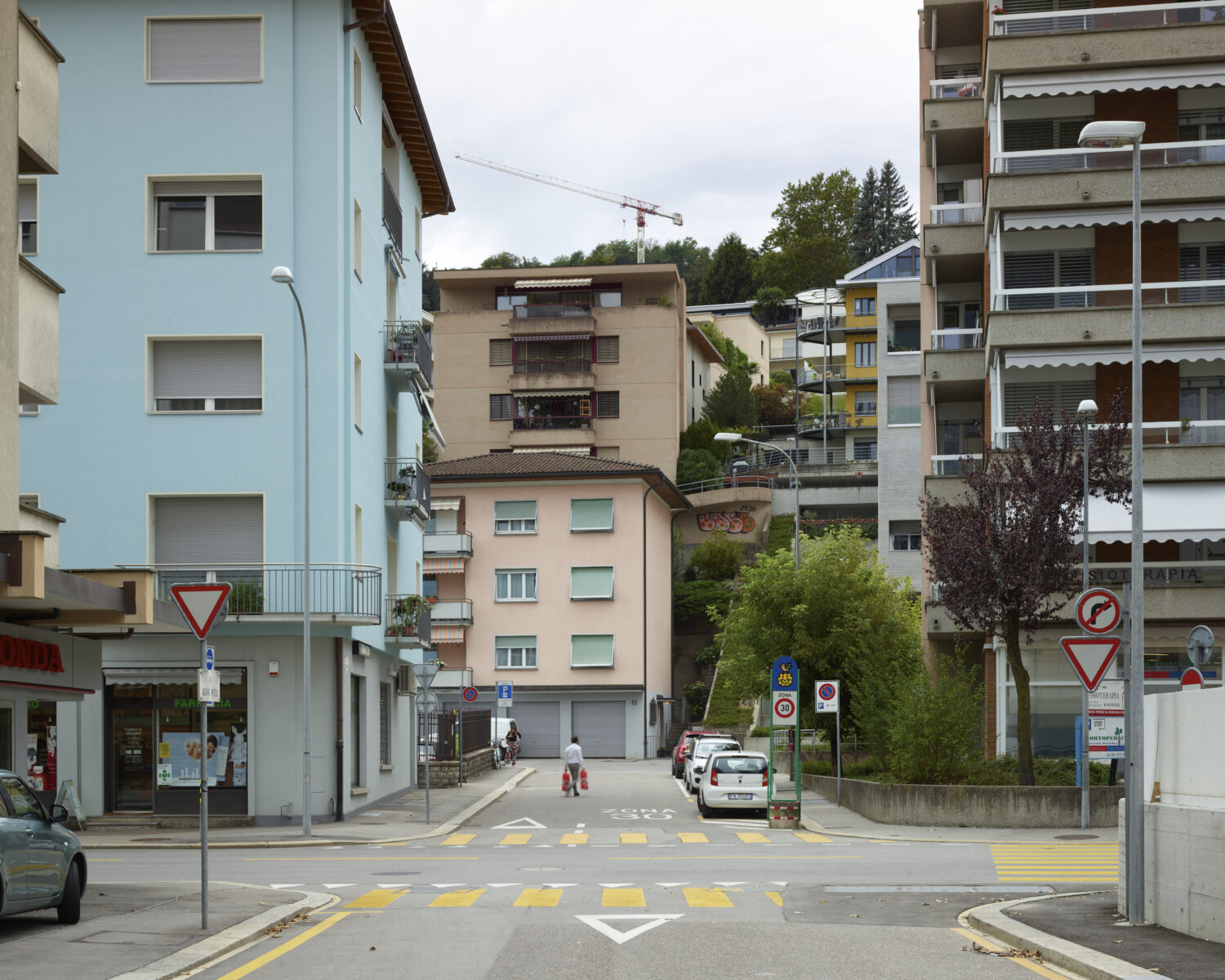 Via Giacomo Mercolli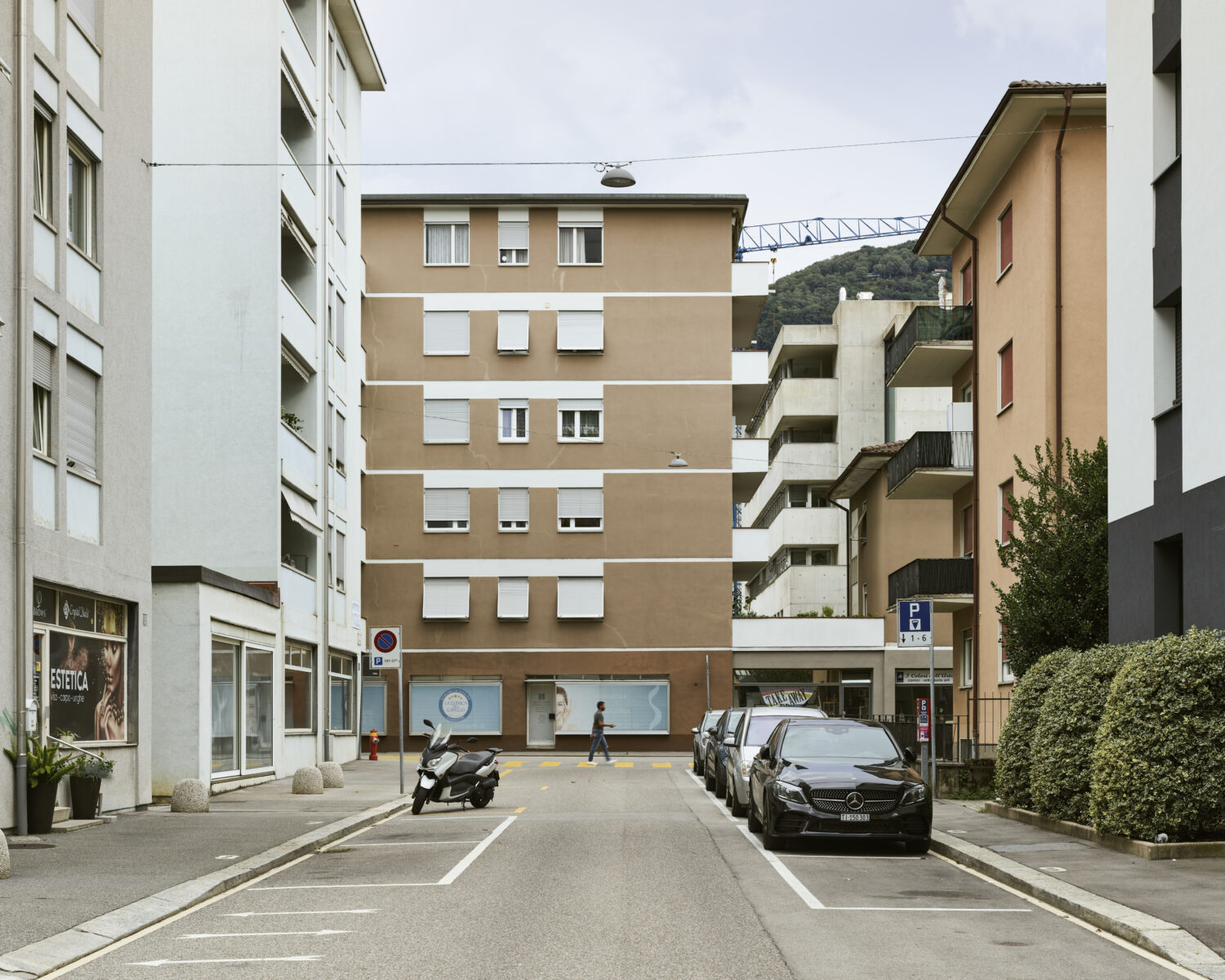 Via Ferri / Giuseppe Bagutti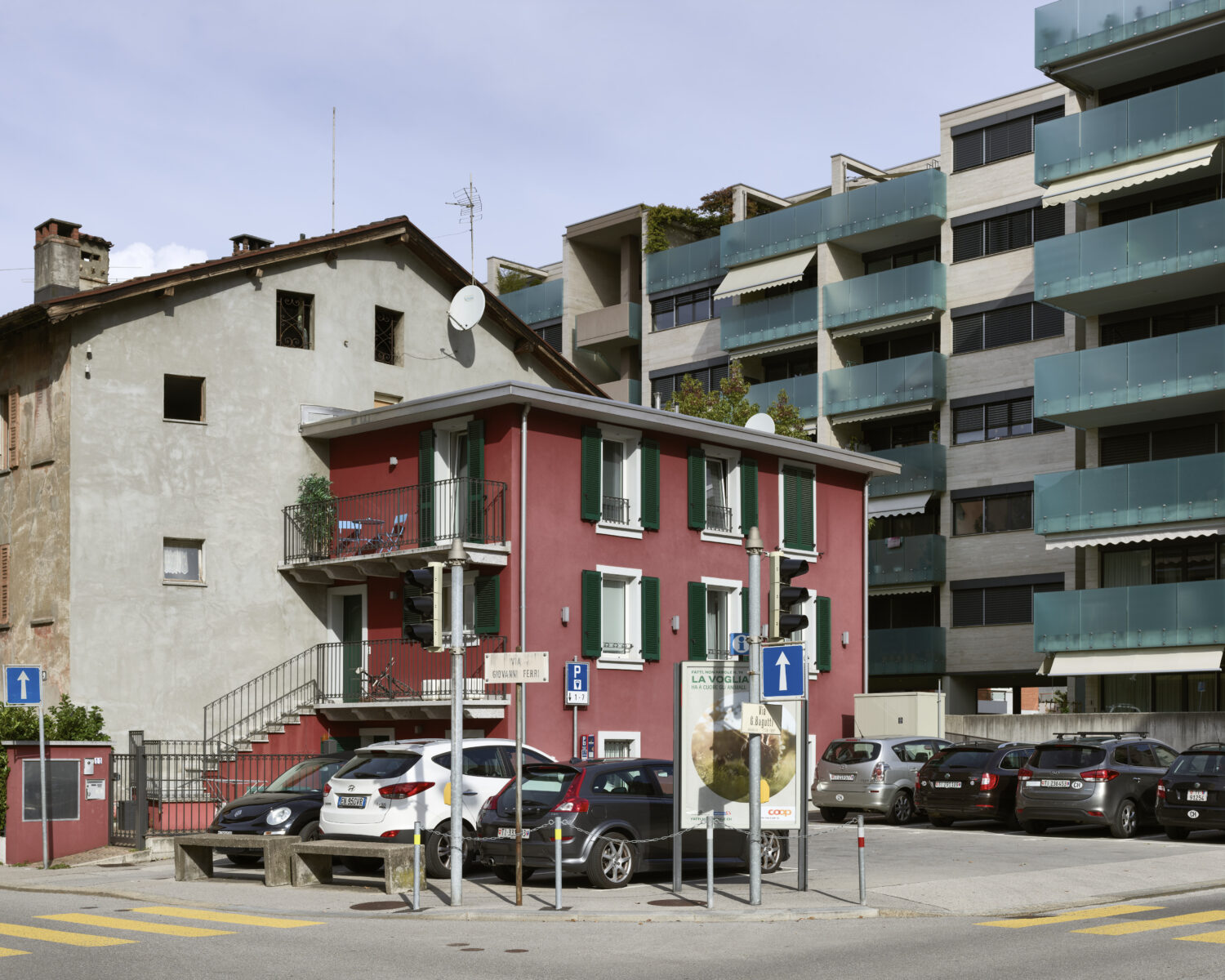 Via Marco da Carona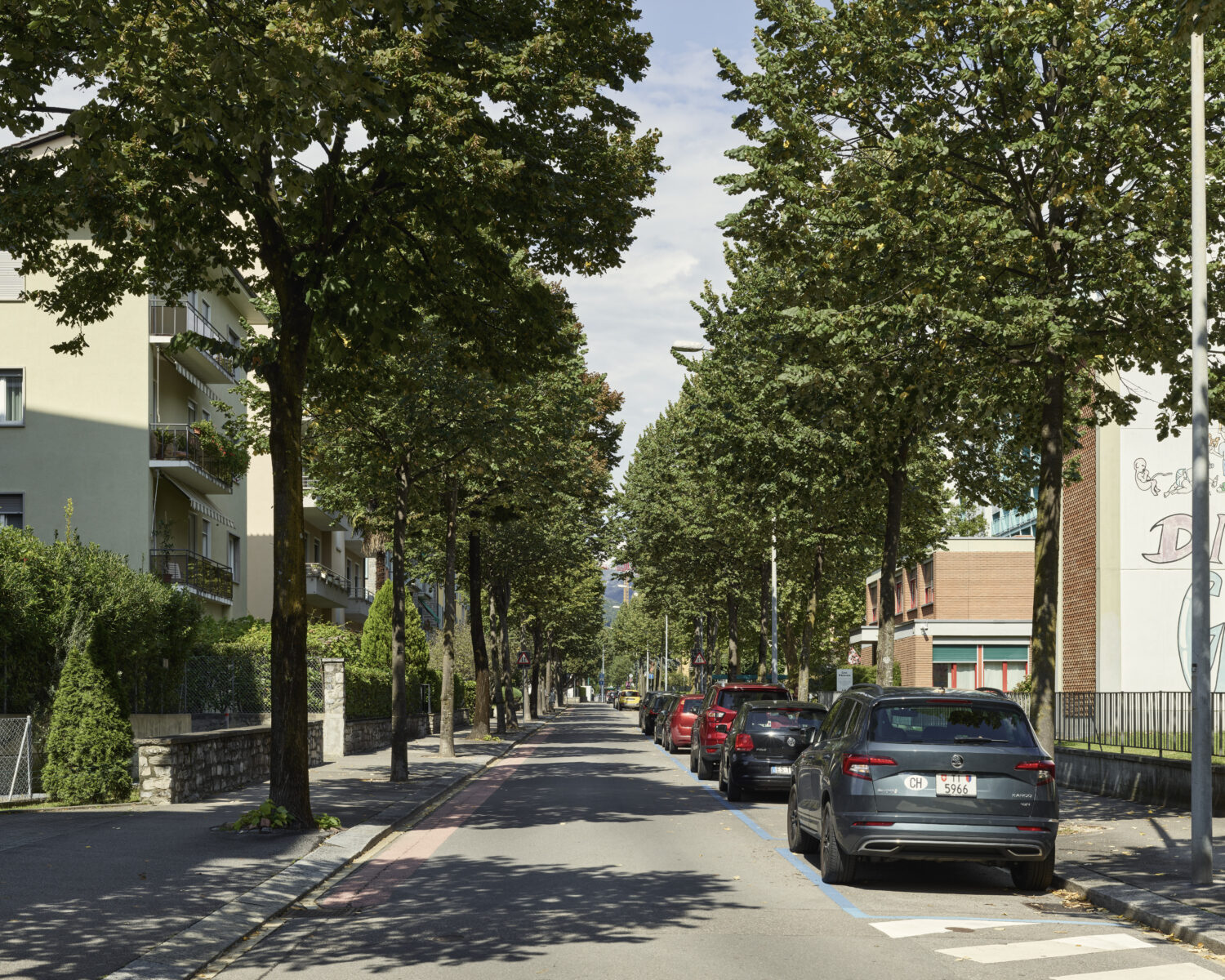 Via Giovanni Ferri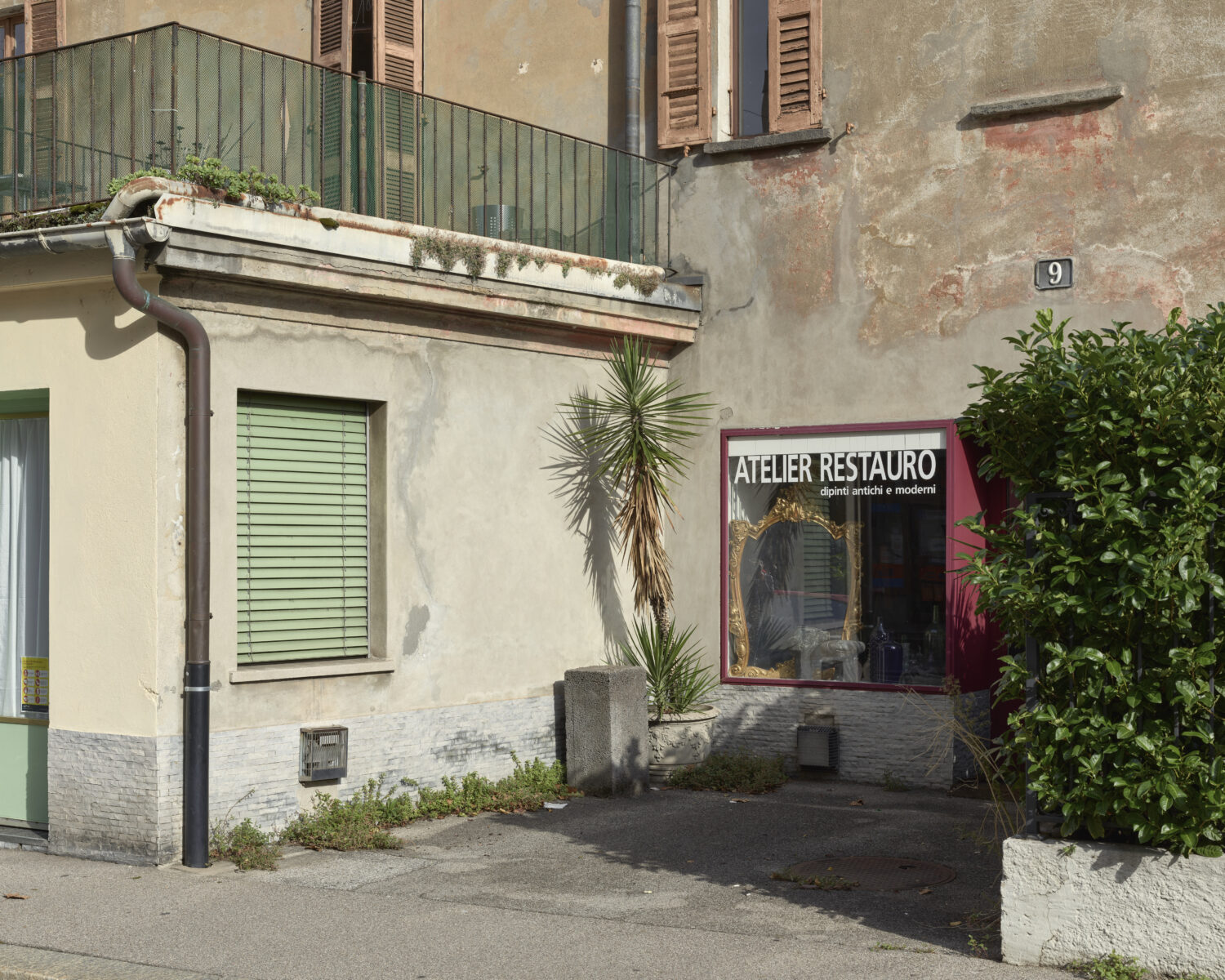 Via Giuseppe Bagutti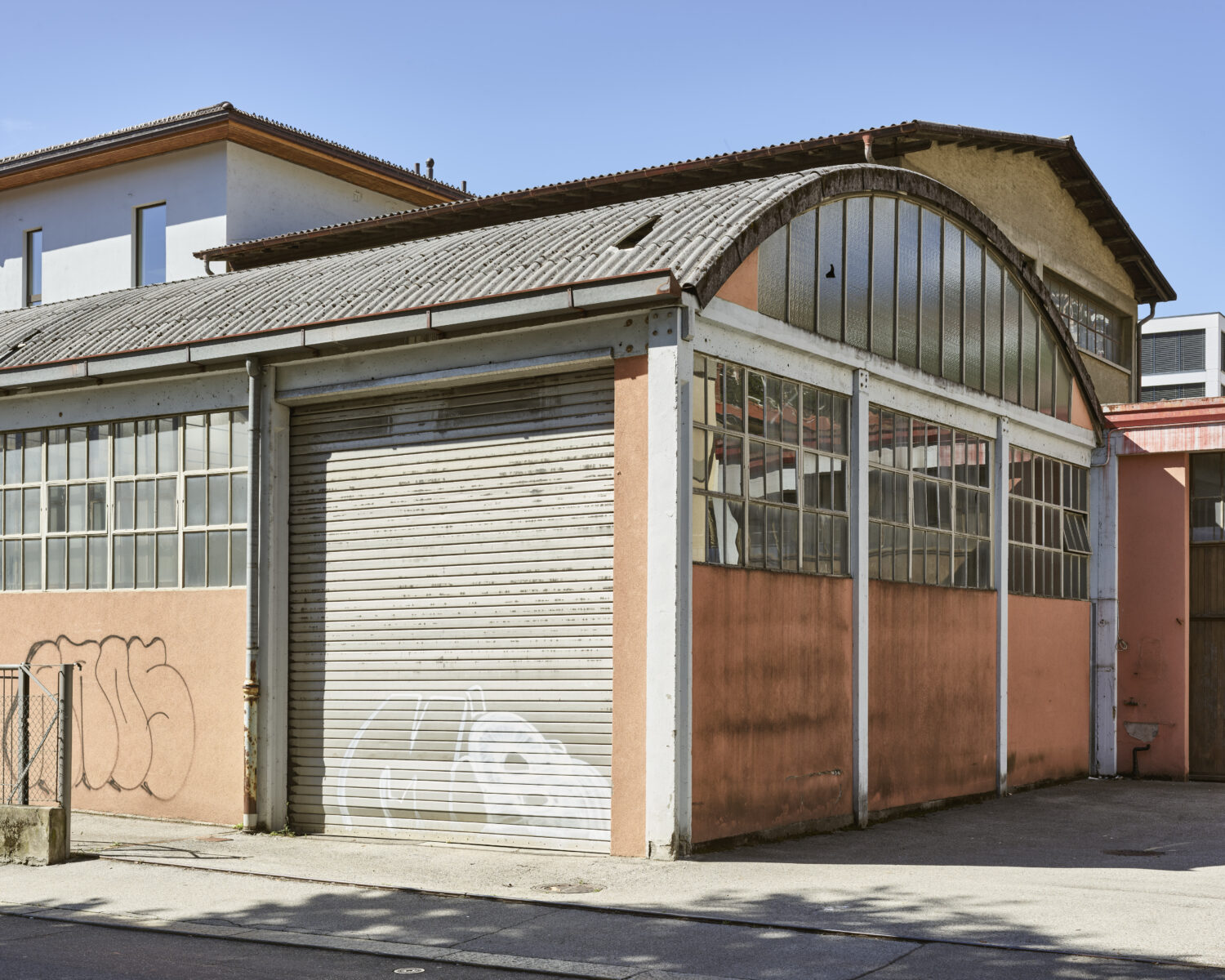 Via Rinaldo SImen