WERK, bauen + wohnen
Flora Ruchat-Roncati is inscribed in the history of Swiss architecture as one of teh principal protagonist of the Ticino "Tendenza" who shaped the landscape of Switzerland with important works. In her world of ideas Swiss post-war modernism in the spirit of Le Corbusier is connected with Italian rationalism, in her biography the station Zurich and Rome are just as important as Ticino or Friuli.
Nevertheless, it is difficult to define the specific architectural handwriting of the architect, as her special quality did not lie in individual authorship but in the way she cooperated in forming and cultivating networks and discussion groups, in partnerships for work and life.
Daniel Kurz
Riva San Vitale / Primary and kindergarten school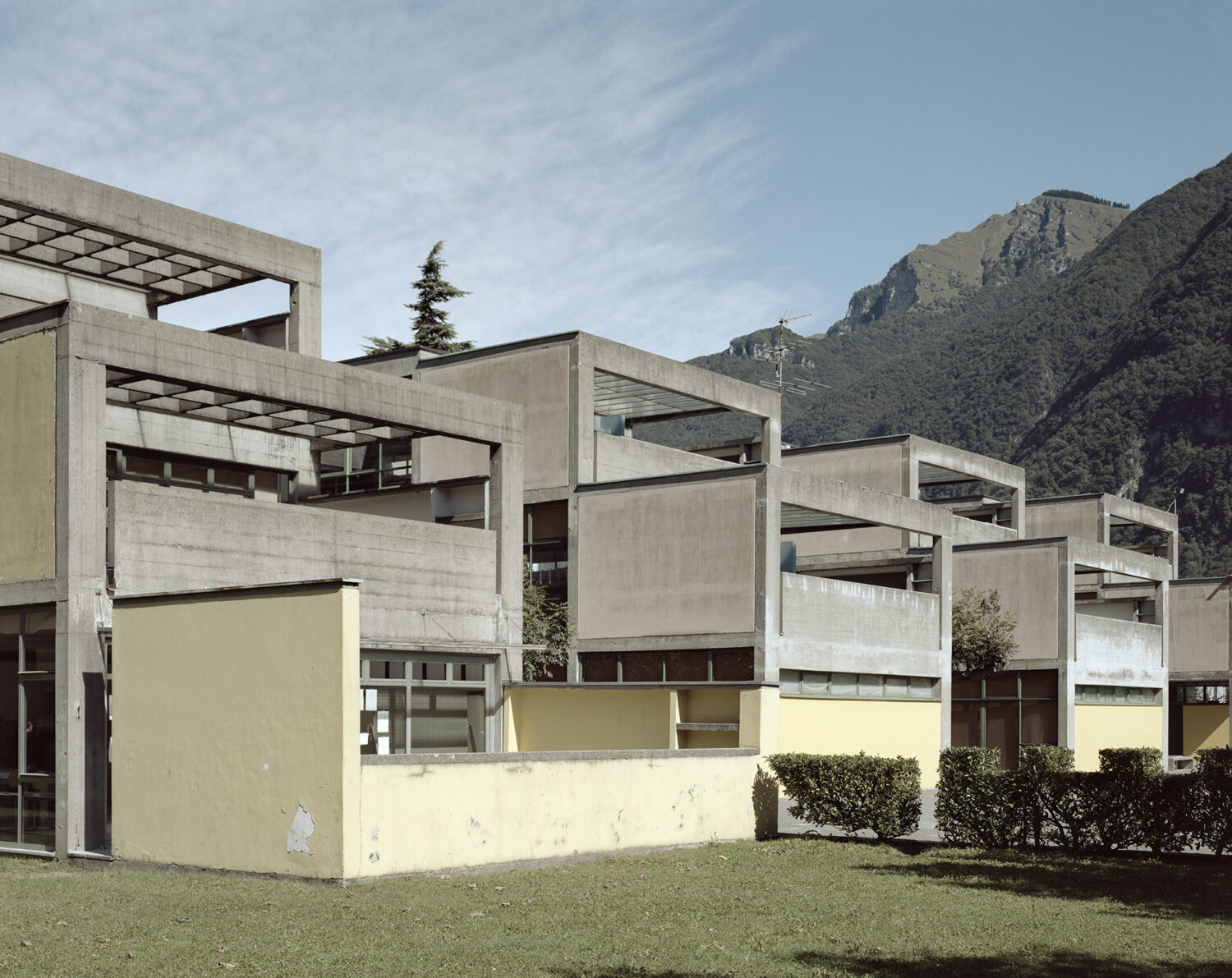 Riva San Vitale / Primary and kindergarten school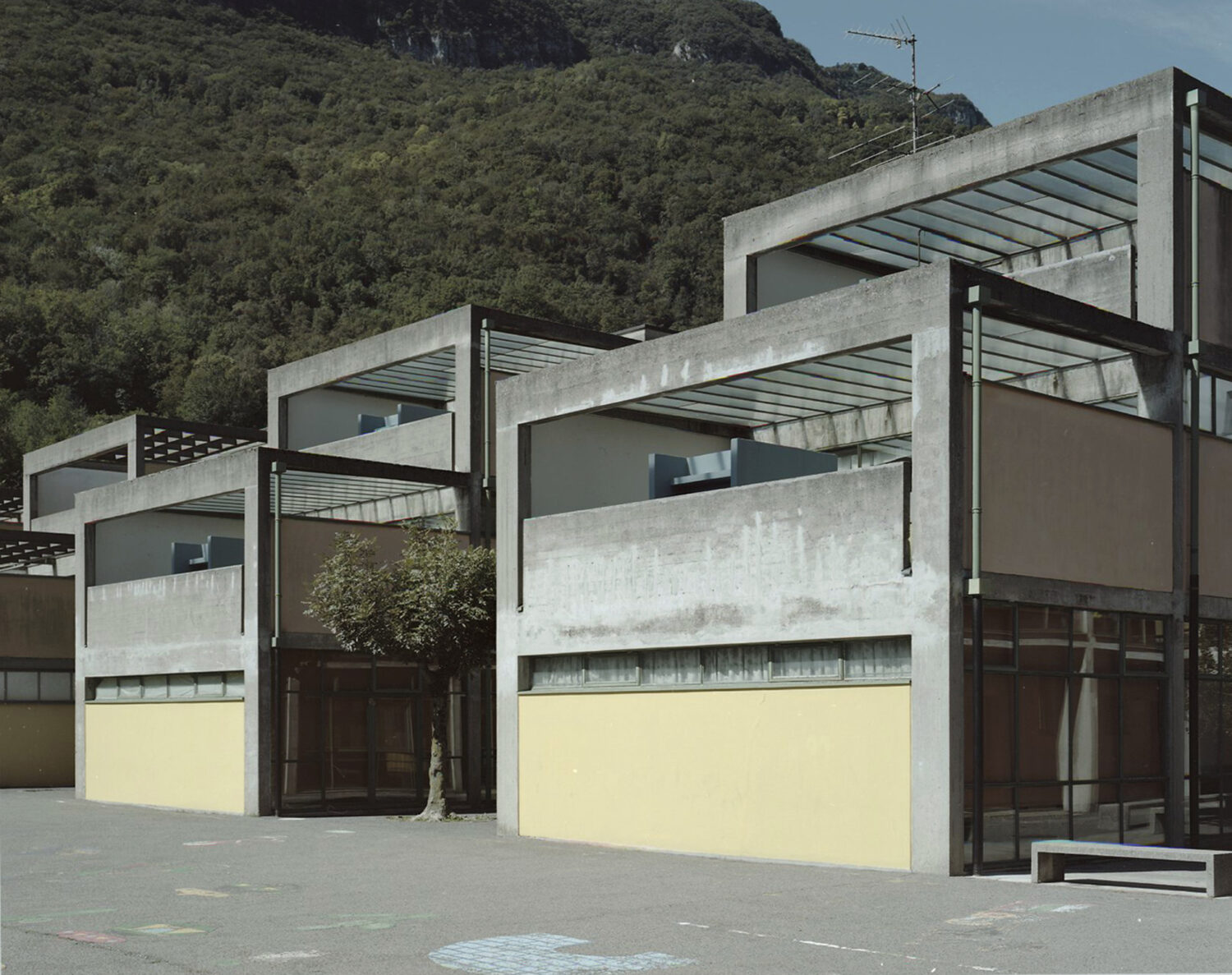 Riva San Vitale / Primary and kindergarten school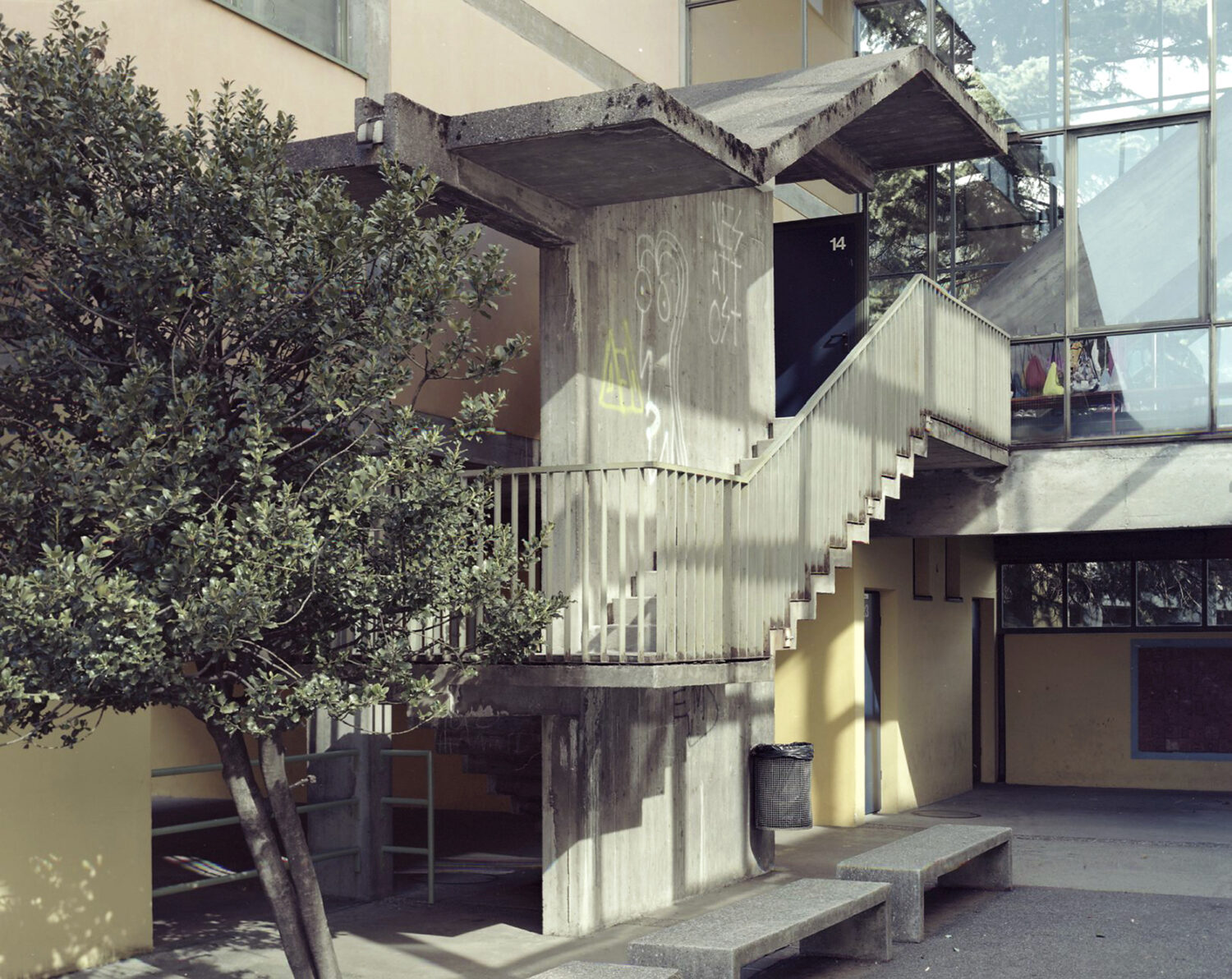 Riva San Vitale / Primary and kindergarten school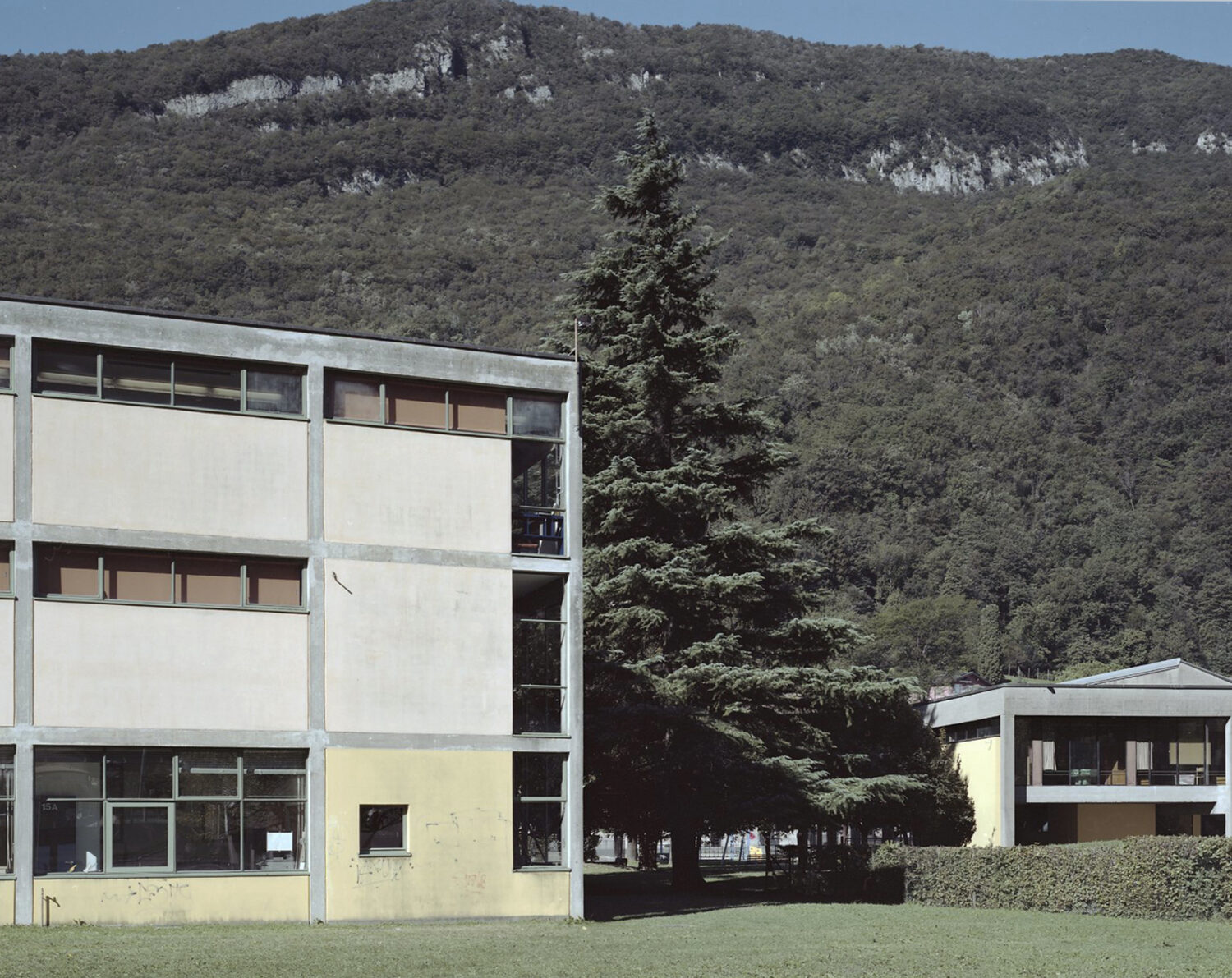 Riva San Vitale / Primary and kindergarten school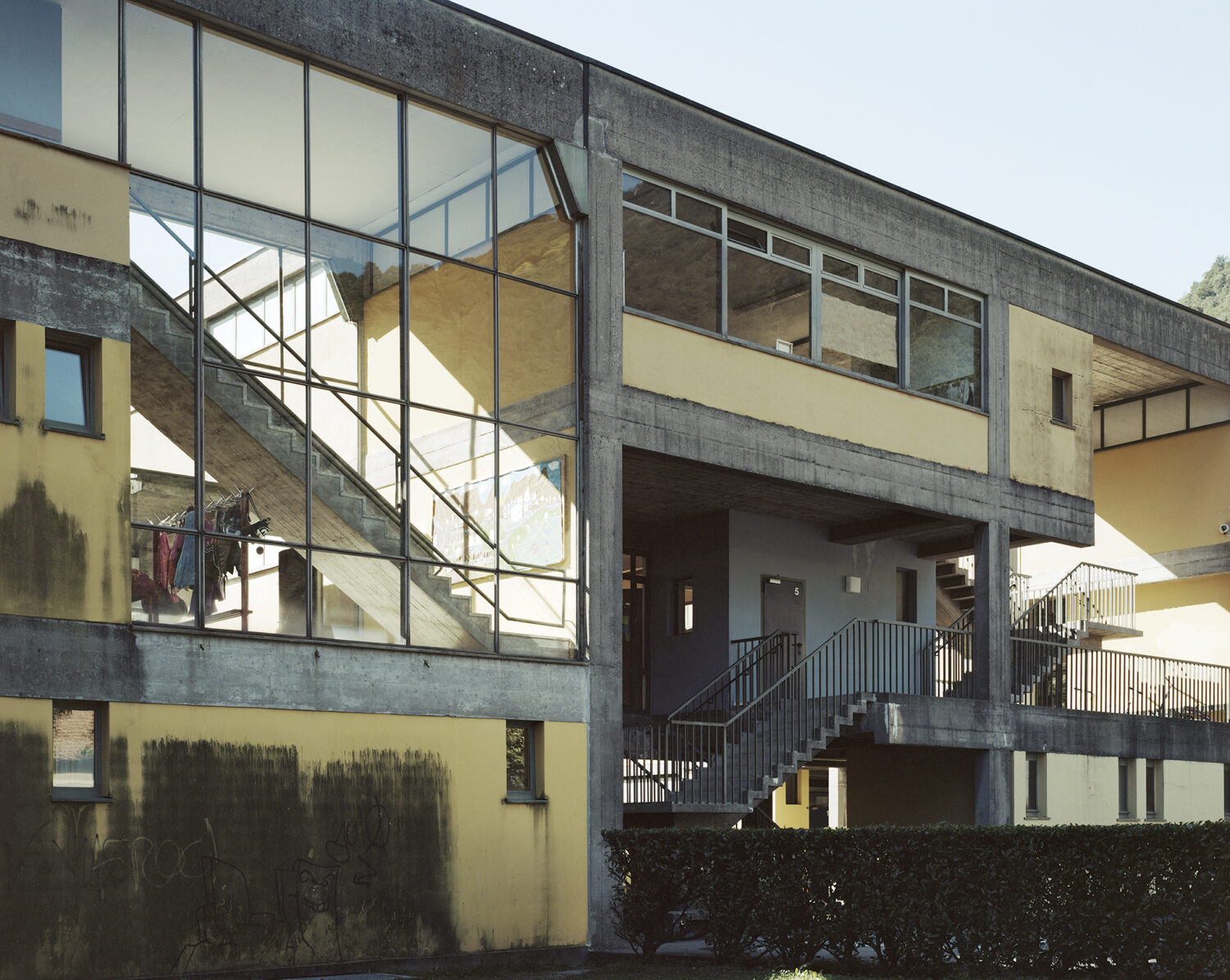 Riva San Vitale / Primary and kindergarten school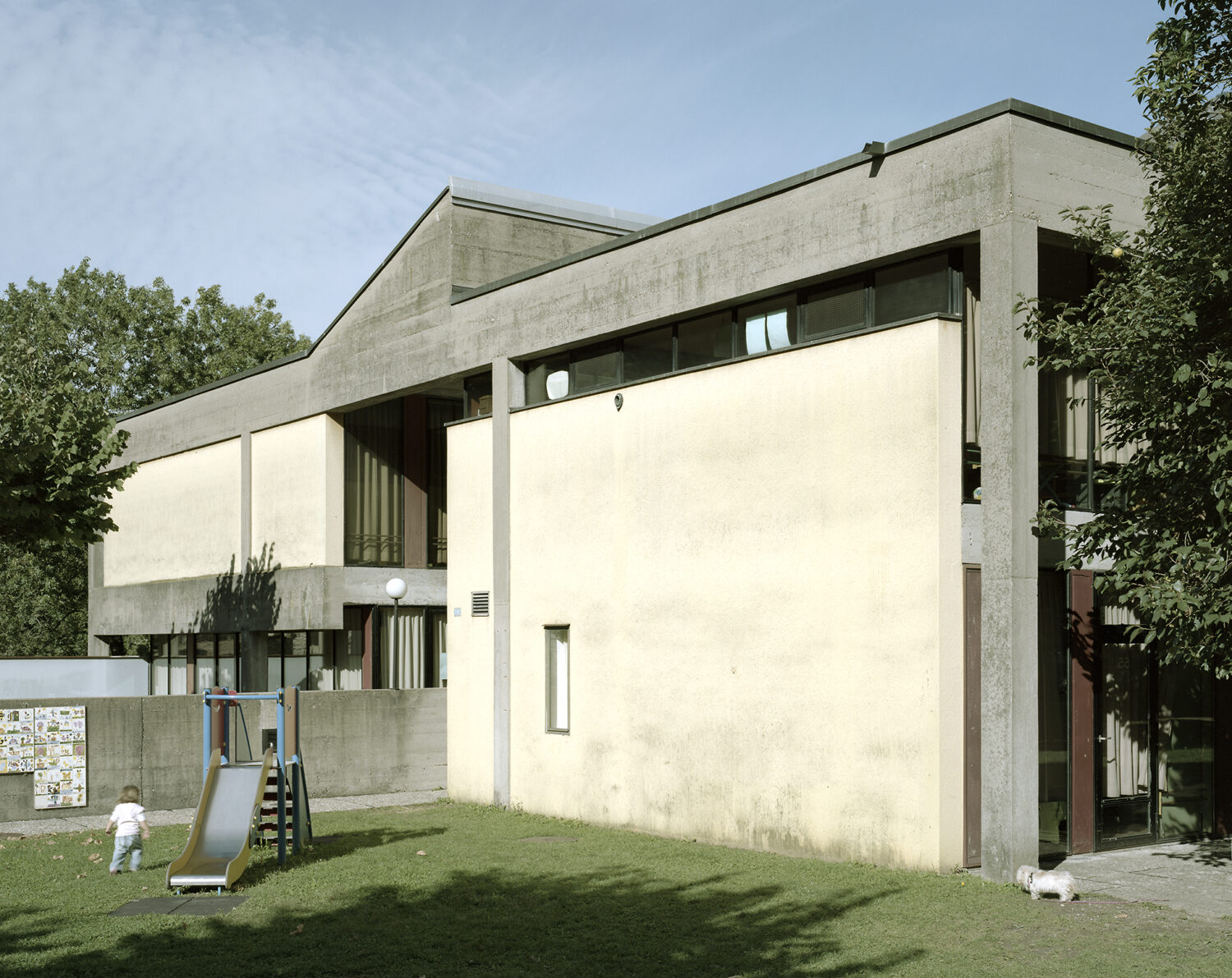 Riva San Vitale / Primary and kindergarten school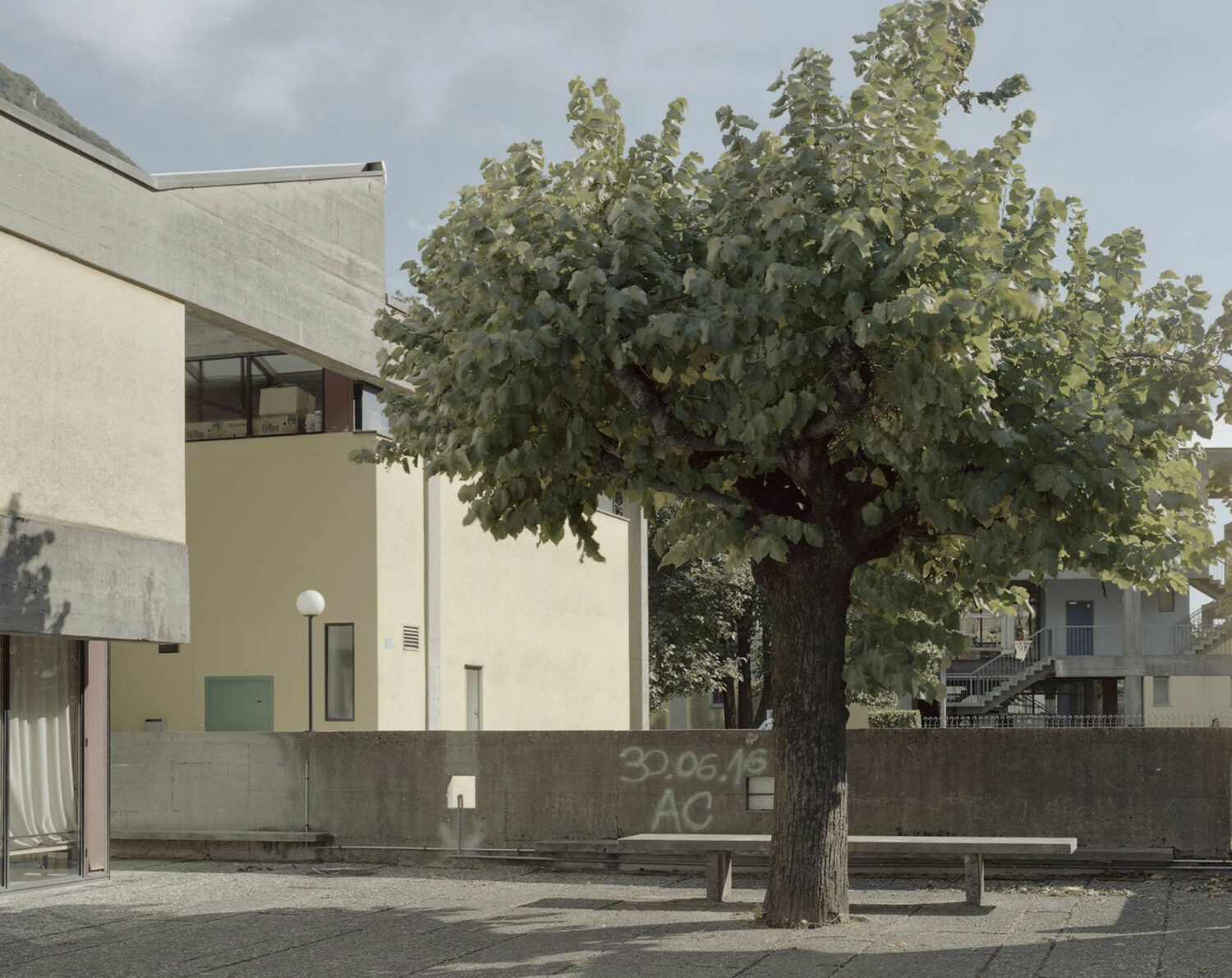 Riva San Vitale / Primary and kindergarten school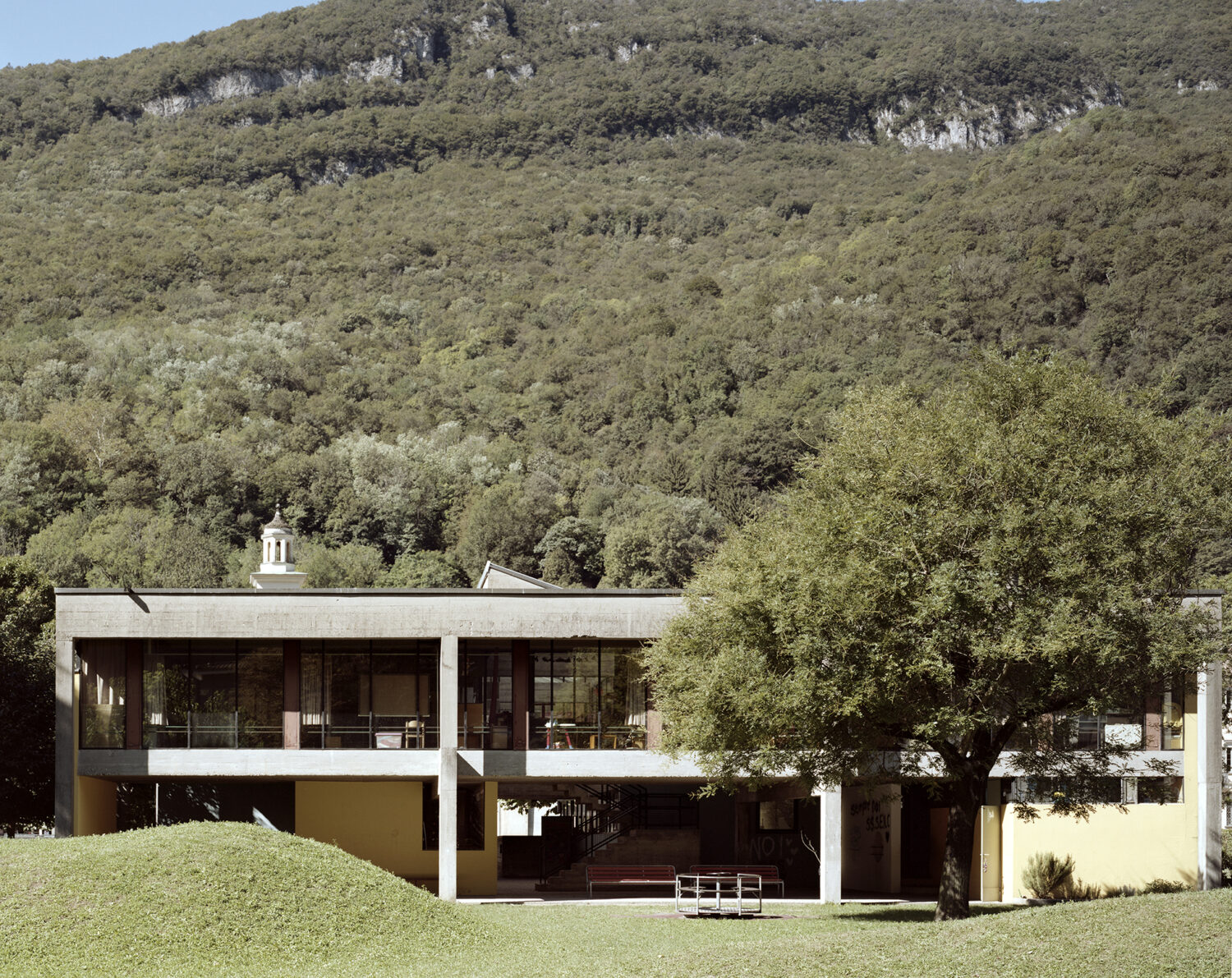 Riva San Vitale / Primary and kindergarten school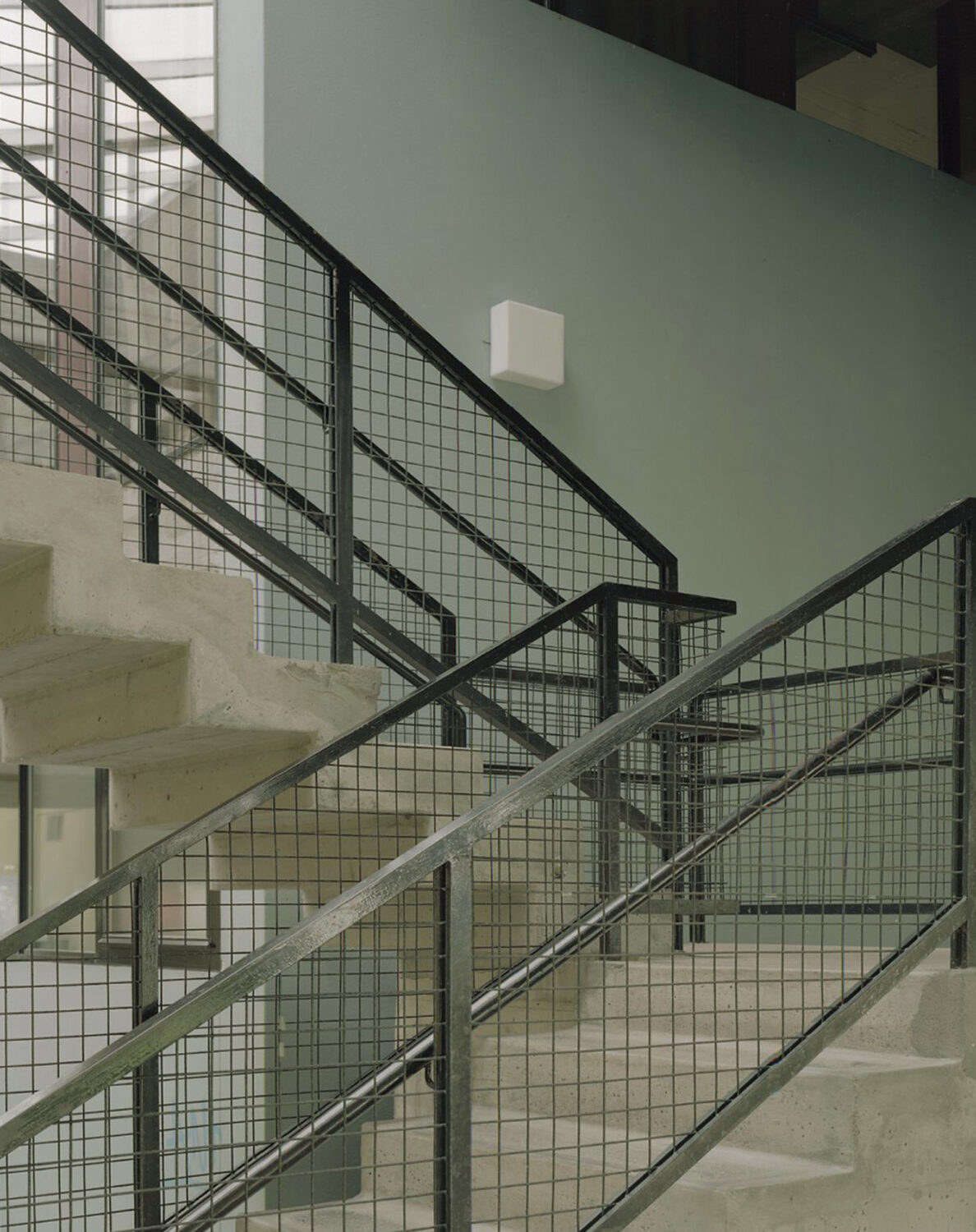 Riva San Vitale / Primary and kindergarten school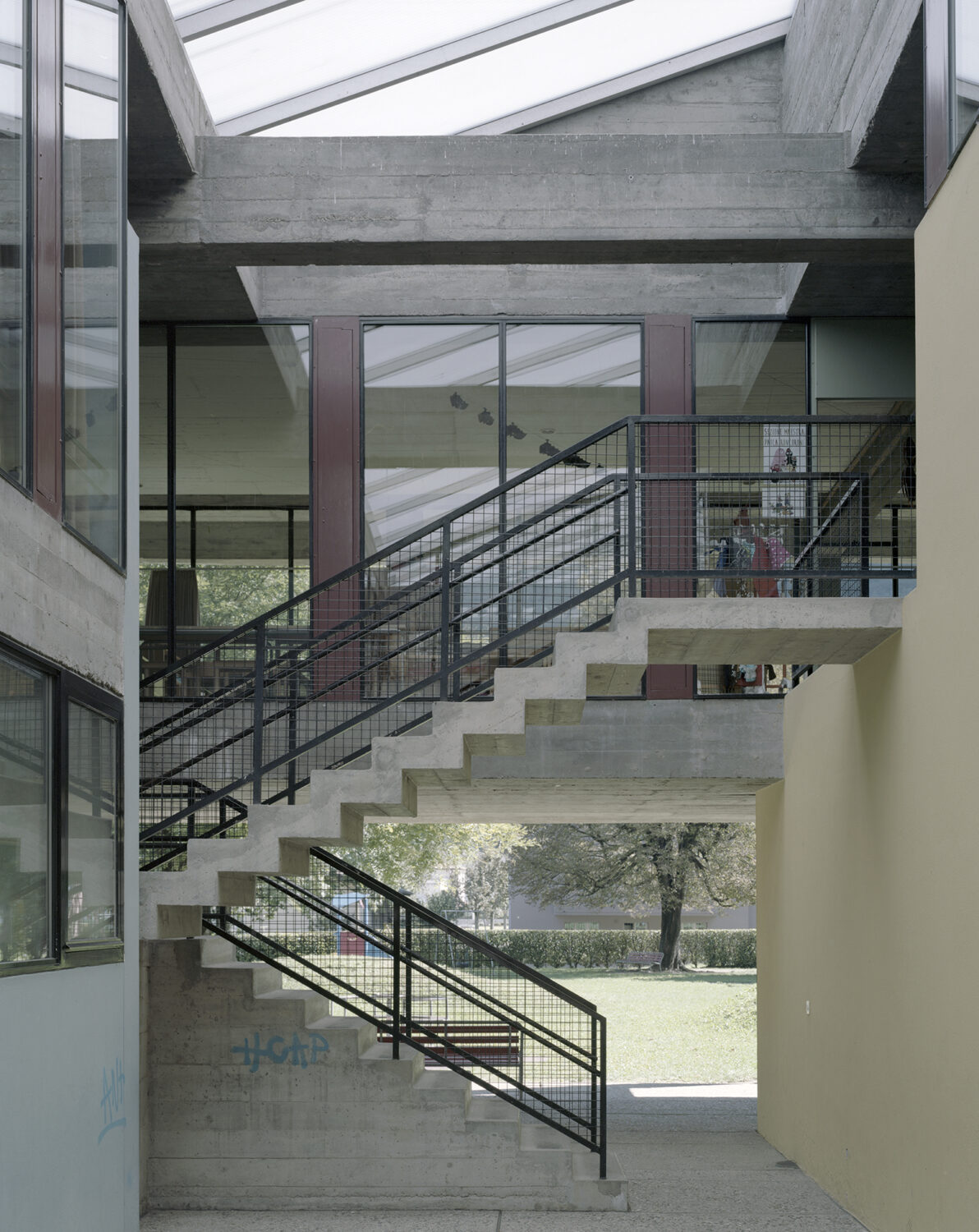 Riva San Vitale / Primary and kindergarten school