The Penthouse Adriatic Club
This architectural treasure is a remnant of the short-lived Yugoslavian casino boom of the early 1970's. The Penthouse Adriatic Club casino at the Haludovo Palace Hotel was an extravagant retreat financed by the American magnate of the eponymous adult magazine Bob Guccione.
Built in the Croatian town of Malinska on the Adriatic island of Krk, the hotel and its lobby were a Brutalist tour de force, designed to attract the wealthy of the west.
Penthouse Adriatic Club - 1972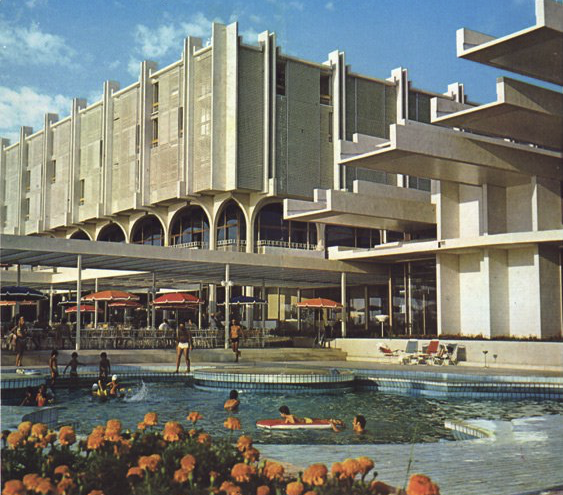 Penthouse Adriatic Club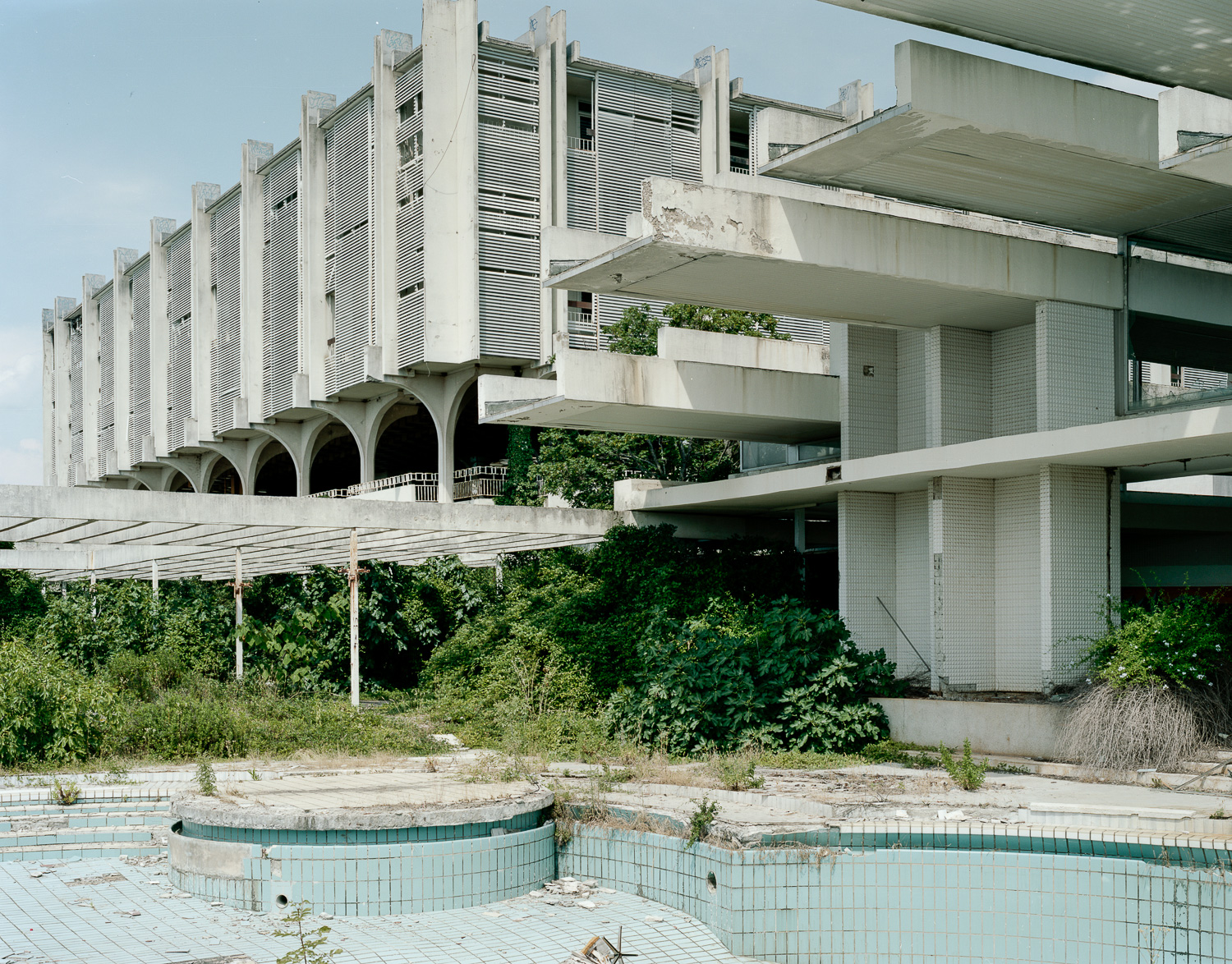 Penthouse Adriatic Club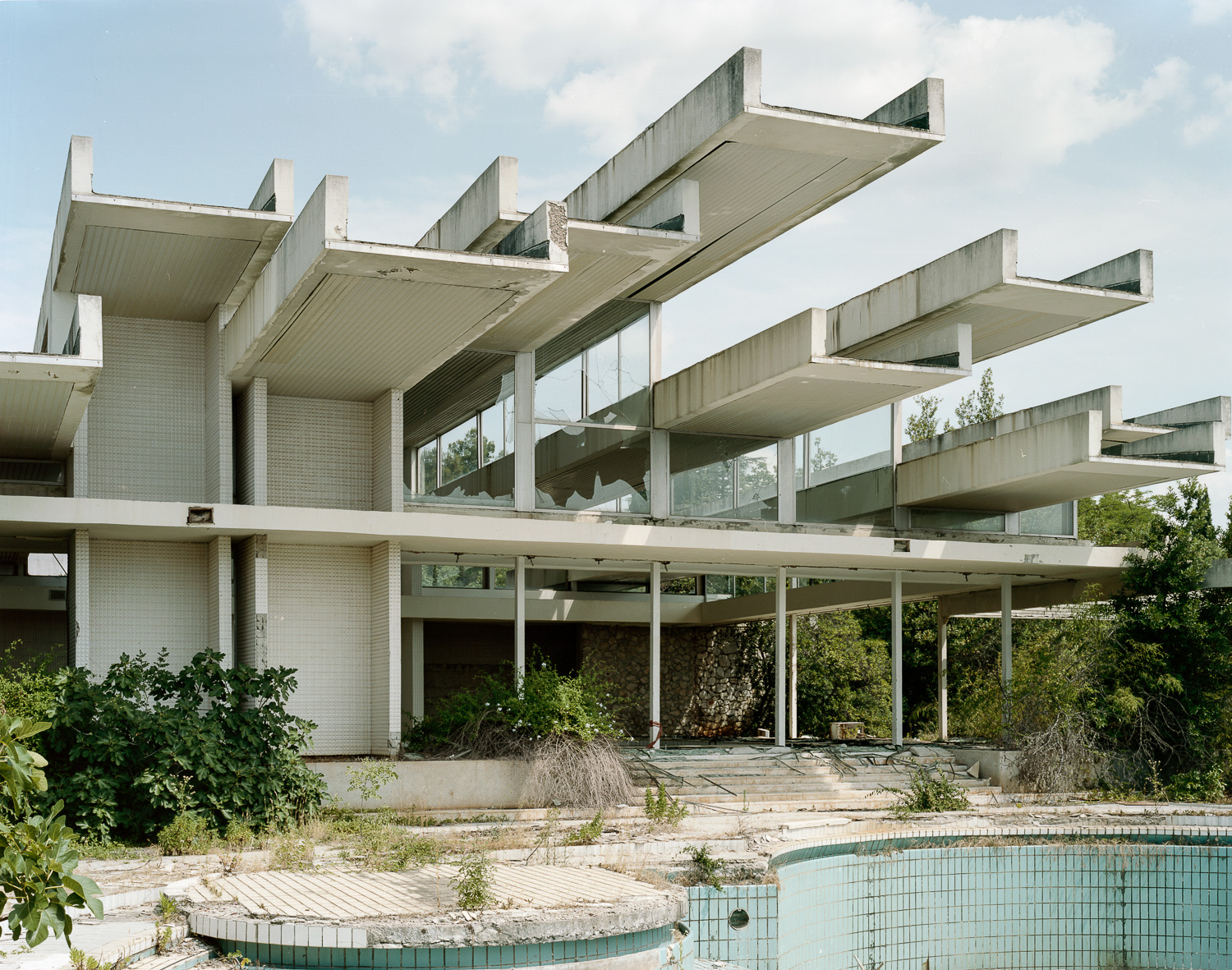 Penthouse Adriatic Club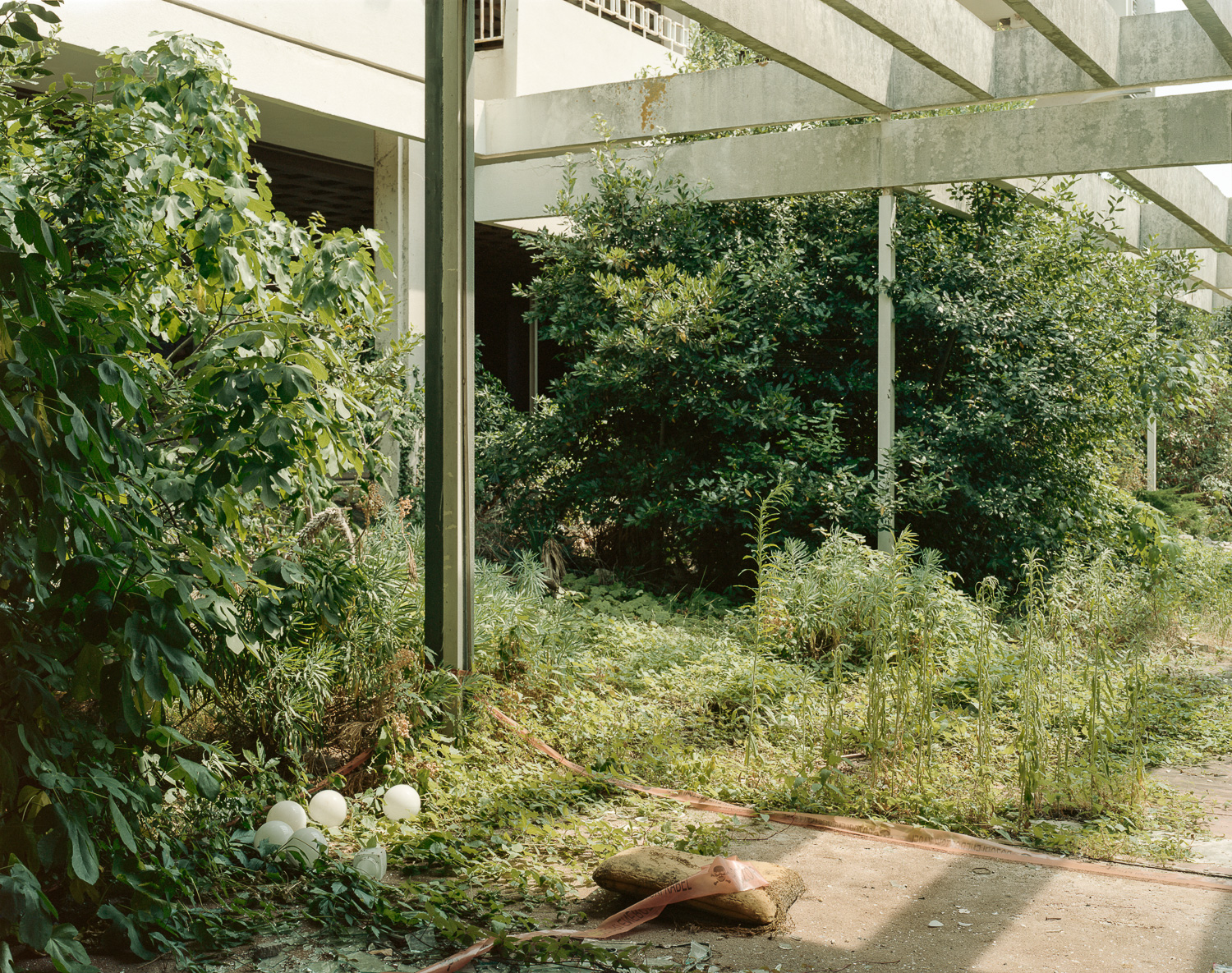 Penthouse Adriatic Club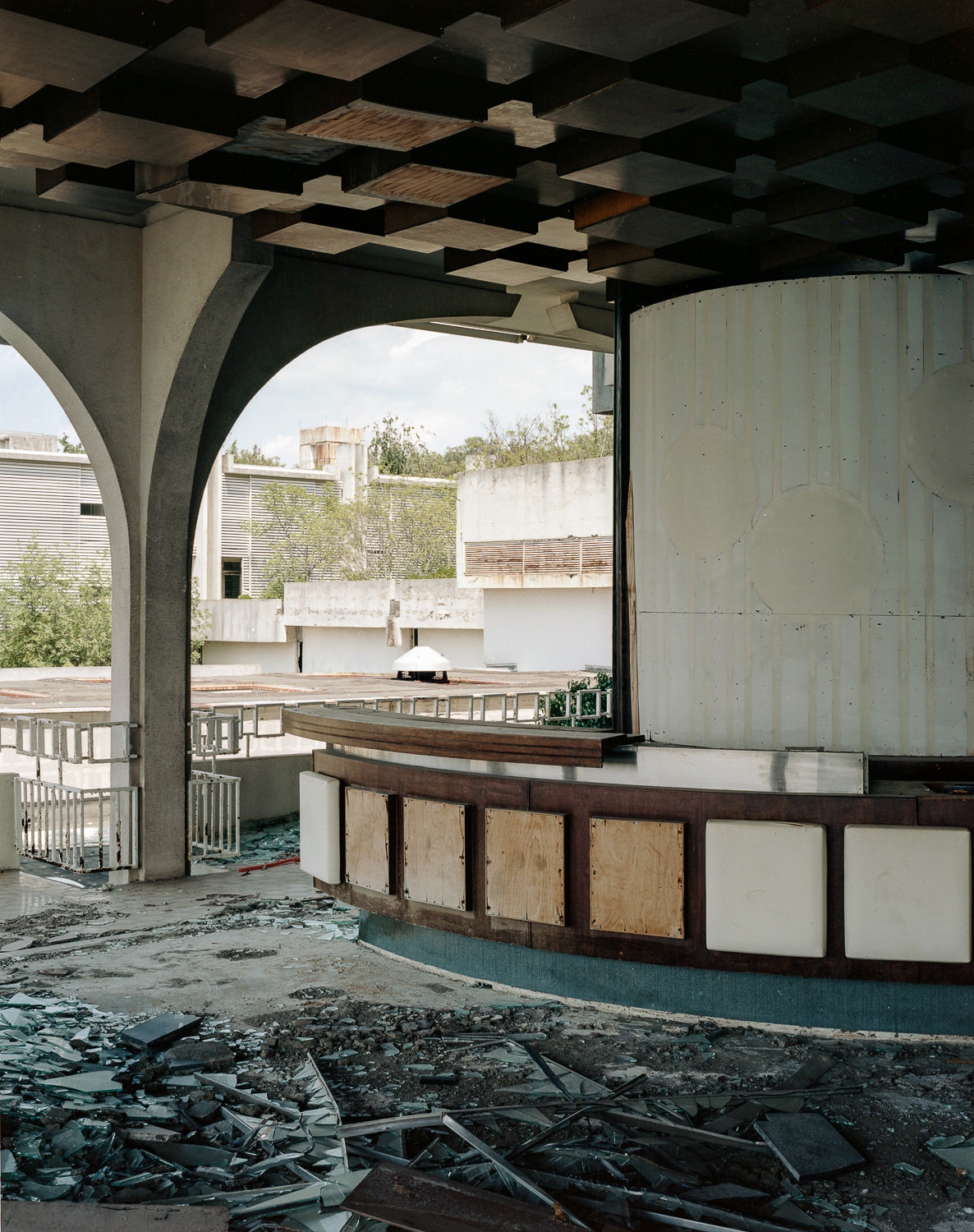 Penthouse Adriatic Club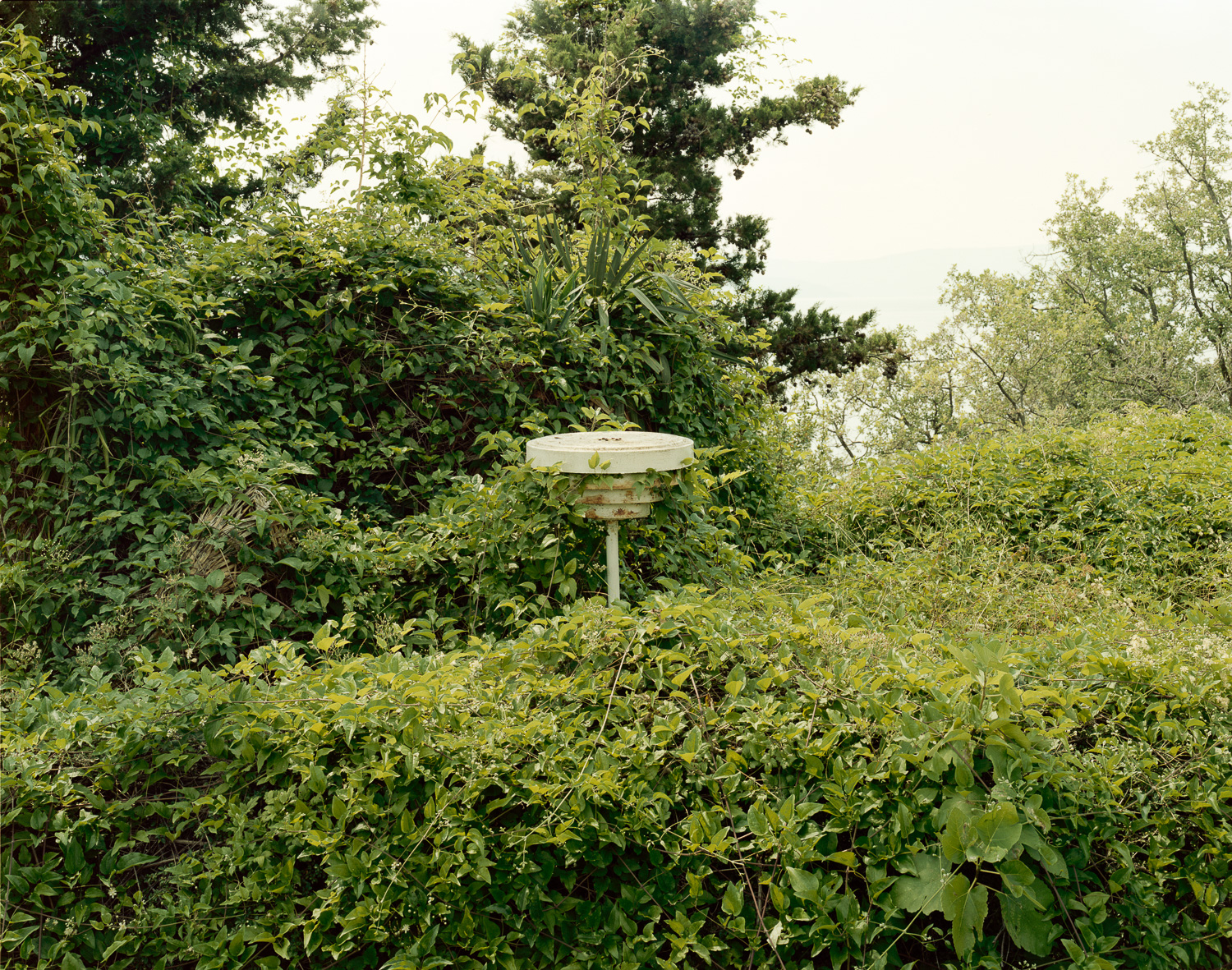 Penthouse Adriatic Club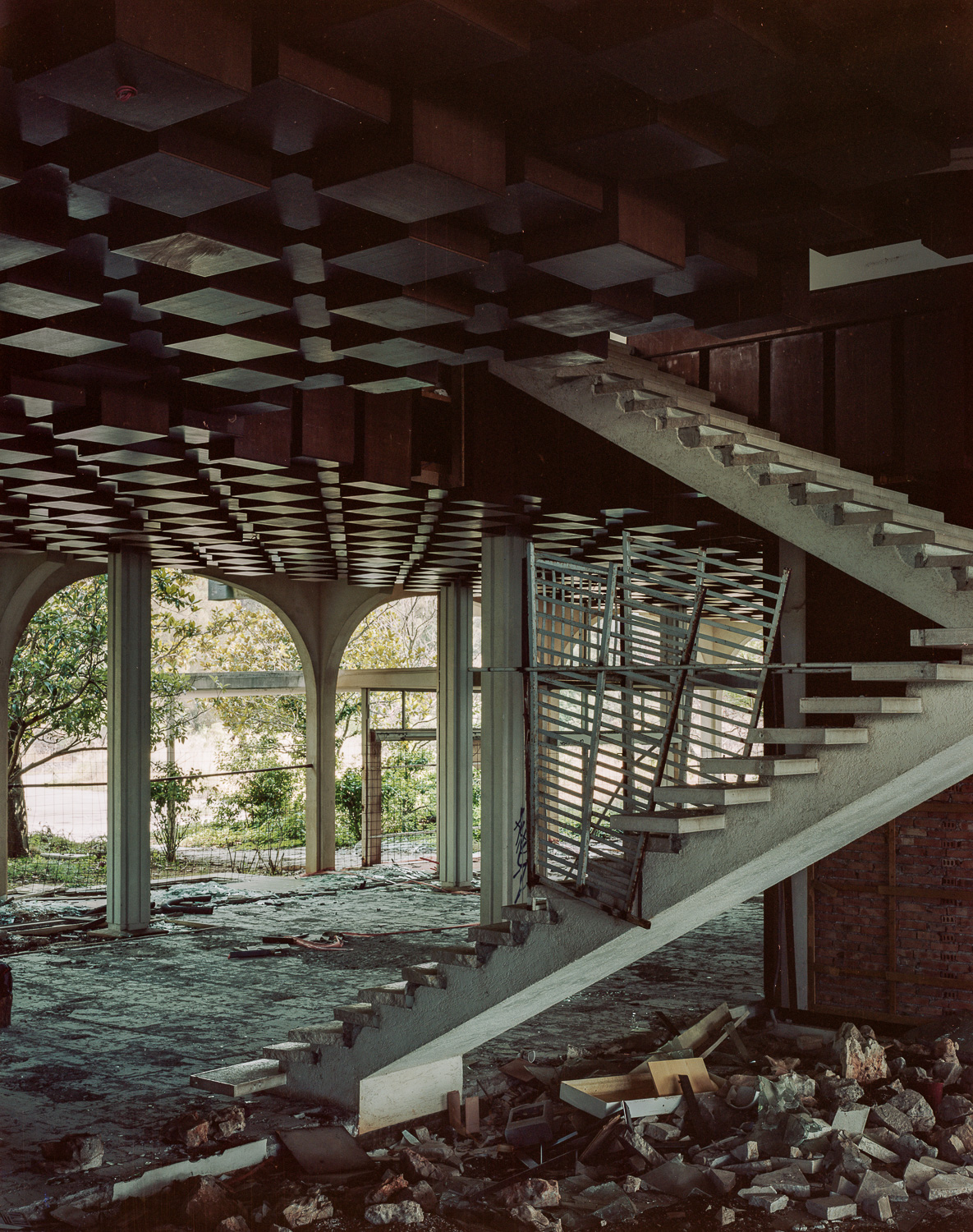 Penthouse Adriatic Club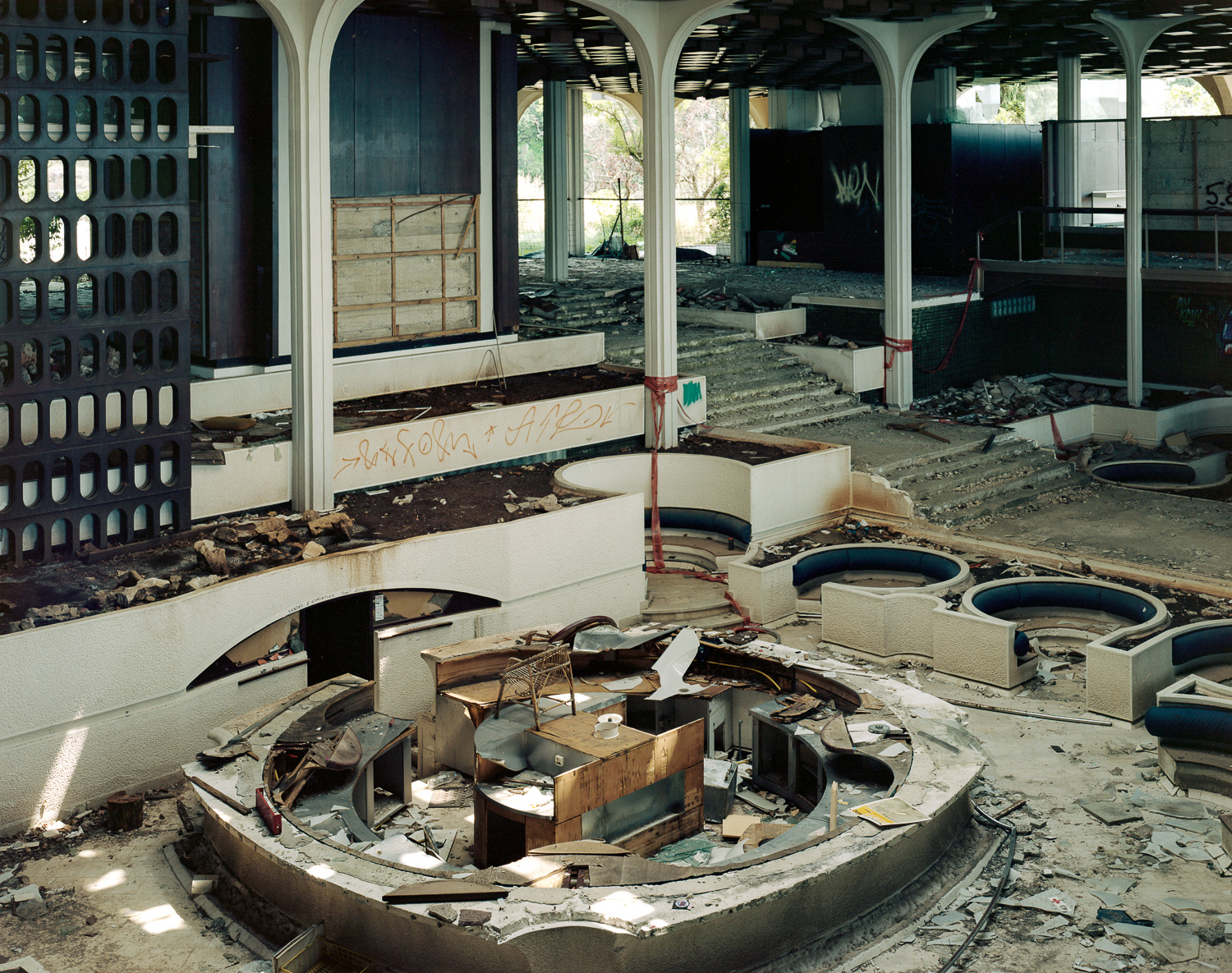 Penthouse Adriatic Club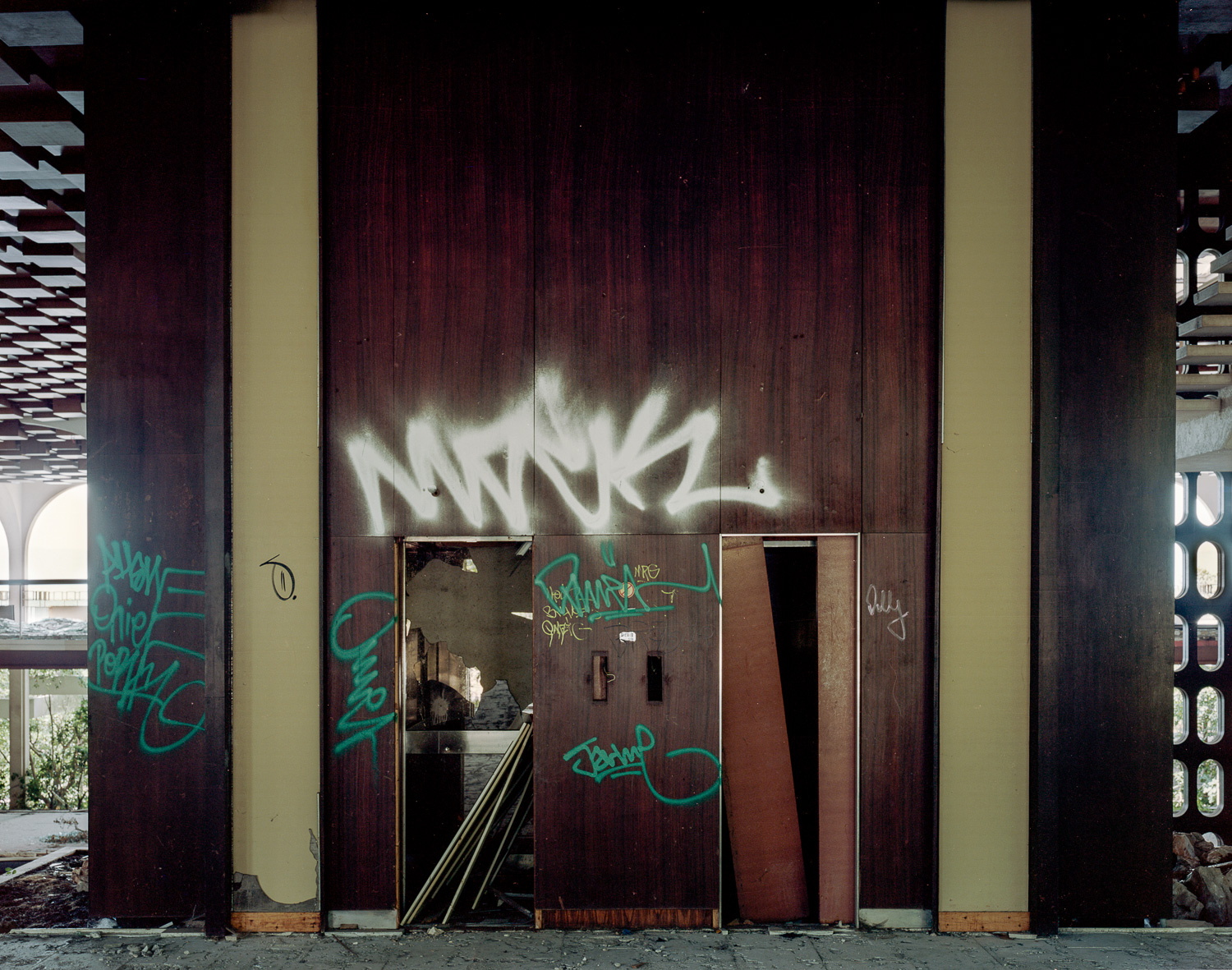 Penthouse Adriatic Club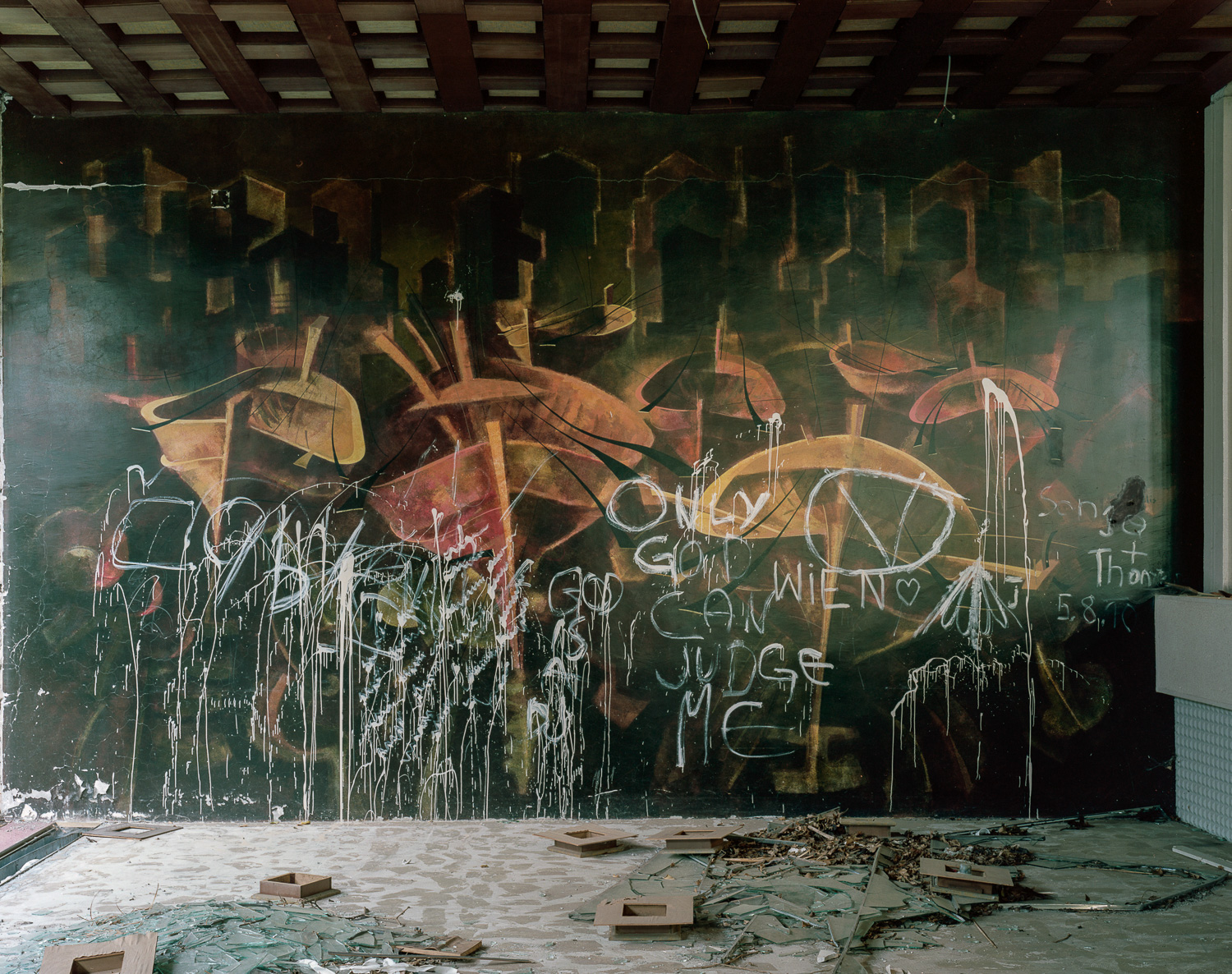 Penthouse Adriatic Club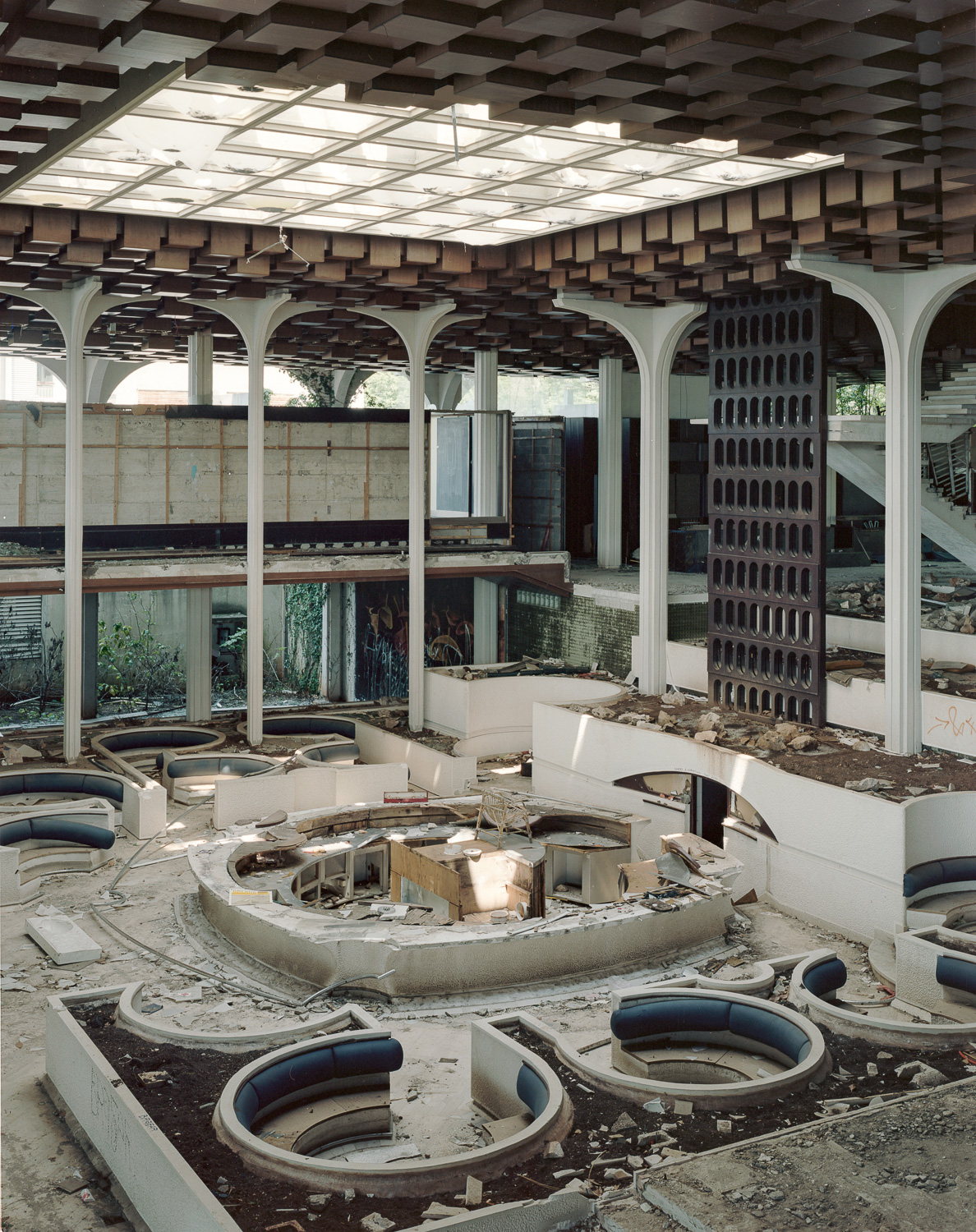 Penthouse Adriatic Club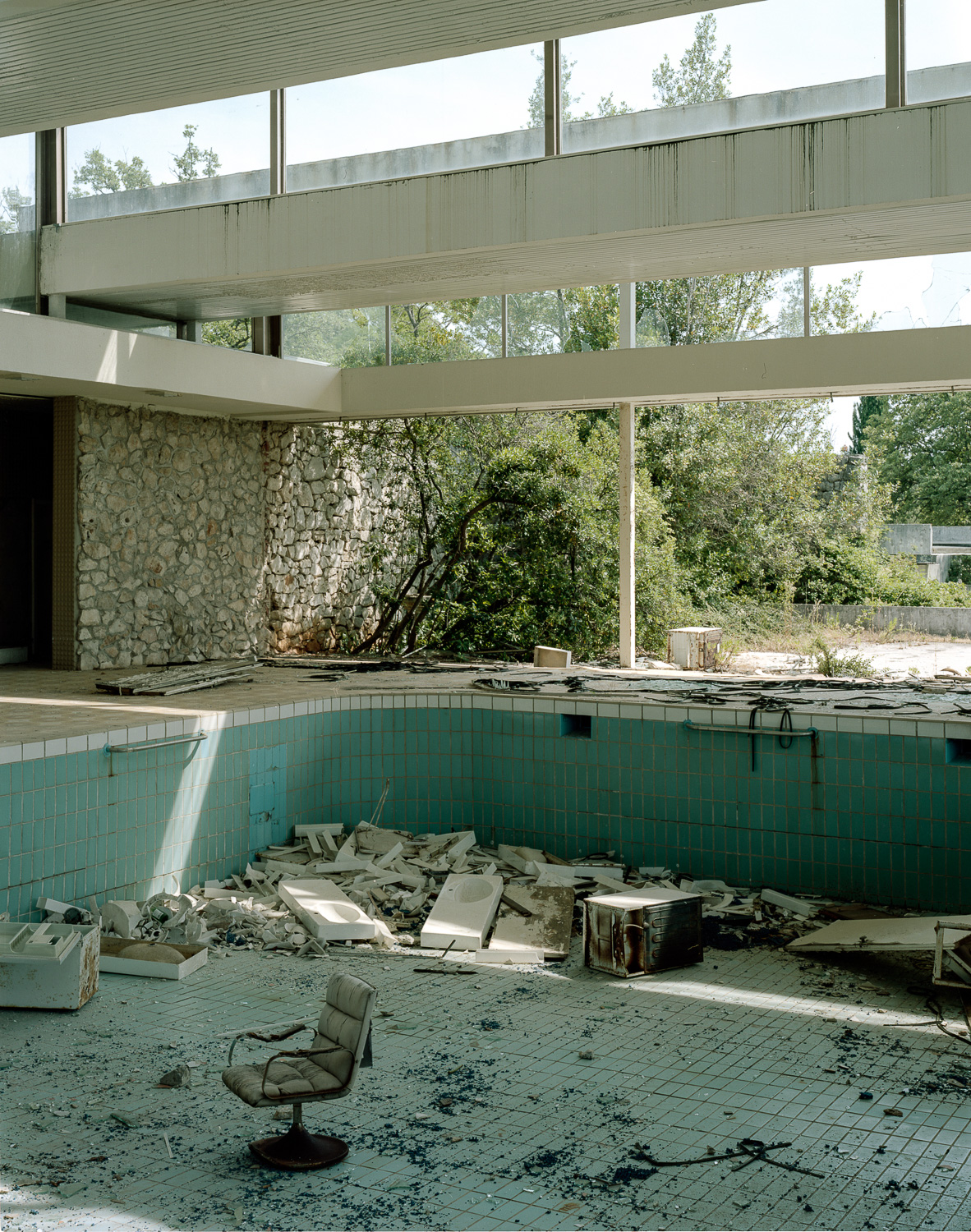 Penthouse Adriatic Club