J'aime mon carré I love my scarf
J'aime mon carré / I love my scarf is dedicated to scarves/carrés and Hermès Fall-Winter silk goods. As the name suggests, the main theme of the site is about  different ways of wearing the scarfs. It features photographs and videos of different people in different cities. The site is organised like a diary with snapshots and accompanies the protagonists from each cityduring their daily life:  London, Paris, New York, Tokyo and Switzerland.
First we thought it was models but Hermès assured us, that it is real people, student and artists they discovered in each city. Obviously they are wearing the Hermès scarfs but the clothes and accessories is a mix of their own and vintage pieces.
J'aime mon carré / I love my scarf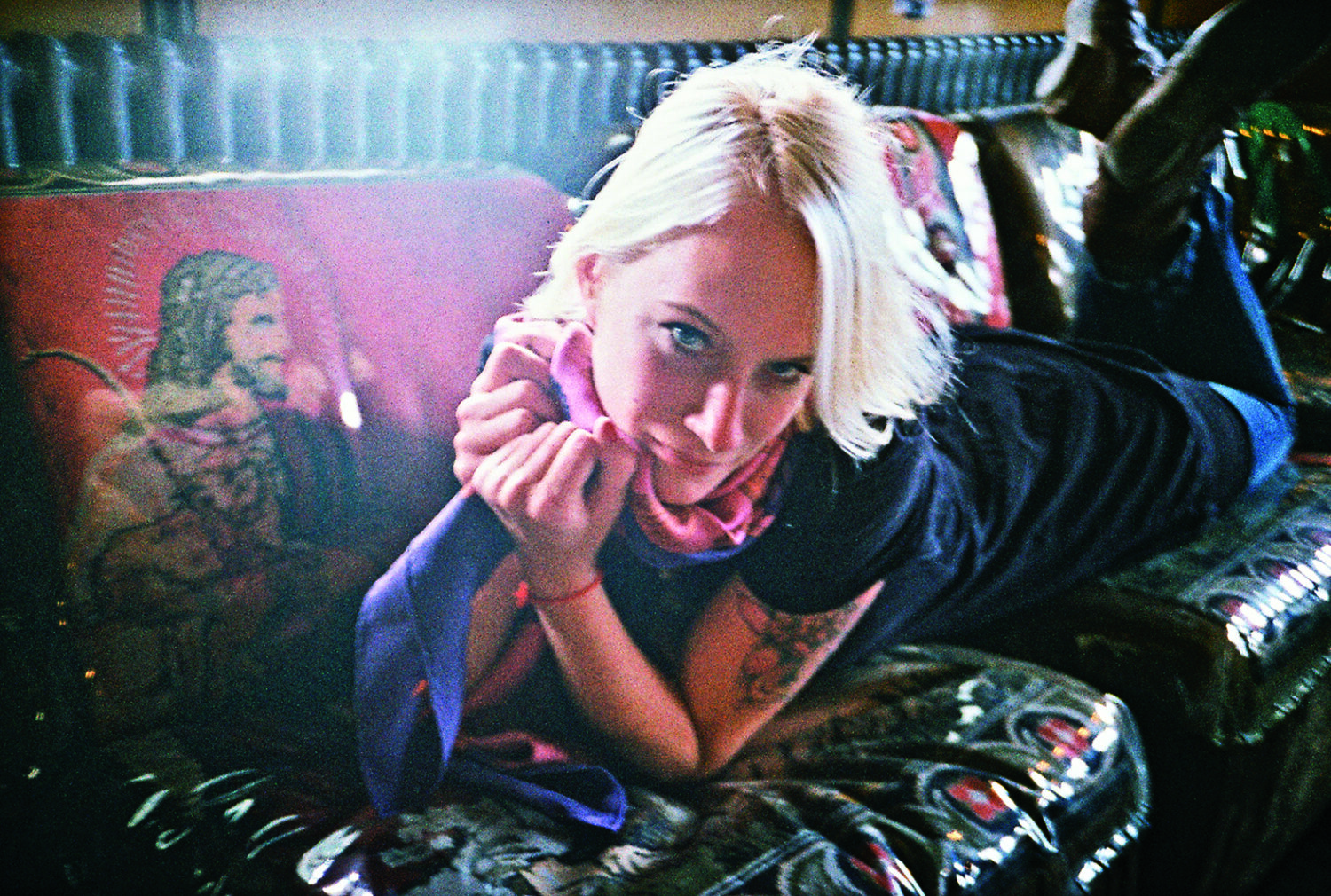 J'aime mon carré / I love my scarf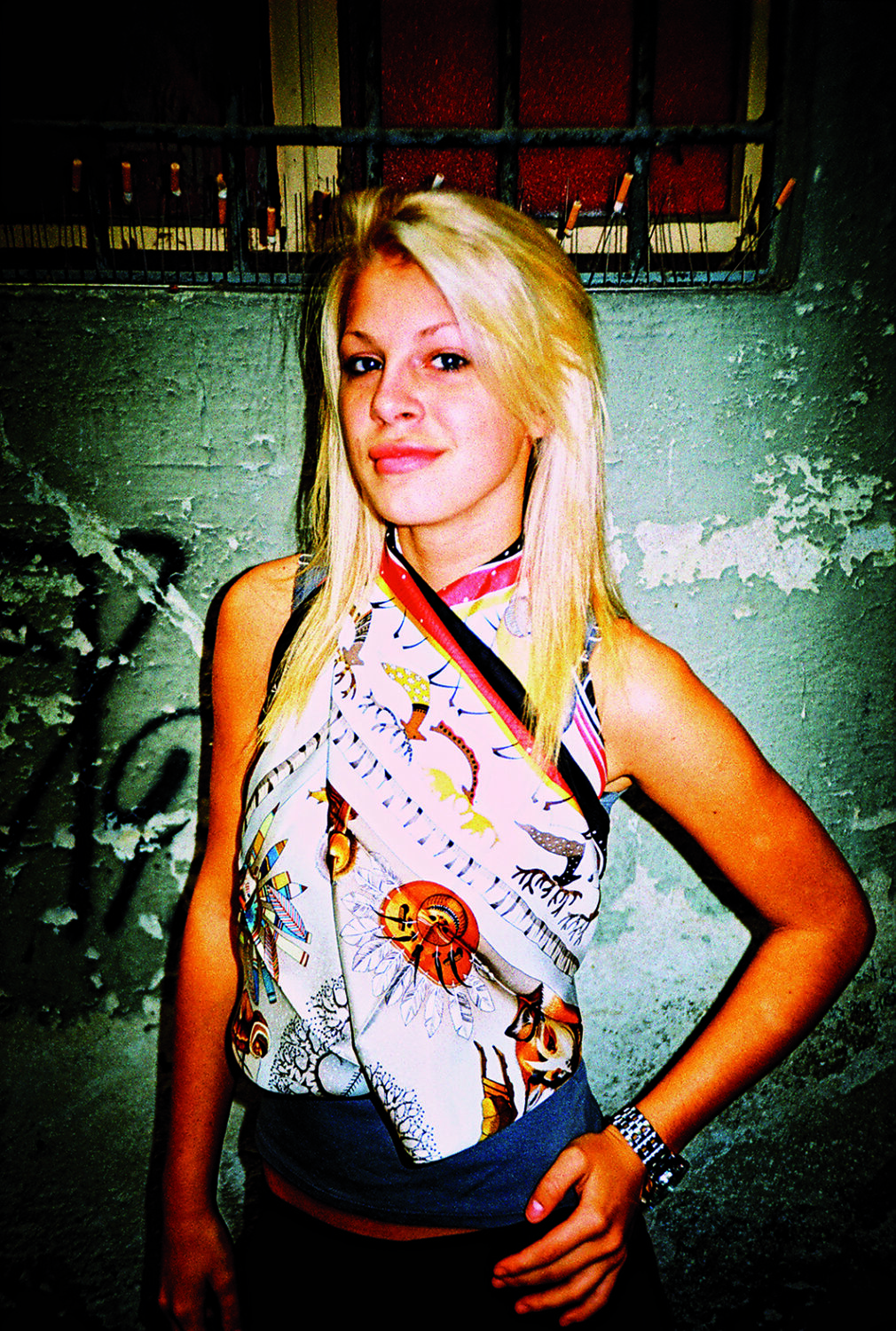 J'aime mon carré / I love my scarf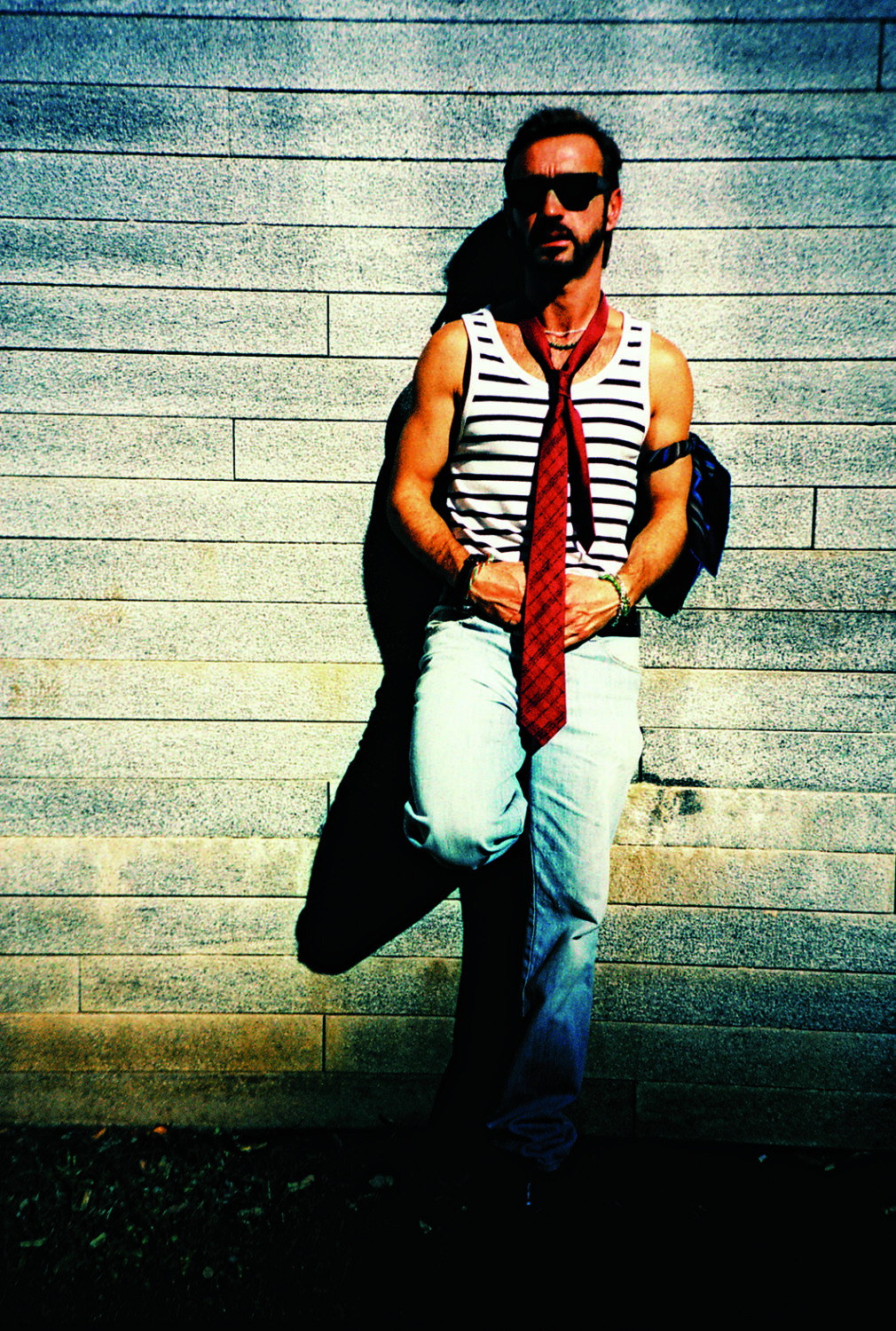 J'aime mon carré / I love my scarf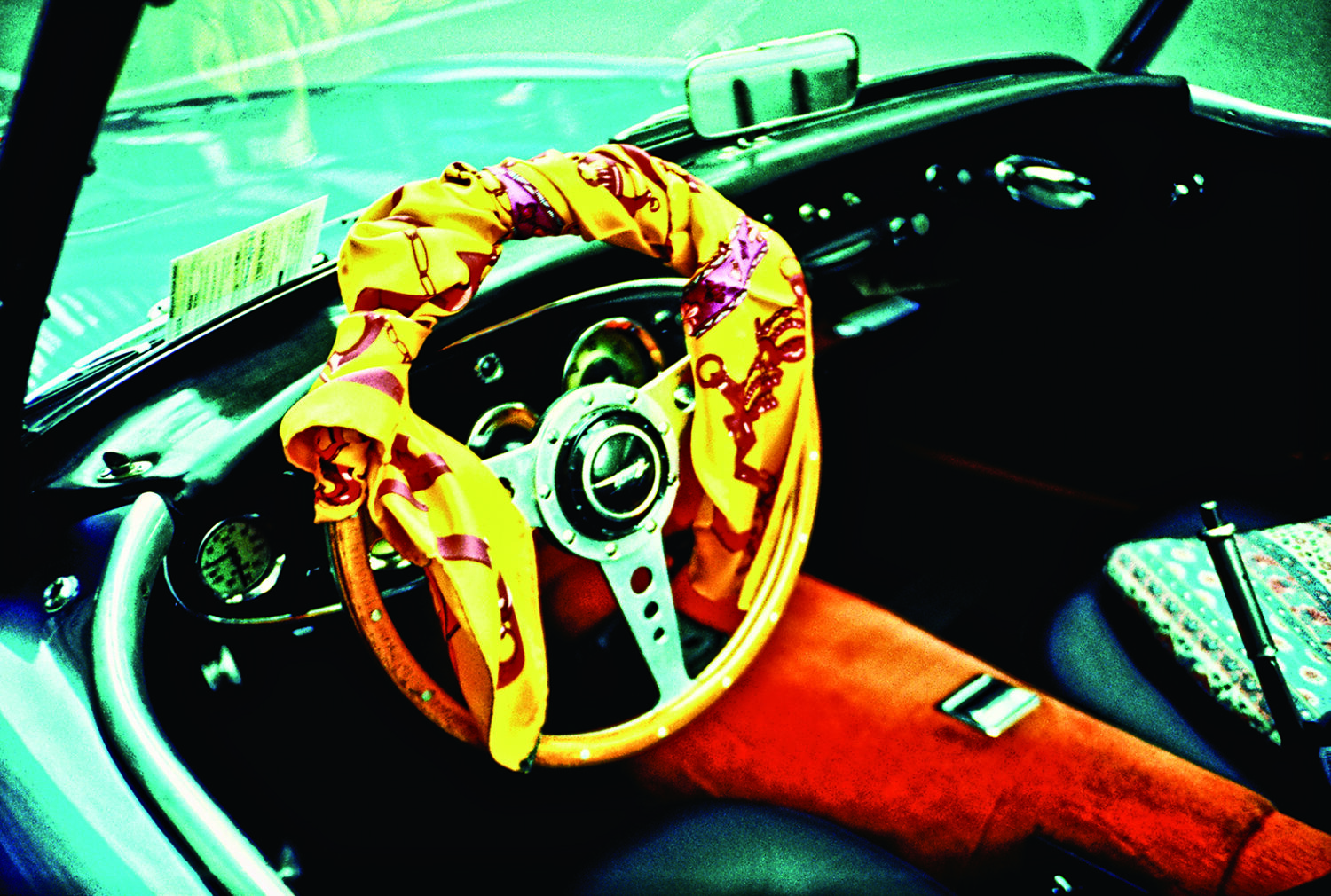 J'aime mon carré / I love my scarf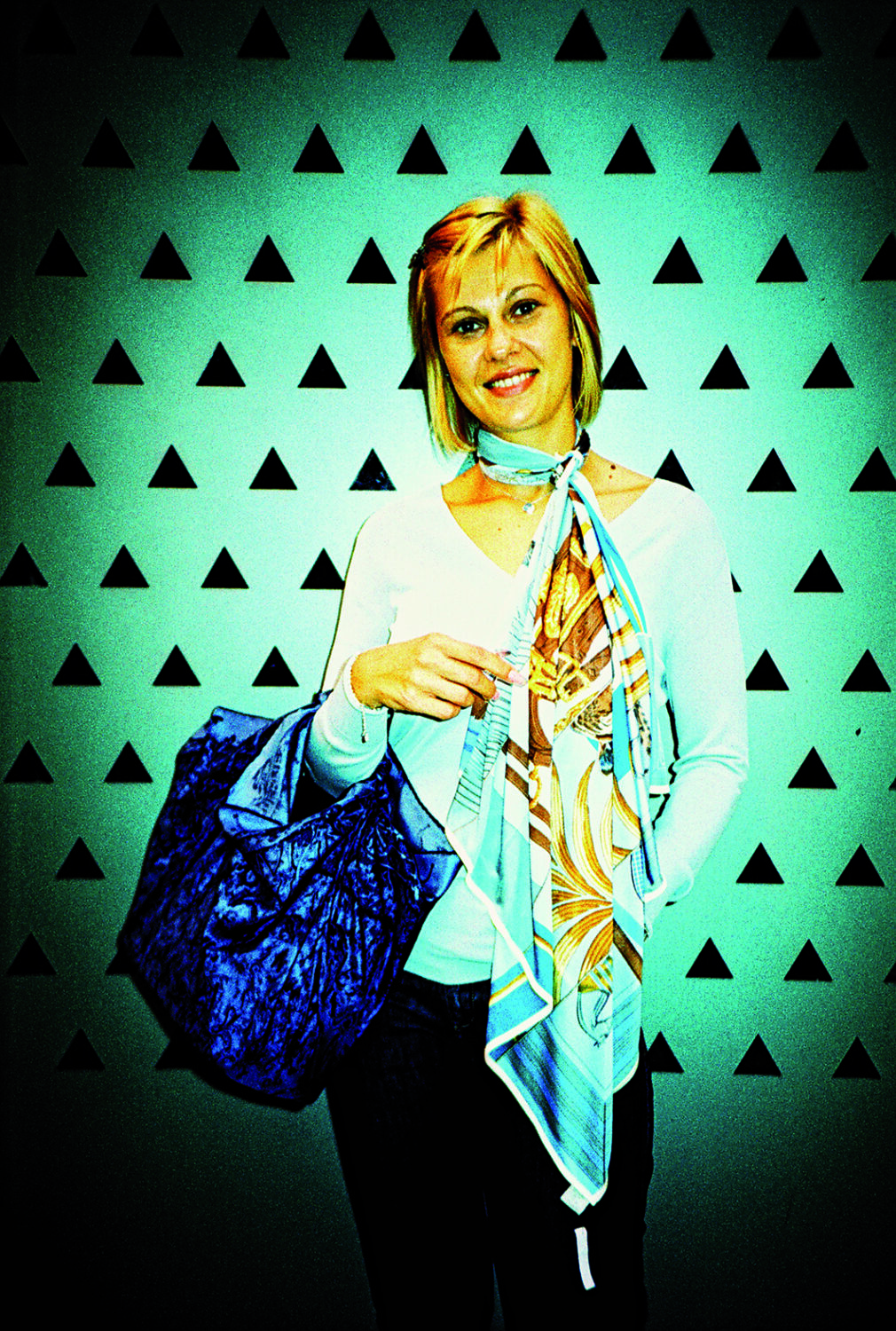 J'aime mon carré / I love my scarf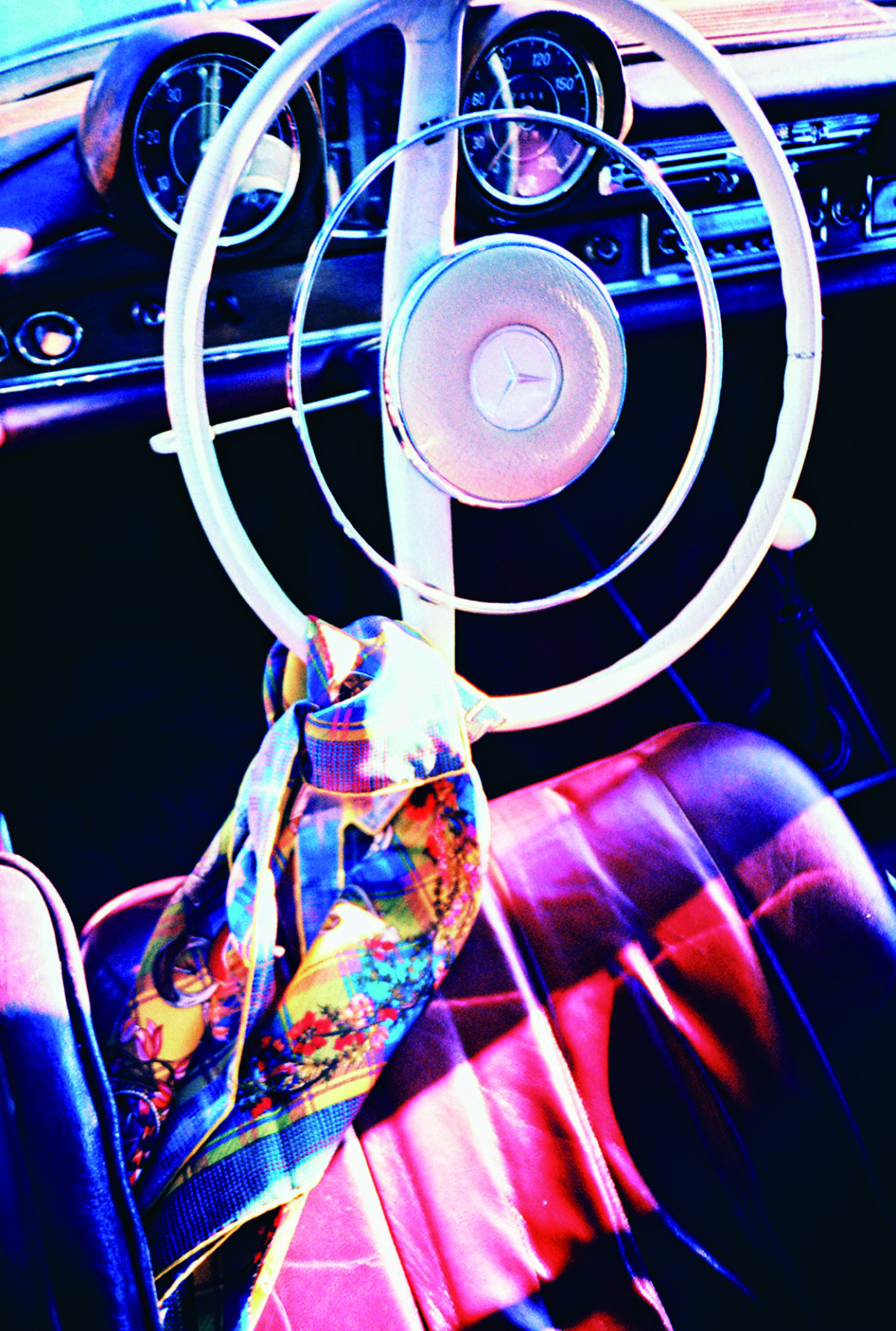 J'aime mon carré / I love my scarf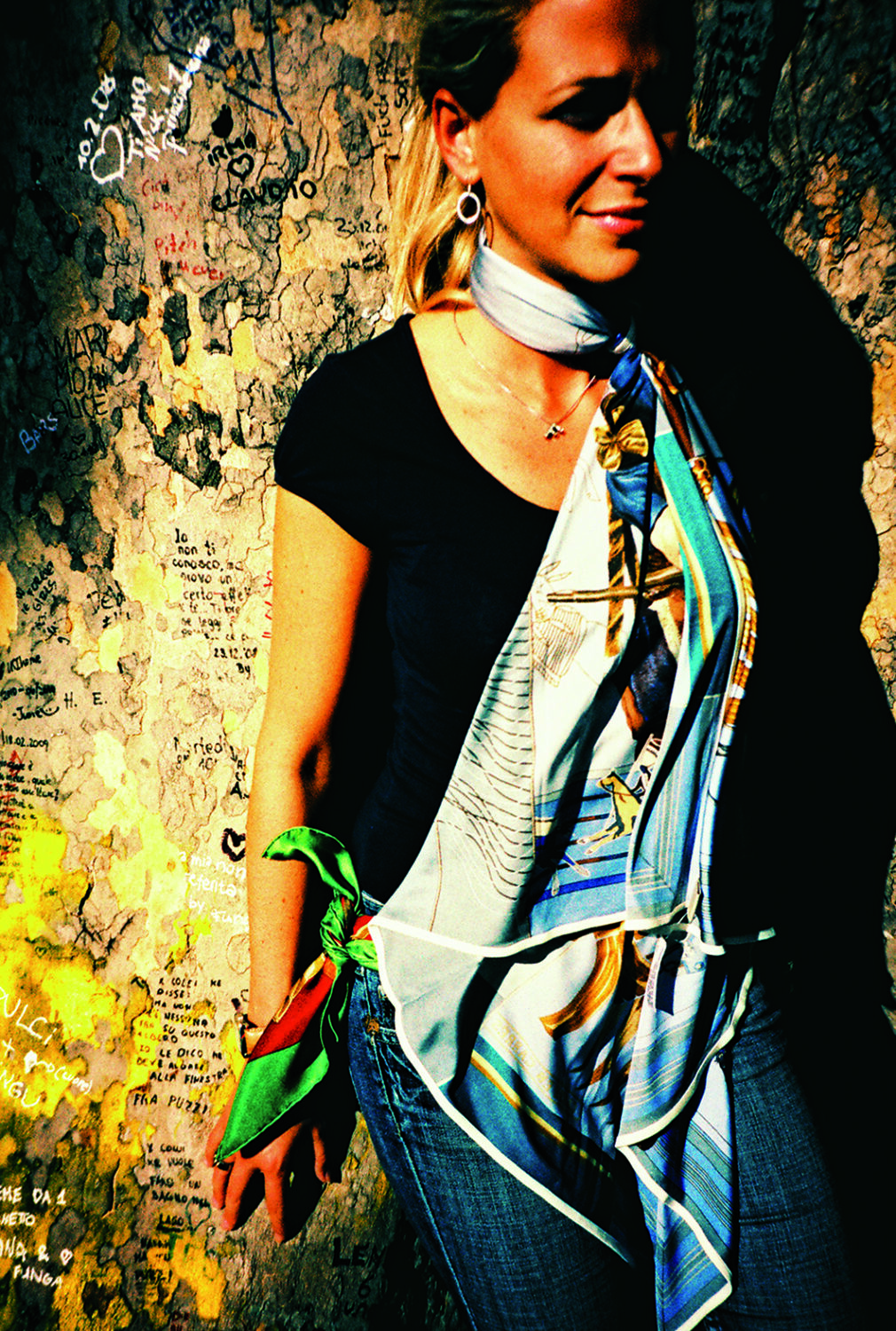 J'aime mon carré / I love my scarf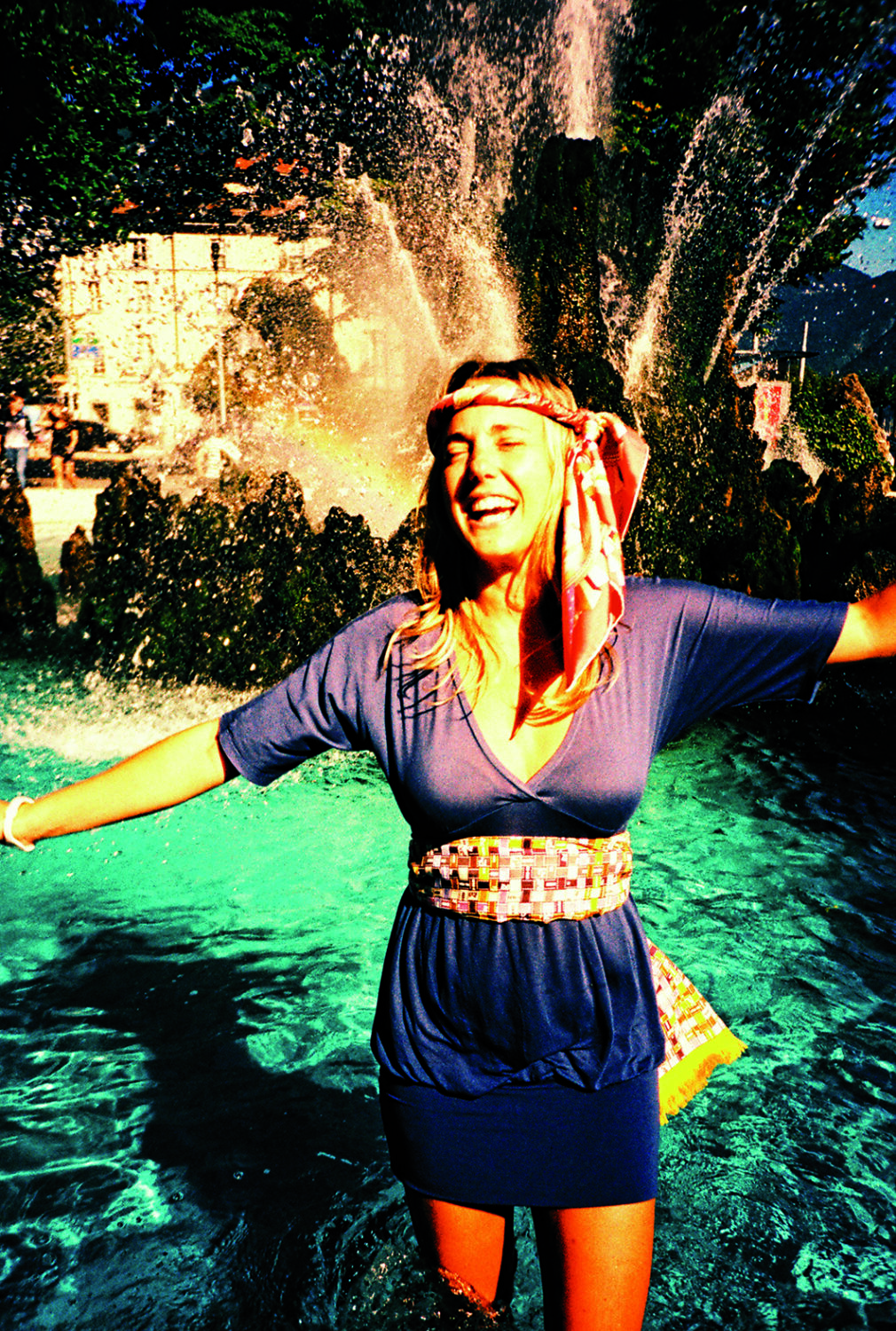 J'aime mon carré / I love my scarf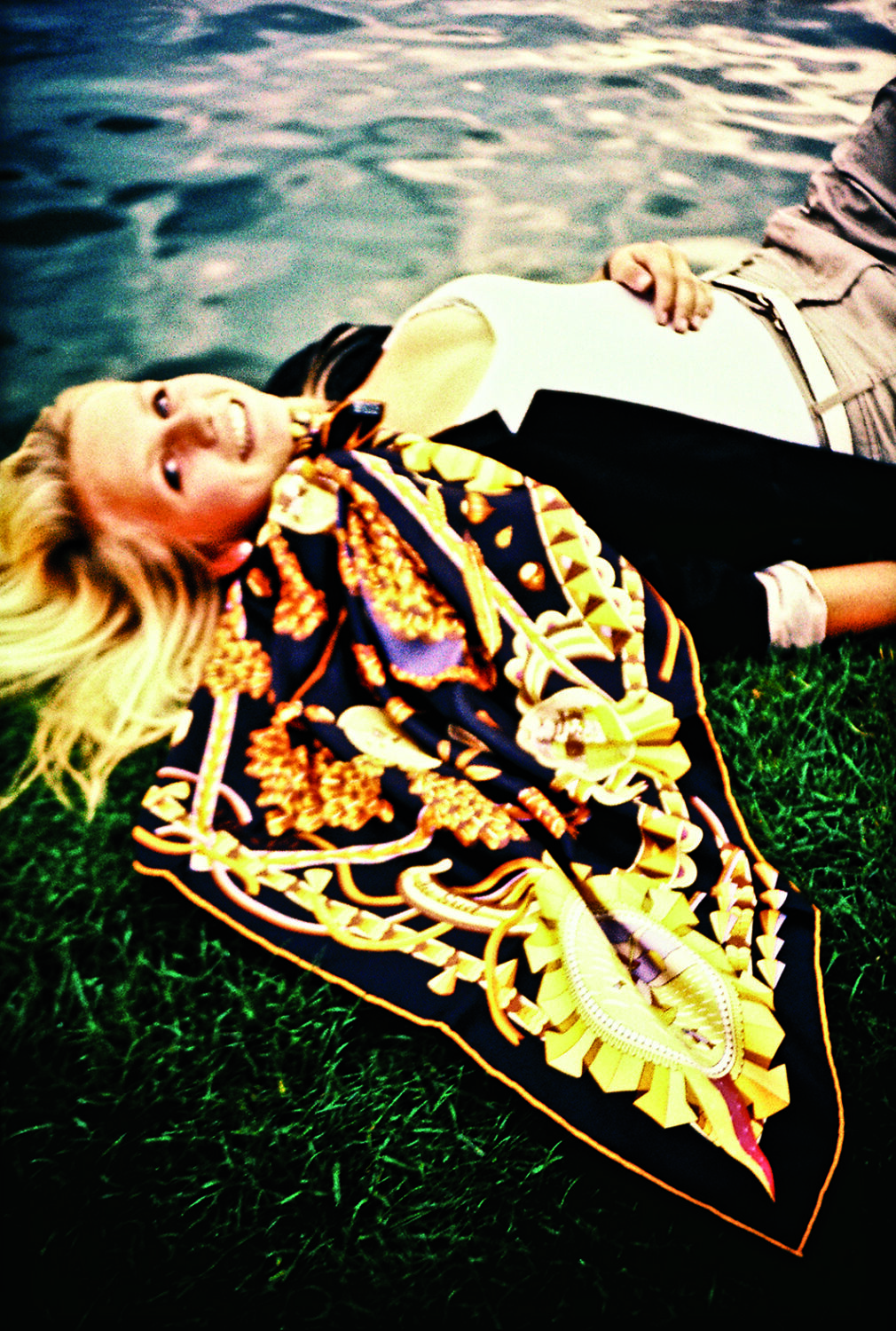 J'aime mon carré / I love my scarf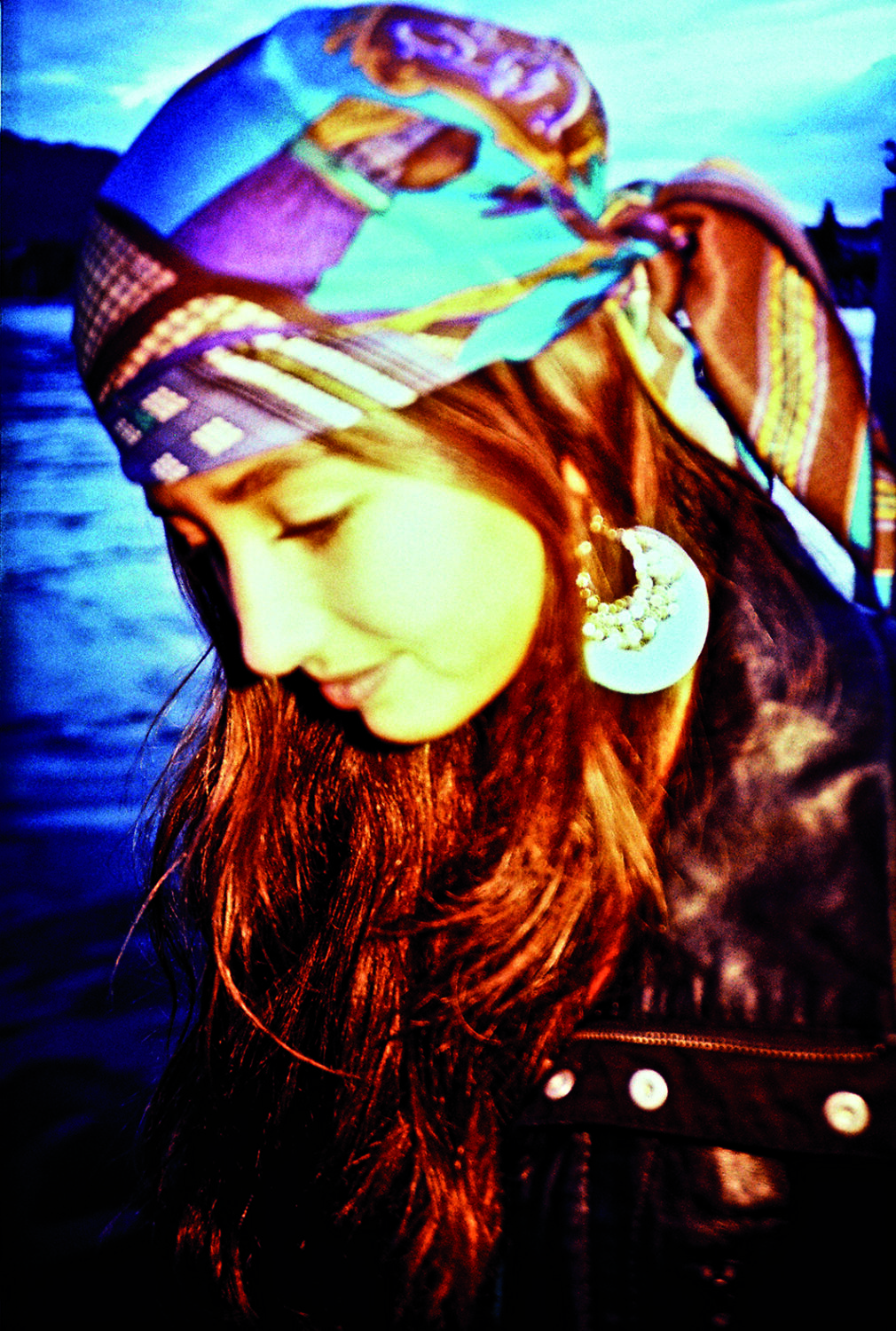 J'aime mon carré / I love my scarf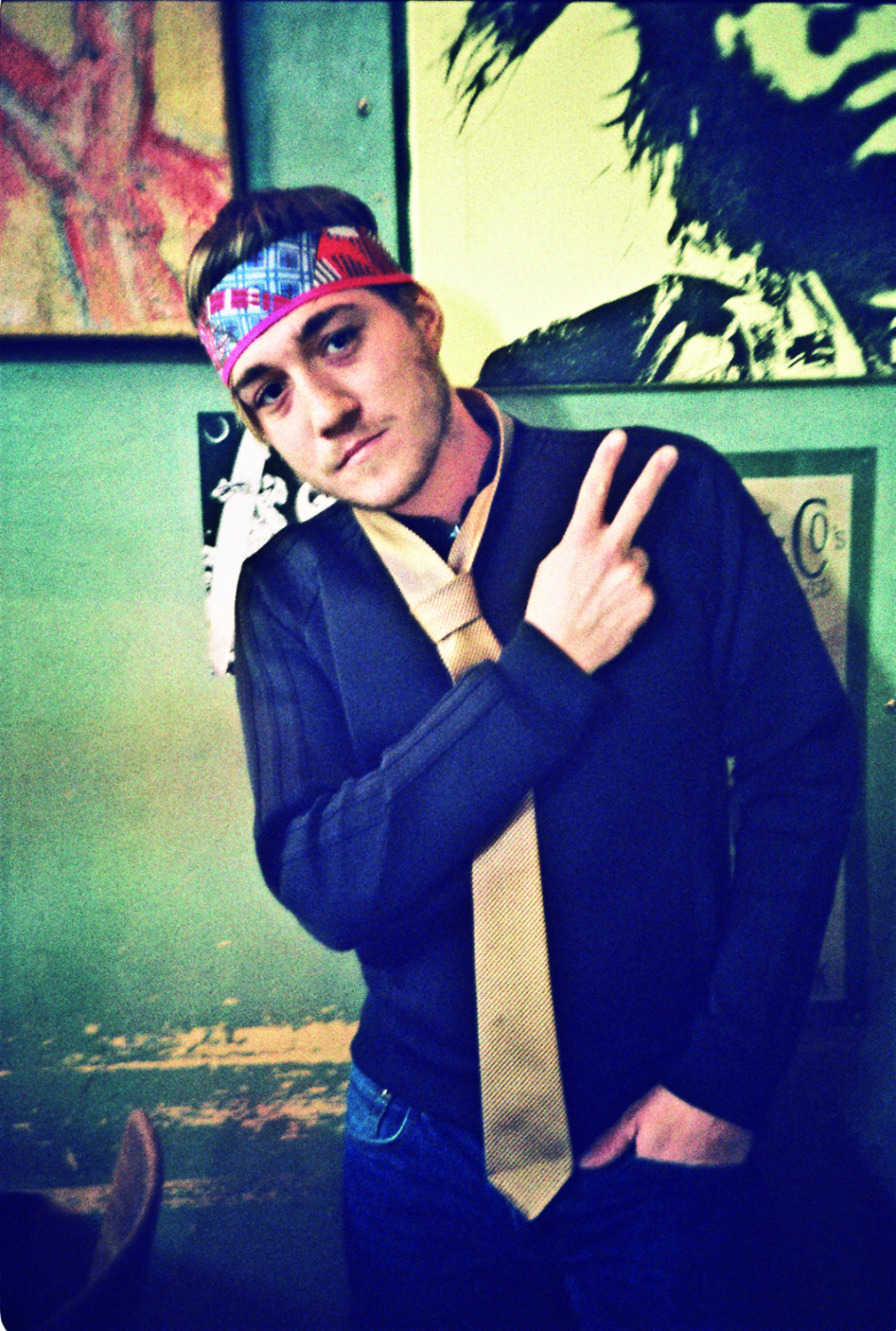 J'aime mon carré / I love my scarf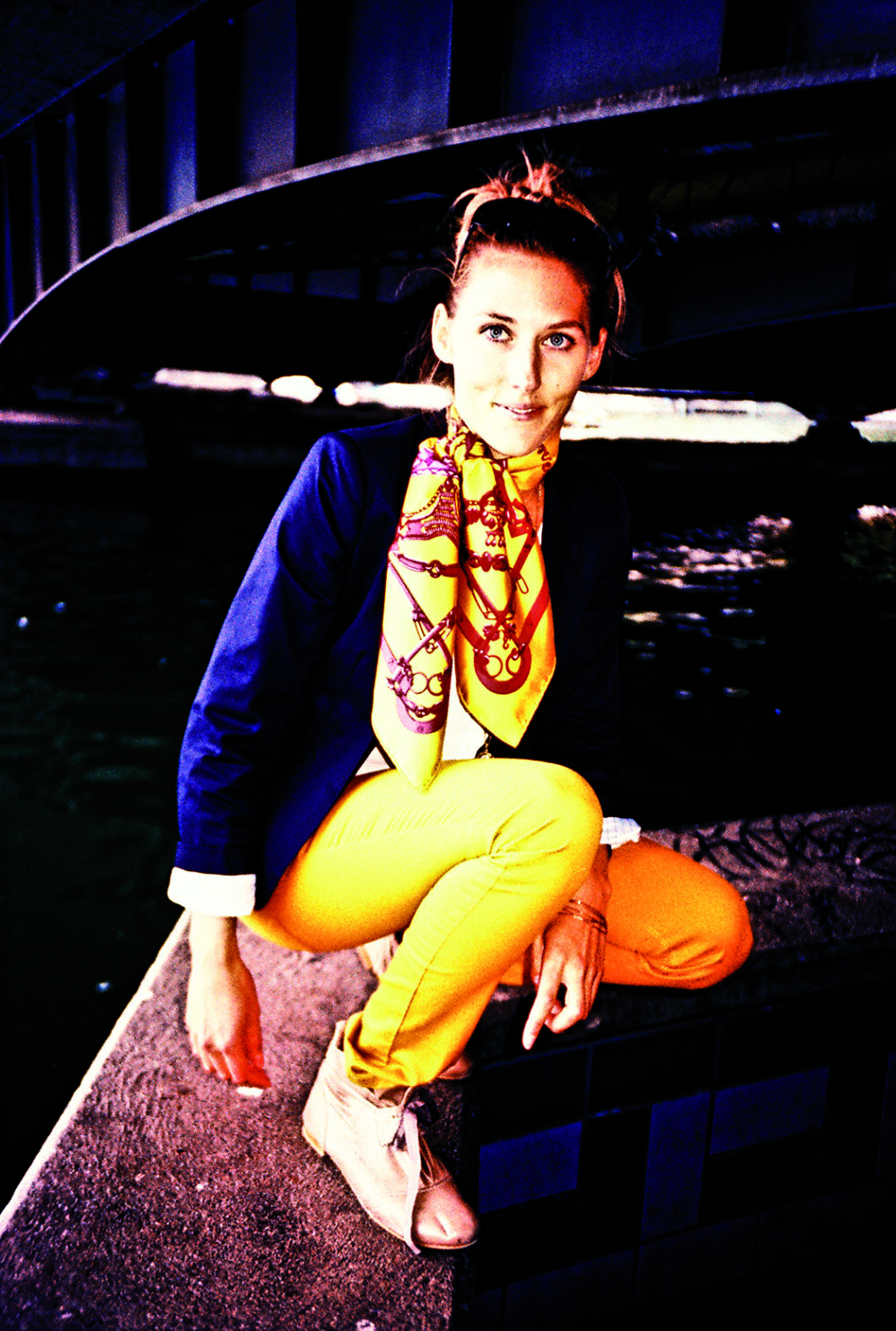 J'aime mon carré / I love my scarf